Dr. Ervin Laszlo holds four honorary doctorates and is recognized as the founder of systems philosophy and general evolution theory. His work has centered on the formulation and development of the "Akasha Paradigm," a new conception of cosmos, life and consciousness emerging at the forefront of the contemporary sciences. He is a recipient of the highest degree in philosophy and human sciences from the Sorbonne, the University of Paris, as well as of the coveted Artist Diploma of the Liszt Ferenc Academy of Budapest. He was nominated for the Nobel Peace Prize in 2004 and 2005. He has authored more than 70 books, which have been translated into twenty languages and has published more than four hundred articles and research papers, including six volumes of piano recordings.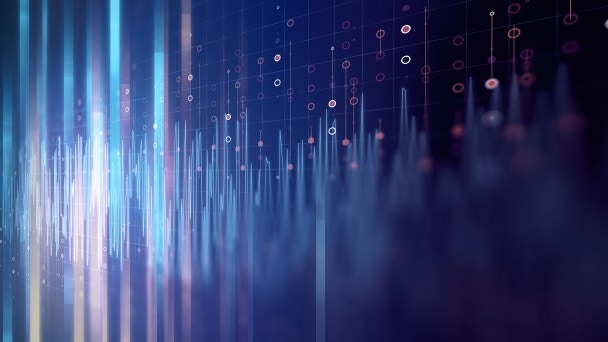 Ervin Laszlo's Legacy of a Coherent Universe
Resonance: Beyond Hear and Now
Ervin Laszlo explains that our experience of this world is not limited to the here and now, as perceived by the eyes and ears. Music is an ideal example of our enhanced ability to perceive reality beyond the physical.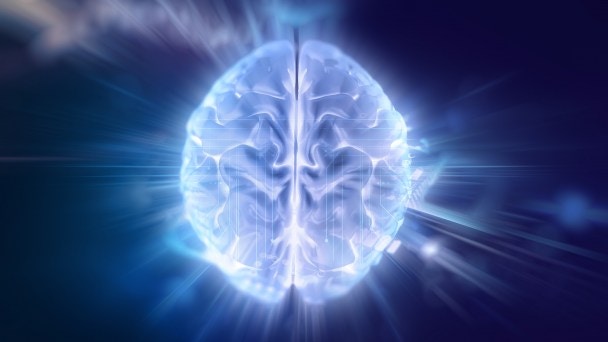 Ervin Laszlo's Legacy of a Coherent Universe
Guidelines for Super-Coherence
Coherence, is needed for the wellbeing of an individual, as super-coherence is for the wellbeing of our civilization. Learning to work together will change the way we operate as a society and bring about a whole-systemic way of thinking and interacting.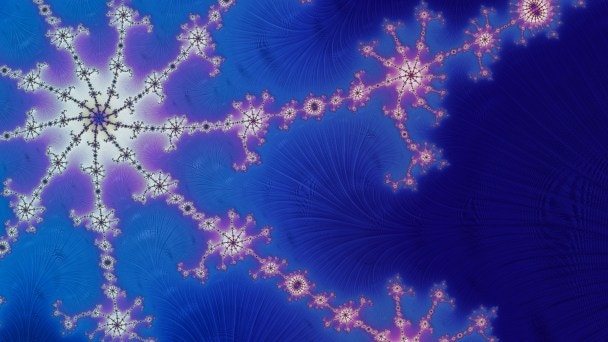 Ervin Laszlo's Legacy of a Coherent Universe
Insights into a Philosopher's Mind
Ervin Laszlo is presented with many questions which bring forth further details on the nature of our holotropic reality. The information he offers helps us reach a unity-consciousness state to the benefit of each individual and the whole of humanity.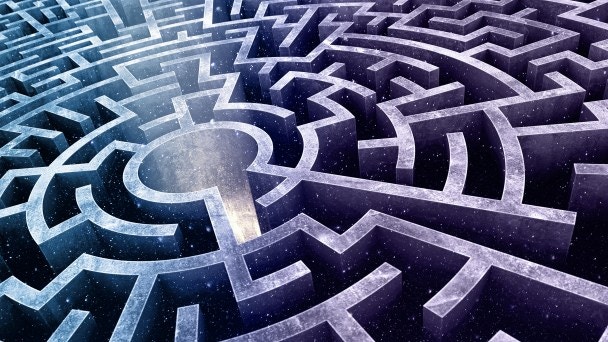 Ervin Laszlo's Legacy of a Coherent Universe
Moving Toward Wholeness
Ervin Laszlo explores where we come from, with an understanding that our universe is holotropic – which means, moving toward wholeness. As we come into that awareness, we stand at the cusp of an evolutionary leap in consciousness.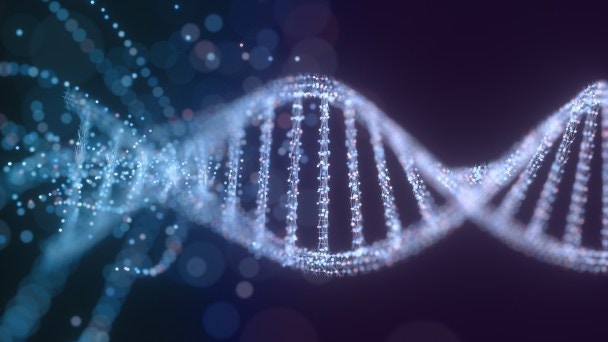 Ervin Laszlo's Legacy of a Coherent Universe
Vibratory Coherence
Ervin Laszlo guides us on an exploration of the principles which are paving the way to human immortality. He explains vibratory coherence, where every cell and organ is in tune with the whole system.
Unlock all videos with your free trial.
✕
Log In
Forgot Password
Link Sent!