Referred to as a "visionary," "pioneer," and "fearless hero," Dr. Harvey Bigelsen is a tireless advocate for homeopathy and biological medicine.
He has courted controversy and endured legal persecution, while helping to change the public perception of healthcare. He is the founder of The Bigelsen Method, which draws on Eastern philosophy and, counter to conventional medicine, contends that germs are not harmful, but instead live in a symbiotic relationship with the body. His goal is to educate the masses so that future generations will understand the true paths to health, happiness, and longevity.
A true pioneer, Bigelsen co-authored the Arizona Homeopathic Medical Practice Act, a law which gives homeopathy equal legal status with allopathic and osteopathic medicine. Though he now counsels clients to avoid surgery, Bigelsen began his career as an ophthalmologist. As a young doctor, he served his country in Vietnam as a trauma surgeon and was ranked as a commanding officer in charge of mass casualties.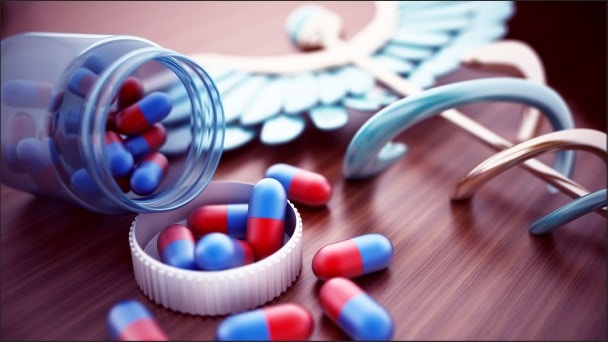 Open Minds
Surviving Modern Medicine with Harvey Bigelsen
From medical school to private practice and finally legislation, the modern medical industry seems to only have its own interests at heart, no matter the consequences to patients. Homeopathic pioneer Harvey Bigelsen explains how pharmaceutical propaganda is keeping us from curing chronic diseases.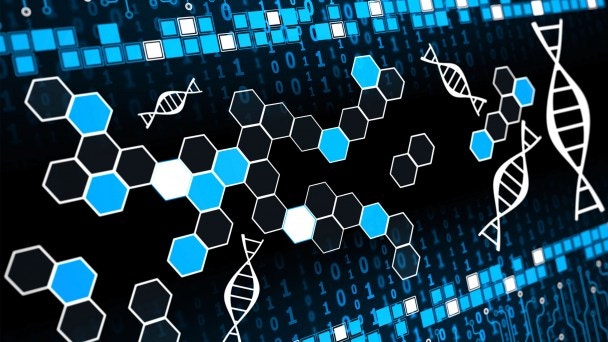 Healing Matrix
Holographic Blood Diagnosis with Harvey Bigelsen
Can one drop of blood give us an accurate snapshot of what's ailing the entire physical body? Harvey Bigelsen explains his theories.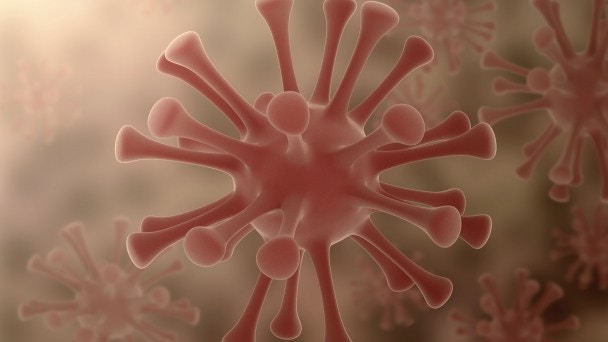 Conscious Media Network
Harvey Bigelsen on Hepatitis C and Inflammation
Harvey Bigelsen has made some discoveries concerning the deadly Hepatitis C virus. His observations and clinical work is suggesting that Hepatitis C is not necessarily contracted via IV's and other external contact.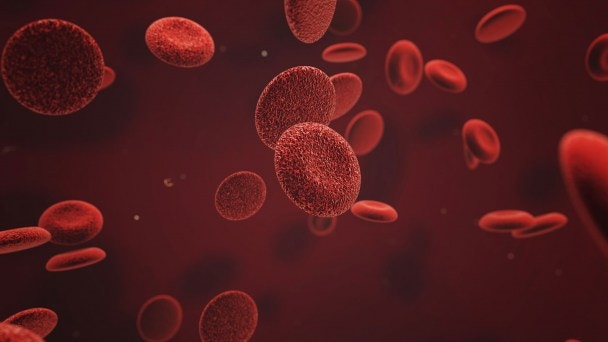 Conscious Media Network
Harvey Bigelsen on Holographic Blood
Author of Blood Mysteries: Myth, Magic or Reality, Dr. Harvey Bigelsen explains the building blocks of a healthy immune system. Dr. Bigelsen's work in the field of holistic and biological medicine healing led to his awe-inspiring work in decoding holographic images in human blood.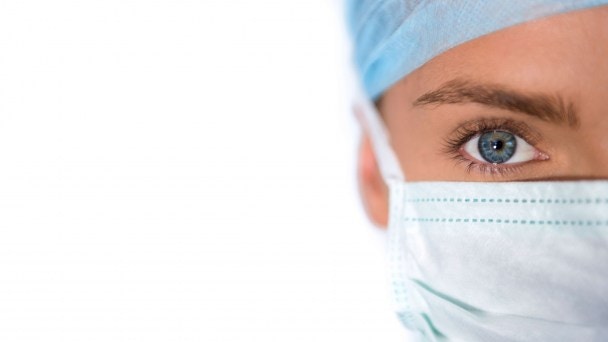 Conscious Media Network
Harvey Bigelsen on The Medical Conspiracy
Dr. Harvey Bigelsen, author of The Medical Conspiracy in America, discusses how the medical establishment uses its power to keep new and alternative treatments away from their client base through coercion, legal witch-hunts and law making.
Unlock all videos with your free trial.
✕
Log In
Forgot Password
Link Sent!