The co-founder of Mastering Alchemy, Jim Self is an international speaker, author, and leader in the field of personal energy management and clairvoyance.
For more than 27 years, Jim Self has led seminars and workshops on spiritual development. Elected to his first of two terms to the San Jose, CA City Council at only 26 years old, Self later served as Vice Mayor. Before completing his second term, President Jimmy Carter appointed him as the Director of Governmental Operations for the Dept. of Energy. Since then, Jim has successfully built and sold two corporations and is the founder and current Board Chairman of a third.
Since childhood, Jim has had the ability to recall his experiences within the sleep state. Over the last ten years, this awareness has expanded into relationships with the archangels, ascended masters and teachers of light.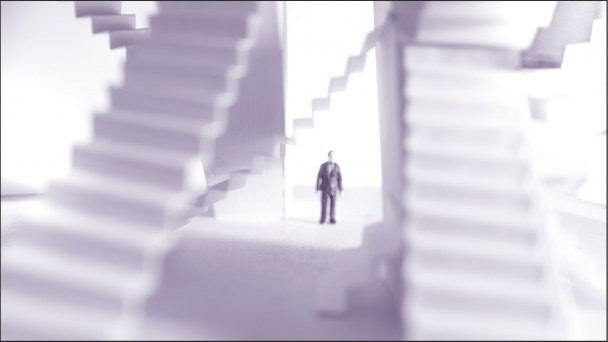 Open Minds
Emergence of the New Human Part I
It's becoming vitally important that humanity reach a new level of consciousness.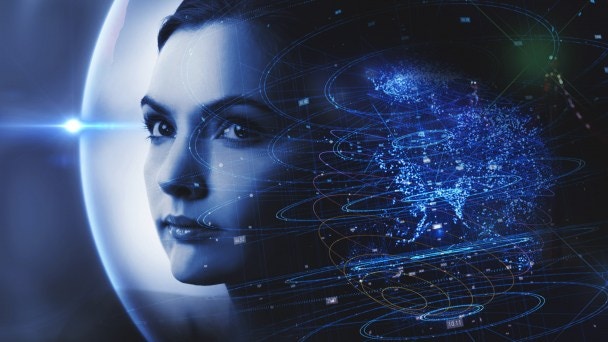 Beyond Belief
Shifting into Higher States of Being
Jim Self explains that our world is undergoing dramatic shifts and we must be willing to adapt to those changes and ascend into higher states of being.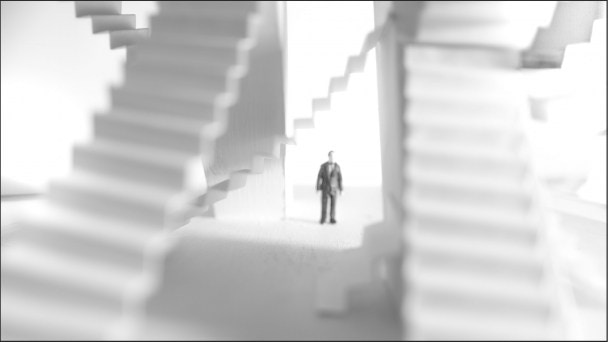 Open Minds
Emergence of the New Human Part II
Techniques for reaching a new level of consciousness in part 2 of this interview.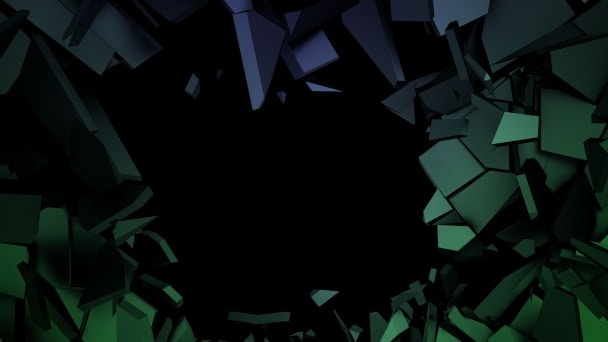 Conscious Media Network
Jim Self on The Shift: Fourth Dimension Consciousness
Jim Self, founder of Mastering Alchemy and an international speaker, goes to his soul's home place, every night. There, he meets with beings and ascended masters who explain how life in the cosmos works and what this great shift means, in very real terms.
Unlock all videos with your free trial.
✕
Log In
Forgot Password
Link Sent!