A Harvard-educated medical scientist, Joan Borysenko, Ph.D. is a licensed psychologist and New York Times bestselling author.
Considered a pioneer in integrative medicine, she is the author of more than a dozen books on the mind/body connection. One of the most popular and sought after speakers in the field of health, Borysenko is a credible bridge between faith and reason. Her ground-breaking work is a source of constant inspiration in the international healthcare revolution that recognizes the role of life's spiritual dimensions as an integral part of the healing process.
After receiving her BA from Bryn Mawr College in 1967, Borysenko earned her doctorate in Medical Sciences from Harvard Medical School, where she completed post-doctoral training in cancer cell biology. However, her life's work was fueled by her personal experience after her father passed away from cancer. His death inspired her to return to Harvard Medical School and complete a second postdoctoral fellowship in behavioral medicine.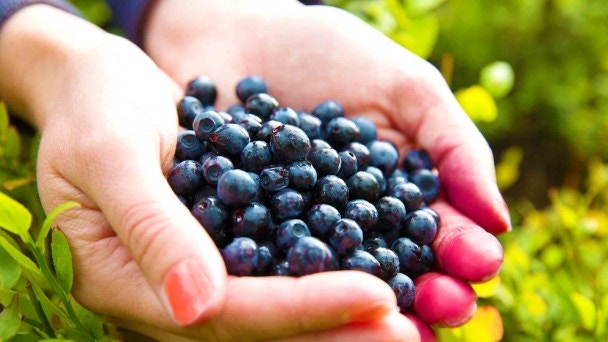 Inspirations
Stay Inspired: Mind, Body and Biology with Joan Borysenko
Taking her expertise in the mind/body connection several steps further, Joan Borysenko explains the new research in interpersonal neurobiology, where, for example, our minds also affect those around us, and in epigenetics, where events in our lives – and even in our ancestor's lives – can cause changes in our genetic make-up.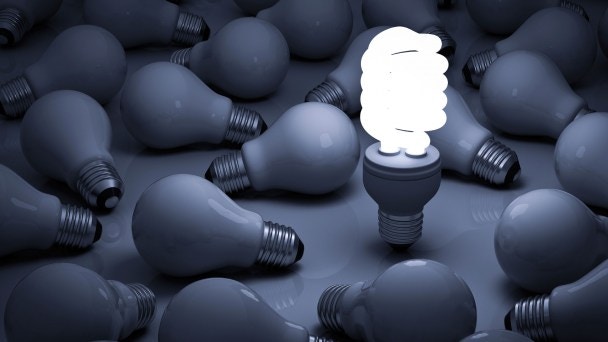 Inspirations
Joan Borysenko on Resilience in Times of Change
When faced with life's challenges, why do some people bounce back easily while others stay stuck? Joan Borysenko explains how you can master the important life skill called resilience.
Unlock all videos with your free trial.
✕
Log In
Forgot Password
Link Sent!