Bestselling author of such books as "Life Visioning," "Spiritual Liberation" and "TranscenDance Expanded," Michael Beckwith is the founder of the Agape International Spiritual Center, a community for New Thought-Ancient Wisdom tradition of spirituality.
A world renowned meditation instructor, conference speaker, and seminar leader, Beckwith is an eminent representative within diverse religious traditions and harbingers of world peace. He is the originator of the Life Visioning Process, a time-tested technique for putting a stop to being a passive tourist in one?s life. As co-founder and president of the Association for Global New Thought, he had the distinguished honor of presenting to Nelson Mandela the Gandhi King Award.
Beckwith's work has been featured on the OWN?s Help Desk, Dr. Oz, The Oprah Winfrey Show, Larry King Live, Tavis Smiley, and in his own PBS Special, The Answer Is You. Beckwith?s humanitarian activities have attracted to him accolades from many organizations, a few of which include:
2010 The Light of God Expressing in Society, Unity International 2009 Ebony Magazine, Power 150 Award 2009 Gamble Tree of Life Award 2009 BraveHeart Award for Inspiration 2009 Hollywood Note Foundation, Visionary Spotlight Award 2008 The Maharishi Award 2007 Model Citizen Award 2006 Black Aids Institute Hero Award 2004 The Africa Achievement Peace Award 2003 Dr. Beckwith and Agape?s works were read into the 107th Congressional Record 2002 California Legislature Assembly Award for Meritorious Service to Humanity 2002 World Festival of Sacred Music Local Hero Award 2001 Gandhi-King-Ikeda Award from Morehouse College 2000 Induction into the Martin Luther King Board of Preachers at Morehouse Colle"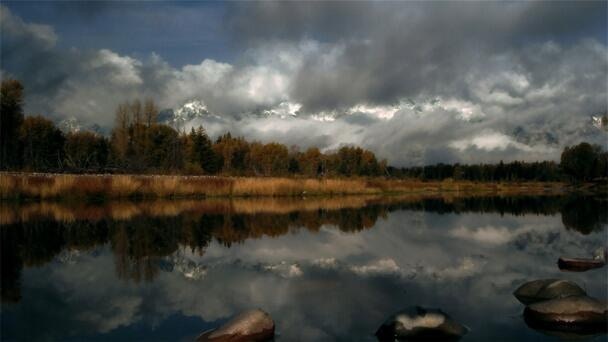 Islands of Inner Peace
More Than Enough
Tap into the inexhaustible goodness of your divine being with this meditation from Reverend Michael Beckwith. 'Yes, I am. Yes, I can. Yes, I will. Yes, I am able."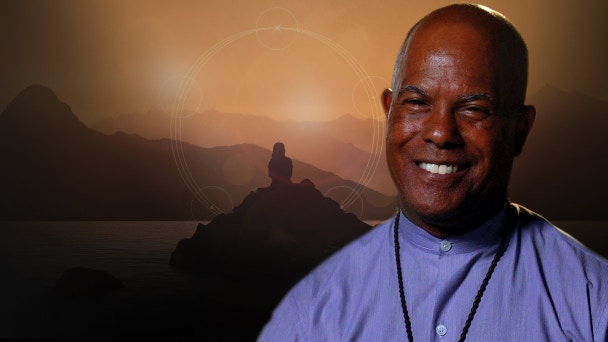 Transcendence Extended Interviews
How to Use Meditation & Life Visioning for Awakening with Michael Beckwith
We are living in a high-tech, low-touch society that's driven by attainment and consumerism. We have reached a point of spiritual bankruptcy, that has left us intentionless in our actions, deficit of attention, and ultimately unhappy.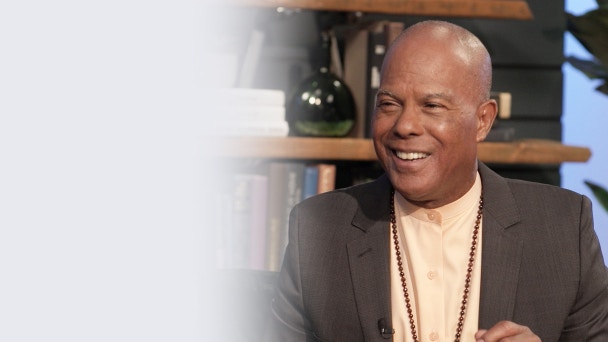 Healing Matrix
Deep Techniques for Healing
Michael Beckwith shares some of his most powerful techniques practices to help you move out of victimhood, give up blame, and learn how to take 100% responsibility for your own healing.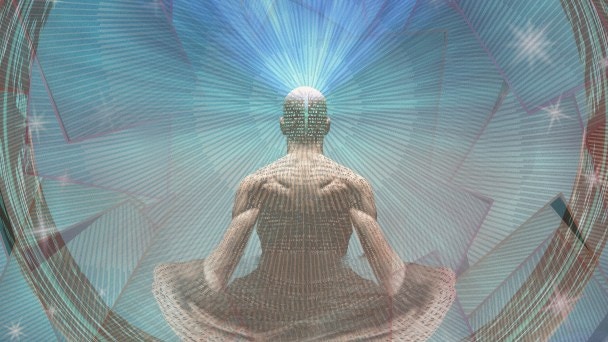 Inspirations
Michael Beckwith on Activating Your Soul's Potential
Co-create the life you want.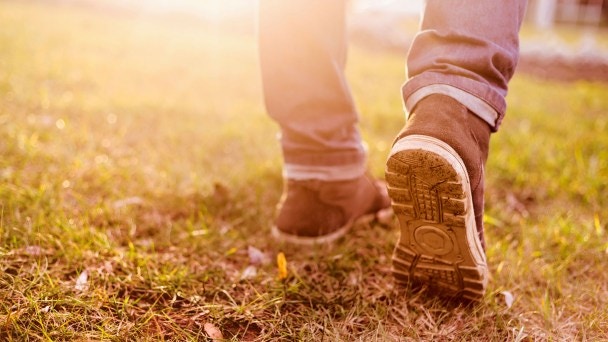 Conscious Media Network
Michael Beckwith on His Life Journey
Michael Beckwith, founder of the Agape International Spiritual Center, shares his spiritual journey, beginning with his concern that he belonged in a mental institution.
Unlock all videos with your free trial.
✕
Log In
Forgot Password
Link Sent!