Self-identified as a Vedic creationist, Michael A. Cremo, also known by his devotional name Drutakarma Dasa, is an American alternative archeologist and researcher whose work argues that humans have lived on the earth for billions of years.
Michael Cremo is best known for authoring the book, "Forbidden Archeology," in which he argues the existence of modern man on earth as long as 40 million years ago. On the cutting edge of science and cultural issues, Cremo crosses disciplinary and cultural boundaries to present a compelling case for negotiating a new consensus on the nature of reality.
Growing up throughout Europe due to his father's military career, Michael Cremo later attended George Washington University for two years before serving in the United States Navy. He is the co-author of "The Hidden History of the Human Race" with Richard L. Thompson and is a member of the World Archeological Congress and the European Association of Archaeologists."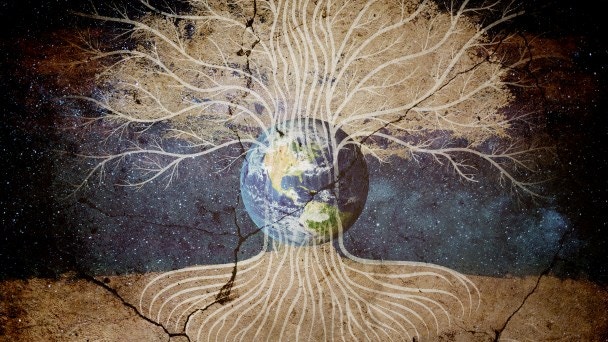 Ancient Civilizations
Tree of Life
We explore the tree of life, as it is conceptualized in many enduring spiritual traditions to discover that it is much more than a pervasive myth. Encoded within the lore, we find a deeper understanding of how we were created and the secret to unlocking the divine spark.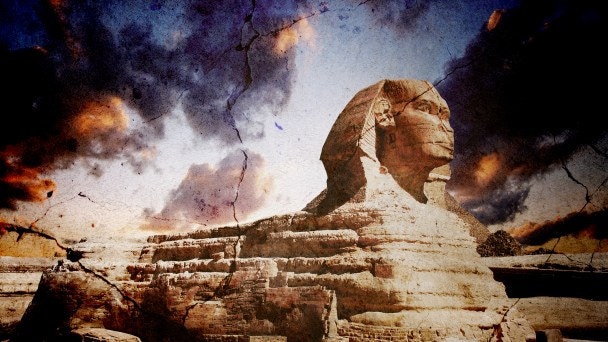 Ancient Civilizations
Decoding the Great Sphinx
The great sphinx of Giza, the oldest known monument from the ancient Egyptian world, stands as a symbol of the arcane mysteries still waiting to be unearthed. Could the truth about our past, and Enki's knowledge given to humanity, be locked in an ancient chamber situated below the great beast's paw?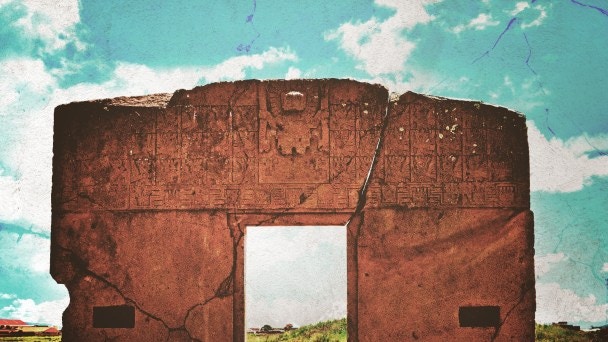 Ancient Civilizations
Portals to the Universe
Massive stone monuments, intricately placed in astronomical alignment, may have once opened portals to the universe. Science fact has proven that magnetic fields periodically connect celestial bodies, enabling the transport of physical objects.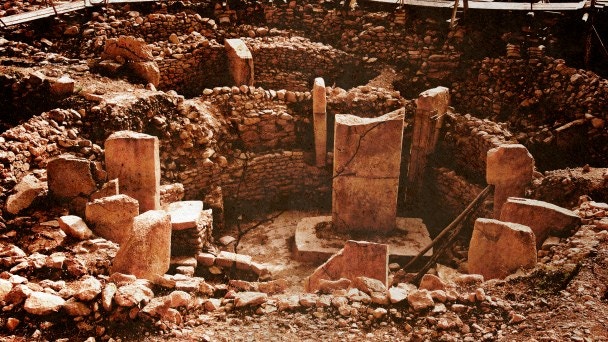 Ancient Civilizations
Interstellar Links to Göbekli Tepe
Was Göbekli Tepe built as a sacred interstellar portal connecting the people of Earth with extraterrestrial civilizations? As the world's oldest monument, built in the cradle of civilization, recent discoveries may be our strongest evidence connecting the establishment of human civilization under the rule of the Annunaki.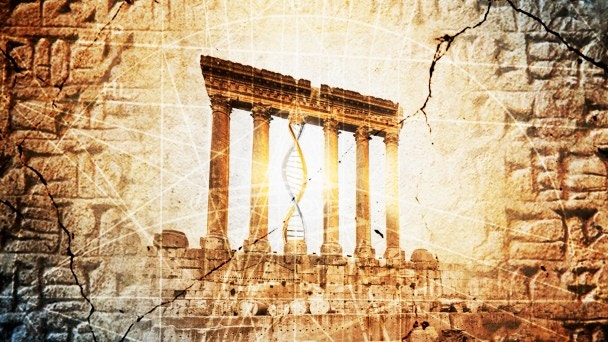 Ancient Civilizations
Mathematical Codes of Baalbek
Explore ancient sites and delve deeper into the forgotten codes hidden throughout ancient mythology to unlock a new understanding of humanity's origins.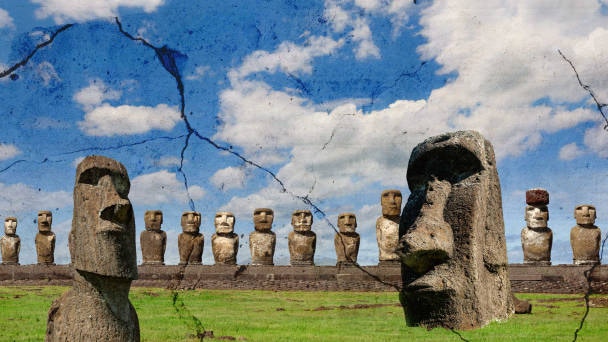 Ancient Civilizations
Moai Megaliths of Easter Island
Could the megalithic Easter Island heads connect with ancient structures of Göbekli Tepe, and if so, does that mean they were carved over 12,000 years ago? As scholars examine the bodies of these Moai statues, they reveal links of pre-diluvian cultures.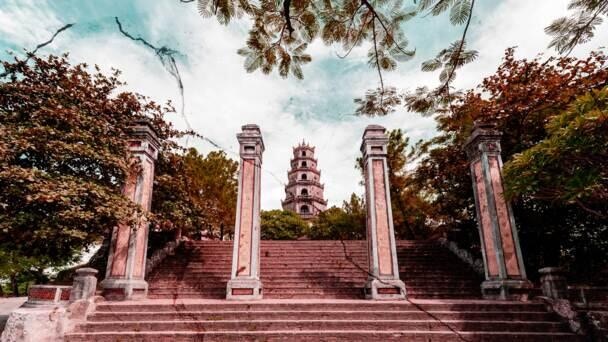 Ancient Civilizations
Japanese Megaliths & the Mu Empire
What ancient clues are leading researchers to explore Japan? Linking the megalithic architecture of Osaka Castle, Yonaguni Monument, and Ishi-no-Hoden with similar sites like Easter Island, experts are connecting these mysteries with the empire of Mu.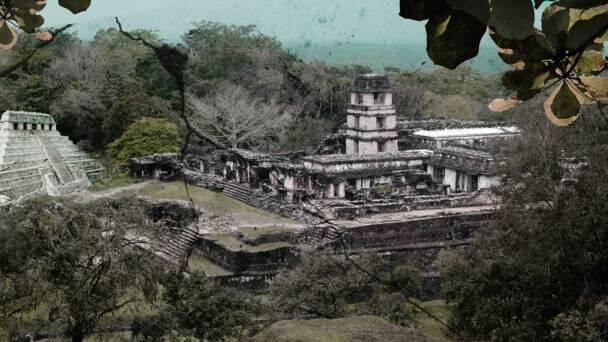 Ancient Civilizations
Pre-Diluvian Architects of Palenque
Could the secrets of Palenque lead to pre-diluvian architects within the mysterious lands of the Mayan Empire? Exploring the architecture, foundations, and connections to Atlantis and Mu, experts examine Palenque and the site's astronomical alignments.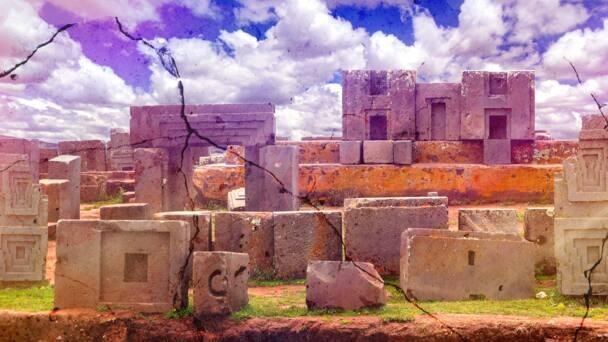 Ancient Civilizations
Megalithic Mysteries of Lake Titicaca
What information is encoded within architecture at Tiwanaku and Pumapunku near Lake Titicaca? With megalithic ruins linking ancient sites worldwide, experts are hypothesizing these wonders could belong to civilizations as old as Mu, Atlantis, or Lemuria.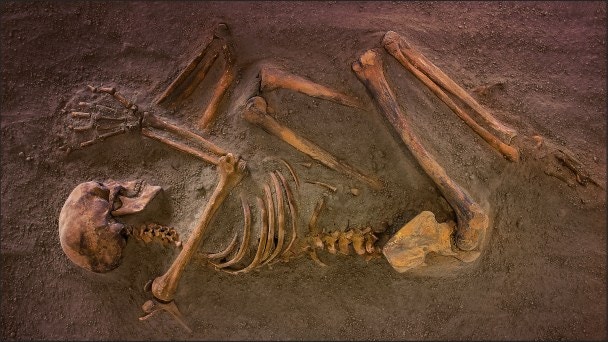 Open Minds
Forbidden Archeology with Michael Cremo
The controversial field of forbidden archeology has uncovered archeological evidence suggesting that mankind may be millions of years older than previous thought. Author Michael Cremo shares his groundbreaking work that challenges the Darwinian evolution theory.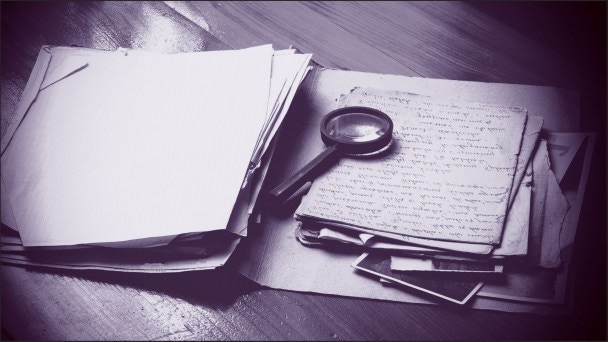 Open Minds
Defying Darwin with Michael Cremo
What are our history books leaving out? The origin of mankind is a greatly contested issue in recent times. Researcher Michael Cremo, author of Forbidden Archeology, is defying Darwin as he brings forth another challenge to the prevailing theory of evolution.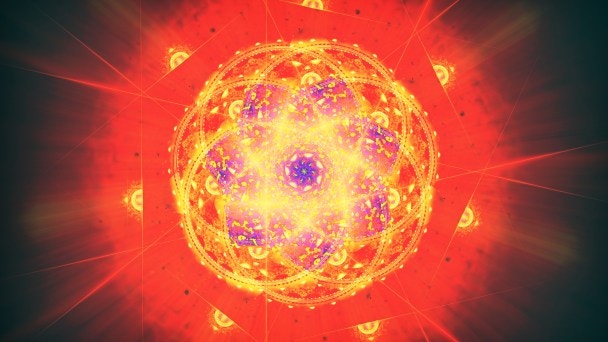 Open Minds
The Kali Yuga and Ascension with Michael Cremo
Michael Cremo reveals an important discovery from the ancient Puranas which tell us how we can survive the Kali Yuga by learning to access higher powers and restore consciousness to its original pure state.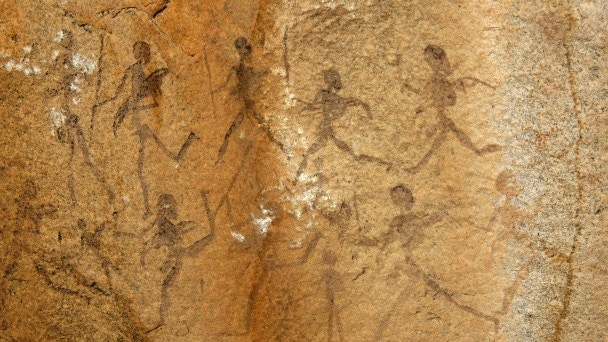 Conscious Media Network
Michael Cremo on the Origins of Humankind
In this interview, Regina discusses the basis of Michael A. Cremo's book, Forbidden Archeology, the true origins of humankind and the seemingly state sponsored promotion of Darwinian Theory within the education system.
Unlock all videos with your free trial.
✕
Log In
Forgot Password
Link Sent!