An outspoken consumer health advocate, Mike Adams, the "Health Ranger," is an award-winning investigative journalist, Internet activist, and science lab director.
The founder and editor of NaturalNews.com, Mike Adams writes about natural health, nutrition and reversing severe disease with the use of plant-based medicines. His passion for protecting the diversity of life in the universe has fueled his career and is the driving source behind everything he does. After spending countless hours studying the true causes of diseases he has built a massive private research library and authored more than 1,500 health articles. He is widely credited with bringing the message of GMOs and nutrition to the liberty movement.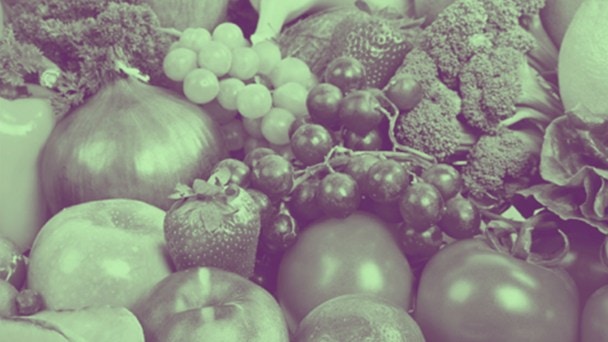 Secrets to Health
Simple Ways to Detox
Mike Adams and Dr. Ed Group, DC, show us ways we can naturally and gently detox the body to cleanse our systems and address the root cause of poor health head-on.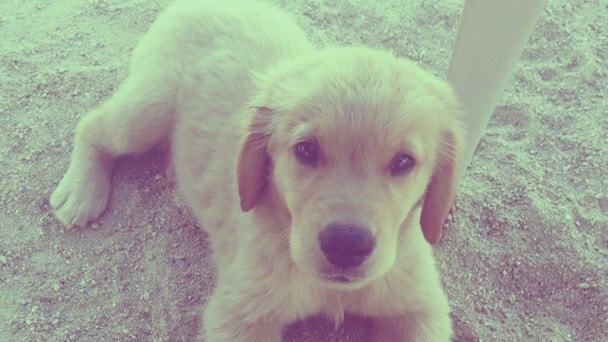 Secrets to Health
Pet Health Makeover
Mike Adams and Dr. Ed Group, DC, cover ways we can keep our pets healthy and happy, and address common canine and feline health conditions that can be treated naturally.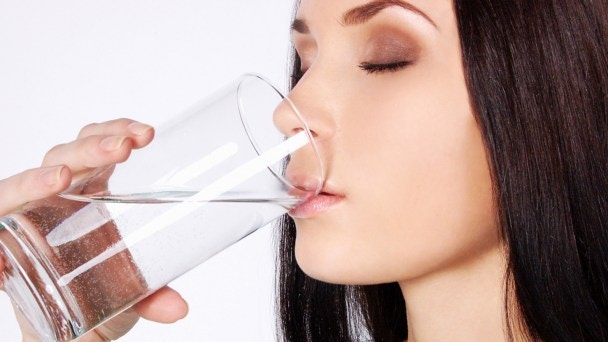 Healing Matrix
Hidden Dangers of Fluoride with Mike Adams
Official explanations for fluoride and vaccines seem to present a logical case for both: But the reality may shock you. In this startling interview with "Health Ranger" Mike Adams, Adams shares the eye-opening truth behind fluoride and vaccines, and their toxic effects on our bodies.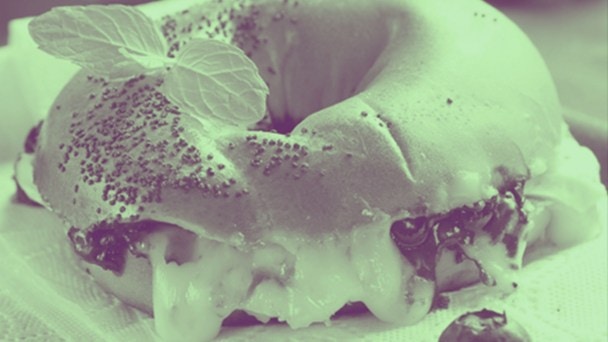 Secrets to Health
Fake Foods Exposed
Just what's in your morning blueberry bagel? You may not want to know.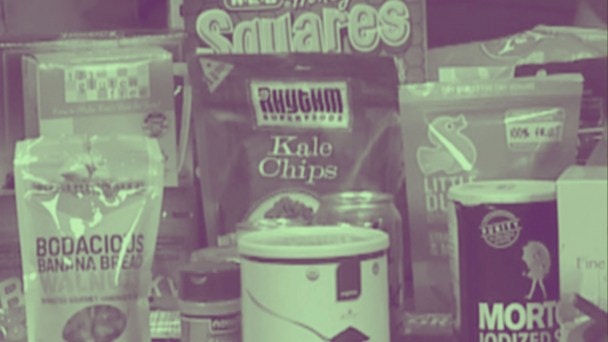 Secrets to Health
Extreme Food Makeover
In this eye-opening episode, Mike Adams and Dr. Ed Group, DC reveal some startling facts about everyday foods we take for granted, and give us organic, easy-to-find alternatives.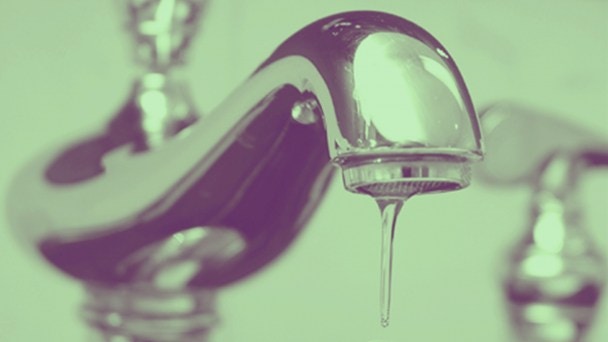 Secrets to Health
Freedom from Fluoride
Fluoride: Public health achievement or hazardous contaminate? Mike Adams and Dr. Ed Group, DC, reveal the shocking facts and statistics behind one of America's most accepted additives.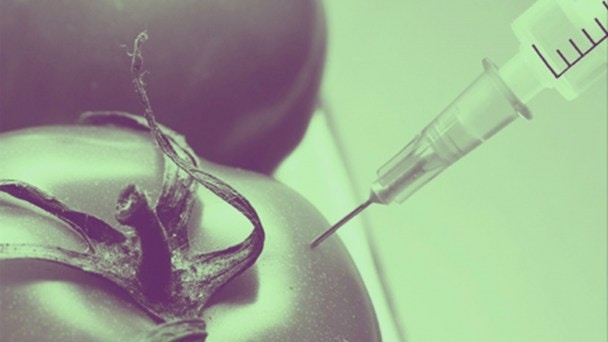 Secrets to Health
How to Recognize and Avoid GMOs
In this inaugural episode of Secrets to Health, health experts Dr. Ed Group DC and Mike Adams explain what GMOs are, and how their altered structure is toxic to the human body.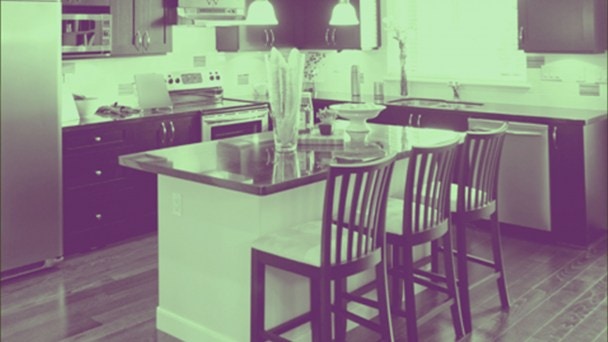 Secrets to Health
Exposing Household Radiation
We're exposed to electromagnetic fields and radiation on a daily basis, and we may not even know it – but the effects can be dire and long-lasting.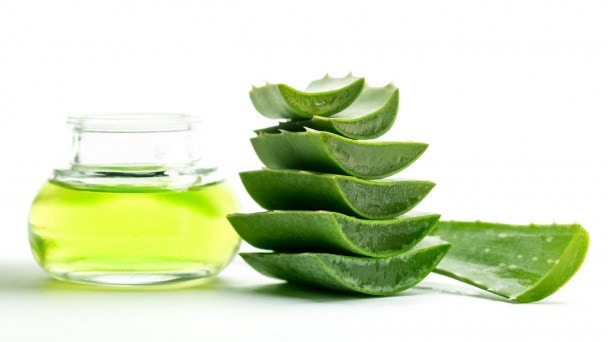 Healing Matrix
Superfoods: Aloe & Algae with Mike Adams
Heightened concentration, superior immune function, skin rejuvenation – many supplements on the market today claim big and deliver small. But there are hidden superheroes among the superfoods on the market today. Health Ranger Mike Adams explains the amazing benefits of two up-and-coming superfoods, aloe and algae.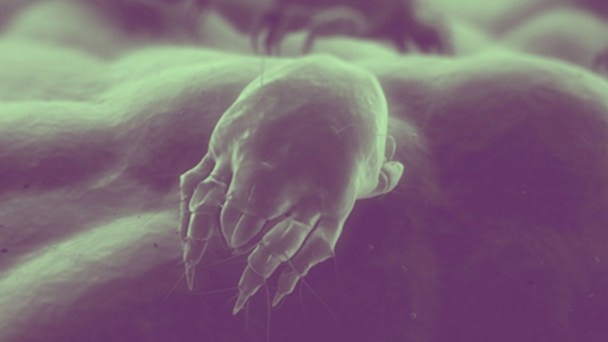 Secrets to Health
Detoxifying Your Home
Carpet, paint and upholstery: These things may be essential elements of any home, but they can also be the root causes of a myriad of health issues.
Unlock all videos with your free trial.
✕
Log In
Forgot Password
Link Sent!