The Abundance Code
Discover how to unlock your own potential, your power, and begin your journey to abundance. By giving, we can receive more than we ever thought possible.
Start Free Trial
Show Details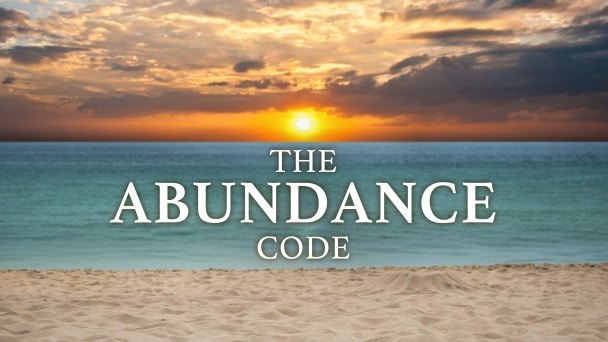 The Abundance Code (Preview)
The Abundance Code is a mini-series of three 30-minute documentaries featuring 17 of the world's top thought leaders in the field of abundance, including John Demartini, John Assaraf, Jeff Walker, Bill O'Hanlon, Julie Ann Cairns, and many more. The series is based on a mission to help everyone understand how to unlock their own potential, power, and journey to abundance.
The three key lessons from the film are: Abundance is a state of being not a state of having. Abundance is something we do together. Abundance is created in our lives when we place a high value on being of service in everything that we do.
Featuring:
John Assaraf, Ruth Buczynski, Sherry Buffington, Julie Ann Cairns, John Demartini,
Jon Gabriel,
J. B. Glossinger, Roger Hamilton, Robert Holden, Victoria Labalme, Bill O'Hanlon, Satyen Raja, Sonia Simone, Reid Tracy, Jeff Walker
The Abundance Code -
Season 1

Episodes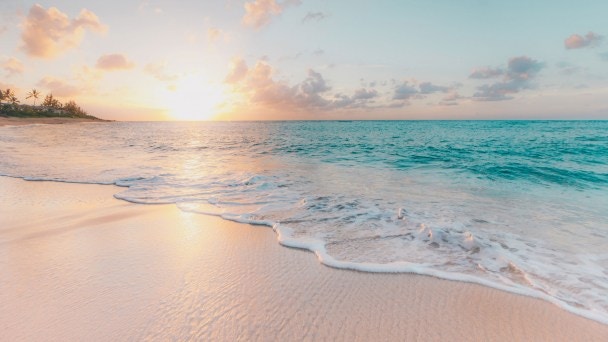 33 mins
The Scarcity Trap
Society instills scarcity thinking in us from a young age. We are raised to think of the need to struggle to survive. How can we overcome this fear-based belief that there's not enough to go around?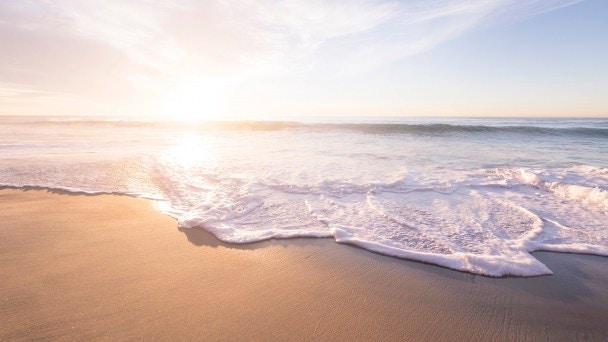 33 mins
The Quest Begins
The quest begins when you look at your life and the question arises: Isn't there a better way?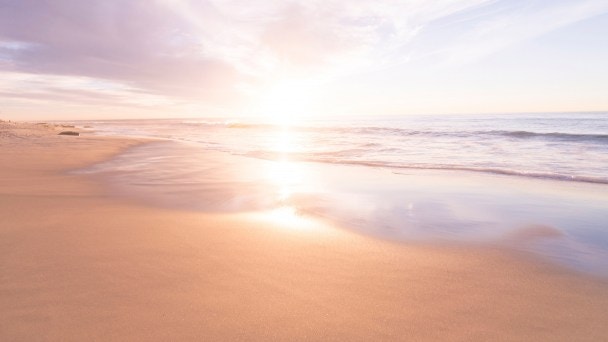 34 mins
Abundance Is Real
Learning to amplify the give-and-receive cycle unlocks an unstoppable flow of abundance in our lives. Feel joy instead of feeling fear; feel free instead of feeling caged.
Enter your email to start your free trial.
✕
Log In
Forgot Password
Link Sent!