Arcanum
While great works of art have been admired and studied for centuries, only a few individuals know the secrets that they conceal. Clare and William Henry explore beyond the composition of these works to discover their hidden mysteries. What they find is the Arcanum: esoteric secrets about human potential and modern sciences.
Start Free Trial
Show Details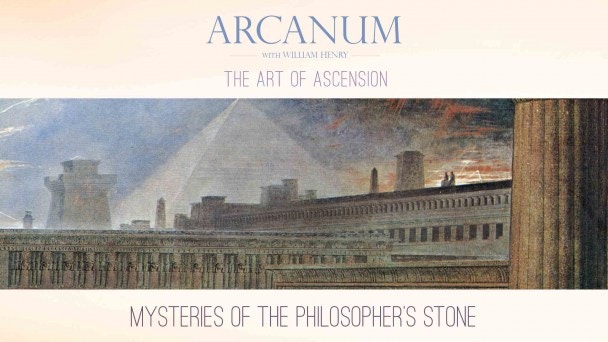 Mysteries of the Philosopher's Stone (Preview)
Our world is going through a powerful and wonderful transition, as the collective soul of humanity is awakening. To help us better understand this transformation, William Henry guides us on a cosmic soul quest, in Season 2, in order to discover the secrets and science of soul ascension. Through this journey, you will learn how to develop a plan which will enable you to live with more focus and purpose than ever before.
Arcanum -
Season 1

Episodes
Enter your email to start your free trial.
✕
Log In
Forgot Password
Link Sent!