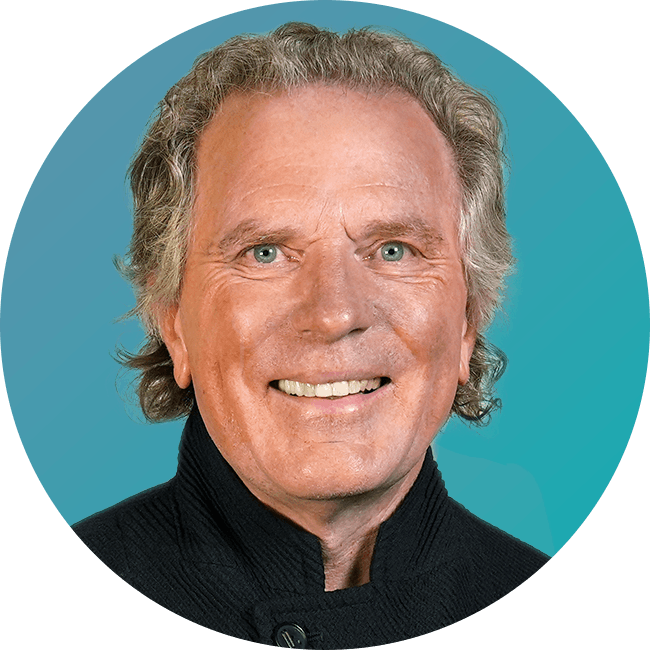 Using his unique ability to incorporate historical, spiritual, and scientific into his factually-based theories, William Henry is an investigative mythologist who focuses on ancient mythology and neo-archeology. As the host of the Gaia TV series "The Awakened Soul: The Lost Science of Ascension," Henry is an internationally recognized authority on human spiritual potential, transformation, and ascension. For over 25 years, William Henry has pursued the startling, but undeniable fact, that there is a seamless tradition of arcane symbolism throughout history and across widely diverse cultures. His tireless research shows that these symbols prove the existence of portals and gateways to the stars. As a spiritual voice on ancient aliens, Henry is a trusted guide to the secrets of soul transfiguration and the sacred science of human ascension. Providing the layperson with an in-depth understanding of the profound shift we are experiencing in our lifetime, William Henry's research on stargates in ancient art, myth and texts appears in 18 books and numerous DVDs, including the best-selling Stargate Mythology series. In this series, Henry hypothesizes that the ancients possessed advanced stargate technology and wormhole science; a sacred science that we are just about to reclaim. Ultimately, William Henry hopes to uncover the guarded secrets of groups such as the Illuminati. Once that happens, everything changes for everyone.
Show more of William's videos
Unlock all videos with your free trial.
✕
Log In
Forgot Password
Link Sent!