Interviews with Extra Dimensionals
SEASON THREE NOW AVAILABLE
Ever wonder if intelligent life existed elsewhere in the Universe? In this original docu-series Reuben Langdon explores aliens, "extra-dimensional" beings, and other-worldly intelligence as channeled through everyday human beings.
Start Free Trial
Videos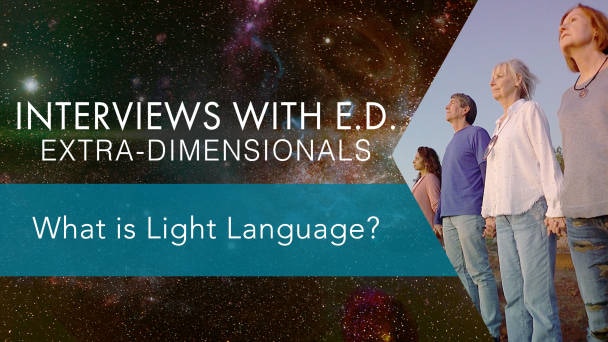 S3:Ep1, What is Light Language? (Preview)
Interviews with Extra Dimensionals (Trailer)
Enter your email to start your free trial.
✕
Log In
Forgot Password
Link Sent!