Show Details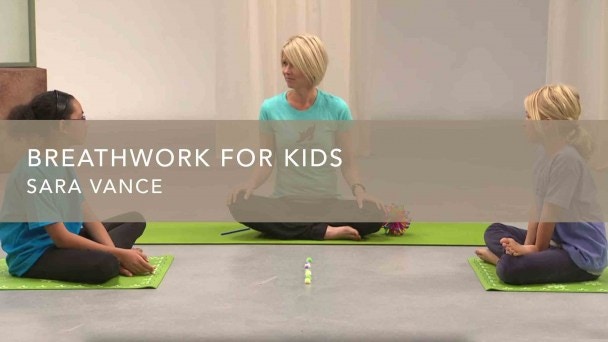 Breathwork for Kids (Preview)
Sara Vance is a nutritionist, fitness instructor and yoga teacher who takes a special interest in kids' health, using fun and unique ways of teaching yoga, nutrition and stress management. Her Downward Doggies program engages children through storytelling, positive affirmations, creative visualizations and most of all, silliness.
Recommended Props: Eye pillow (optional)
Kids Yoga with Sara Vance -
Season 1

Episodes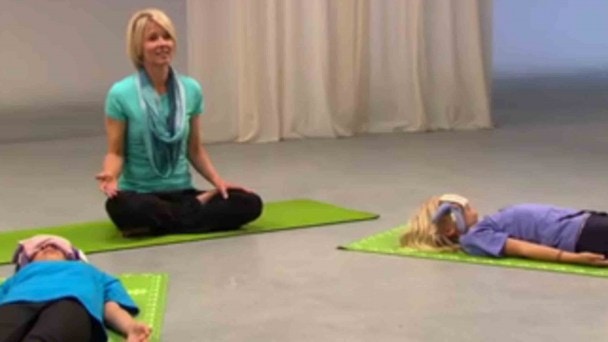 2 mins
Why yoga for kids?
In this short talk, learn the benefits of kids yoga and how it can impact them in mind and body.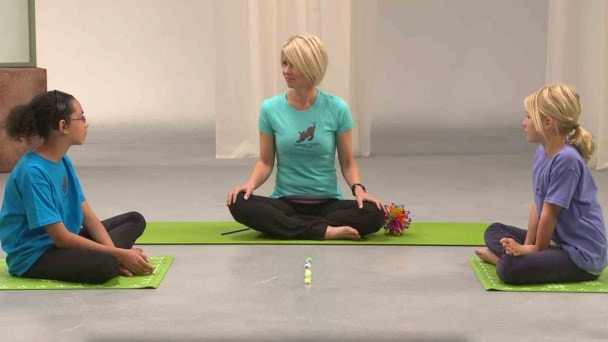 7 mins
Breathwork for Kids
This simple, fun practice shows kids how to connect with their breath during yoga, before a test or anytime they need to calm themselves down.
Enter your email to start your free trial.
✕
Log In
Forgot Password
Link Sent!