Mari Winsor's Pink Ribbon Pilates
Get in shape in record time! Energize to burn more calories; sculpt leaner, longer muscles; strengthen your core.
Start Free Trial
Show Details
Get in shape in record time! Acclaimed Pilates instructor Mari Winsor shows how the use of a resistance band in Pilates can help you shape up fast. The program also includes a bonus workout specially designed to help those who are coming back from illness to ease their way back into fitness.
Equipment needed: A resistance band.
Mari Winsor's Pink Ribbon Pilates -
Season 1

Episodes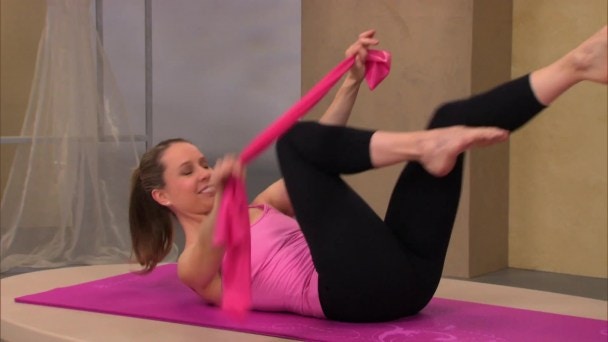 18 mins
Energize
Increase energy with this morning wake-up routine designed to activate your core, glutes, legs and arms.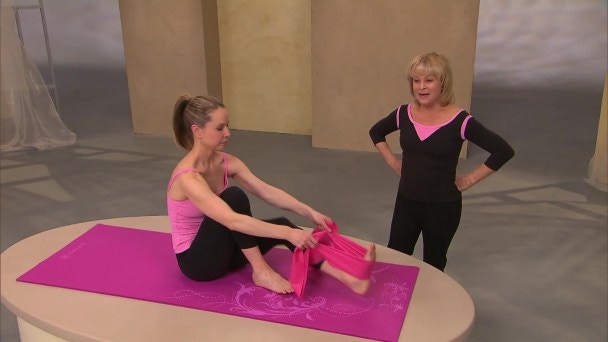 15 mins
Sculpt
Using the resistance band in combination with Mari's signature Pilates moves, you'll sculpt and tone twice as fast. Get a long, lean Pilates body.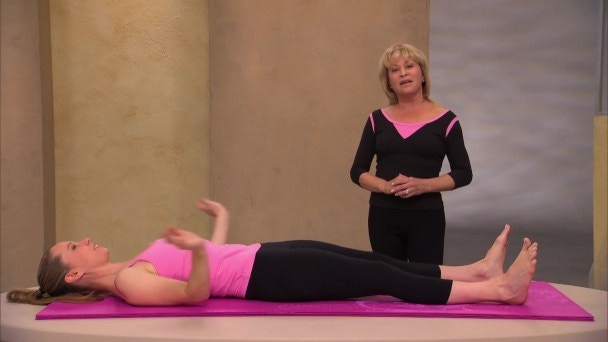 16 mins
Flow
No additional resistance needed for this floor routine that combines core strengthening with lower-body work for a head-to-toe makeover.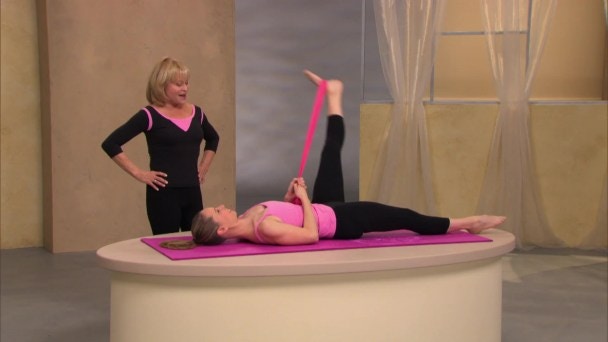 19 mins
Restore and Stretch
Discover your inner calm with this soothing stretch workout that focuses on gently strengthening the spine and core.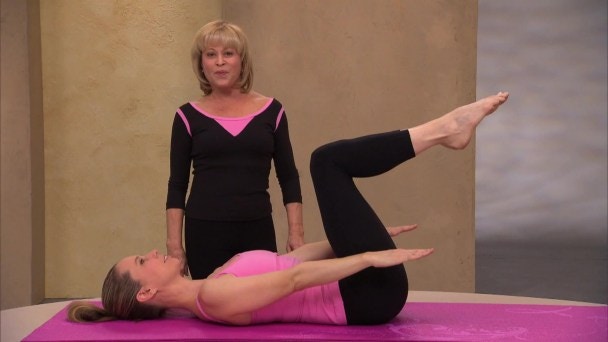 17 mins
Road to Recovery
Designed to do after an illness or prolonged break from exercise, this routine incorporates gentle twists to strengthen your trunk and stretch the entire body.
Enter your email to start your free trial.
✕
Log In
Forgot Password
Link Sent!