In 2006 Anita Moorjani had a near-death experience that tremendously changed her perspective on life. After working in the corporate world for many years before having her experience, she is often invited to speak at conferences and events around the globe to share her insights. Her work is now ingrained with the depths and insights she gained while in the other realm.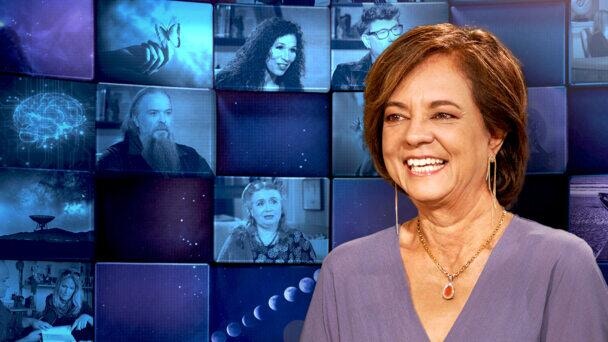 Open Minds
How to Navigate Being an Empath
Anita Moorjani recalls reaching an ecstatic state of pure bliss during a 36-hour coma which enlightened her to the power of living fearlessly.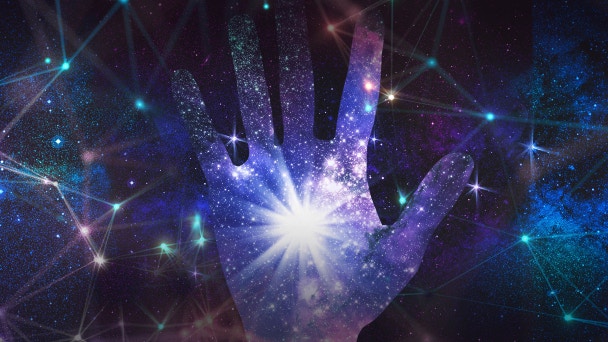 Beyond Belief
Living Beyond Near Death with Anita Moorjani
Tapping into and living your purpose can make you feel big & energetic in a way that will become reflected in your body. It took a near death experience for Anita Moorjani to learn how to love her life and passionately pursue her soul's purpose.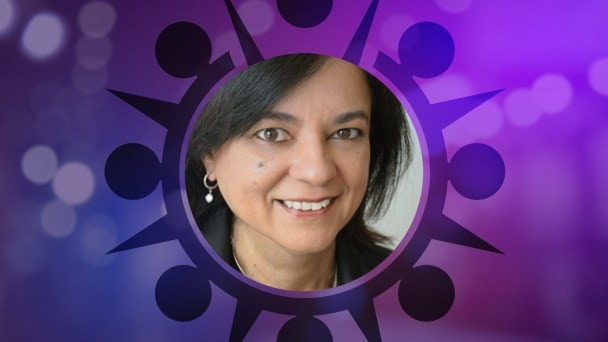 Conscious Life Expo Talks 2019
Anita Moorjani: The Power of Transformation
Anita delves deeper into the mysteries of life and leads participants on a journey to help uncover the roots of their own issues, whether health related or otherwise.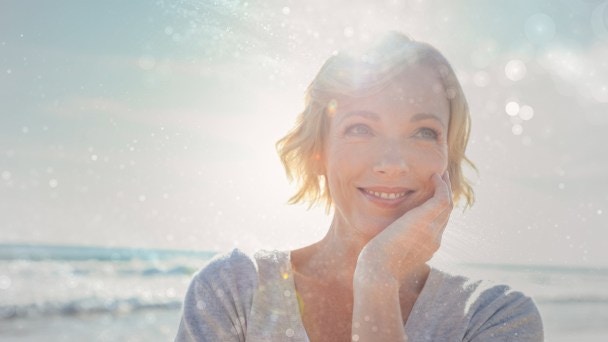 Inspirations
Sensitive Is the New Strong with Anita Moorjani
Anita Moorjani wants sensitive people to know what they have is not a weakness, but a strength — and that the planet needs their contributions.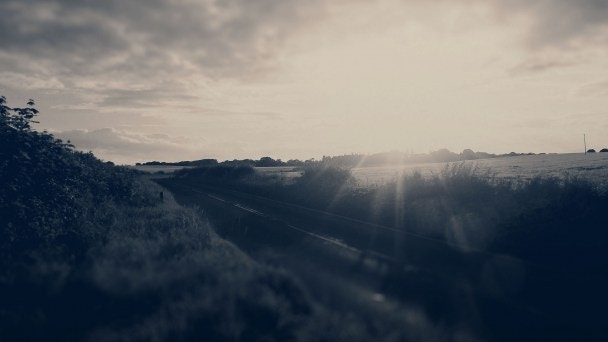 Inspirations
Dying to Be Me with Anita Moorjani
After a three-year battle with cancer, Anita Moorjani was on death's door with just hours to live.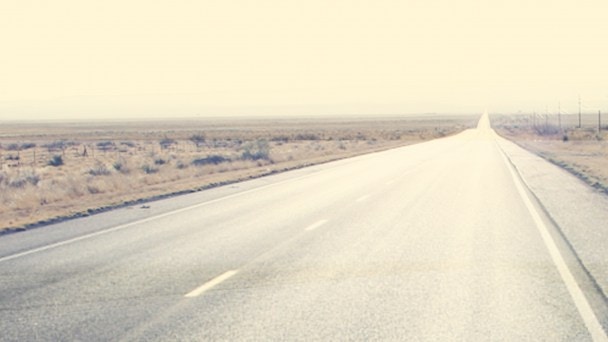 On the Road with Lilou
Finding Joy in the Moment with Anita Moorjani
Anita Moorjani, who has had what may be the most relevant near death experience on record, sits with Lilou in Glasgow, Scotland. She tells details of her NDE, what she saw, heard, felt, and how teaches the wisdom she has gained.
Unlock all videos with your free trial.
✕
Log In
Forgot Password
Link Sent!