In 2006 Anita Moorjani had a near-death experience that tremendously changed her perspective on life. After working in the corporate world for many years before having her experience, she is often invited to speak at conferences and events around the globe to share her insights. Her work is now ingrained with the depths and insights she gained while in the other realm.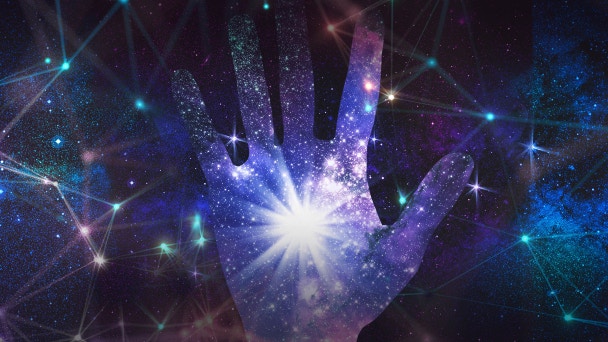 Beyond Belief
Living Beyond Near Death with Anita Moorjani
Tapping into and living your purpose can make you feel big & energetic in a way that will become reflected in your body. It took a near death experience for Anita Moorjani to learn how to love her life and passionately pursue her soul's purpose.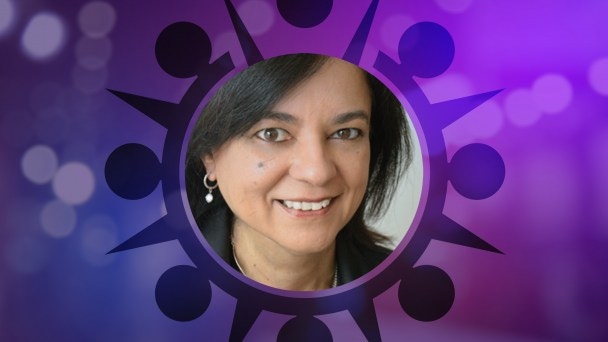 Conscious Life Expo Talks 2019
Anita Moorjani: The Power of Transformation
Anita delves deeper into the mysteries of life and leads participants on a journey to help uncover the roots of their own issues, whether health related or otherwise.
Unlock all videos with your free trial.
✕
Log In
Forgot Password
Link Sent!