Conscious Life Expo Talks 2019
See your favorite luminaries in action with live audiences recorded at the Conscious Life Expo 2019, only on Gaia.
Start Free Trial
Show Details
Talks are being released throughout the week!
See your favorite luminaries in action with live audiences recorded at the Conscious Life Expo 2019, only on Gaia. These sessions, lectures, and interactive workshops celebrate the conscious co-creation of a new world.
Explore new paradigms of science, spirituality, longevity, community, relationship, health, and well-being. This three-day gathering of the tribes allows us to focus and direct our creative intentions together.
Featuring:
Kaia Ra,
Sonja Grace,
Jason Rice,
Dr. Sue Morter,
Erich von Däniken,
Deborah King,
Nassim Haramein,
Anita Moorjani,
Emery Smith,
Paola Harris,
Billy Carson
Conscious Life Expo Talks 2019 -
Season 1

Episodes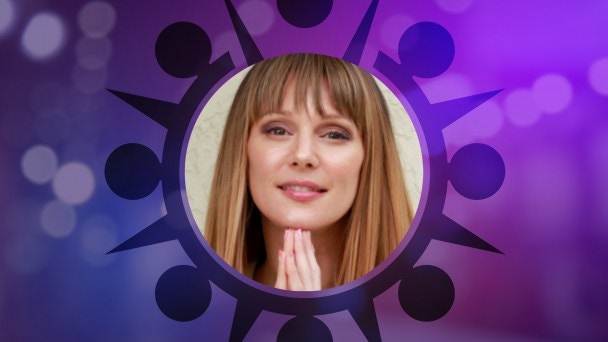 1 hr 20 mins
Kaia Ra: Wings Up! Embodying Your Angelic Light
Kaia Ra shares important angelic lightbody activations and helpful guidance for embodying your Higher Self in 2019.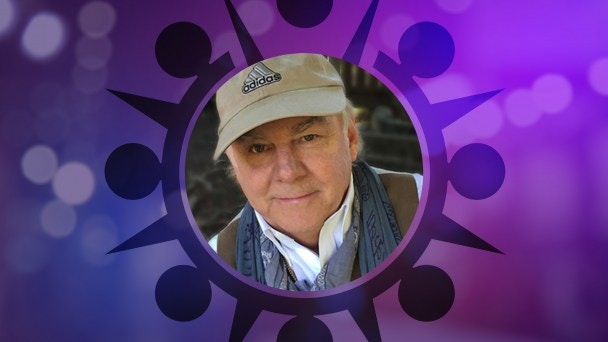 1 hr 23 mins
Robert Perala: Extraterrestrials and the Origin of the Soul
Robert teaches us about the origin of the soul, the nature of existence, and our relationship with extraterrestrial lifeforms.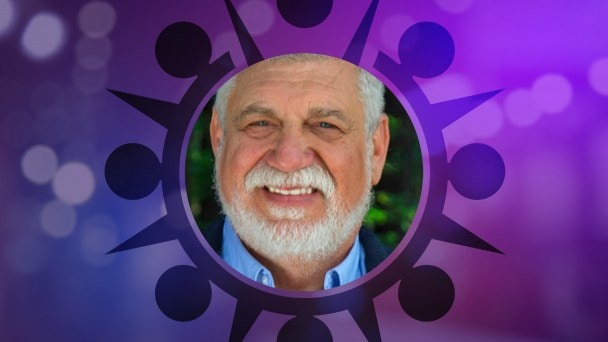 1 hr 23 mins
Ibrahim Jaffe: Medical Spiritual Healing through Spiritual Transformation
Ibrahim Jaffe, MD, integrates the secrets of Sufi spiritual healing with traditional western and complementary medicine.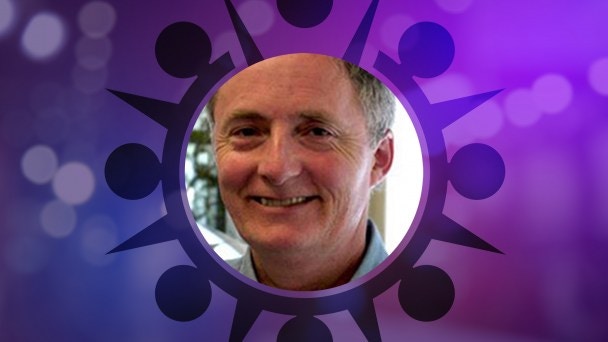 1 hr 21 mins
Grant Cameron: Consciousness, UFOs and Reality
Grant discusses how consciousness is used in the operation of alien craft. The true nature of reality may be totally different than what we currently believe.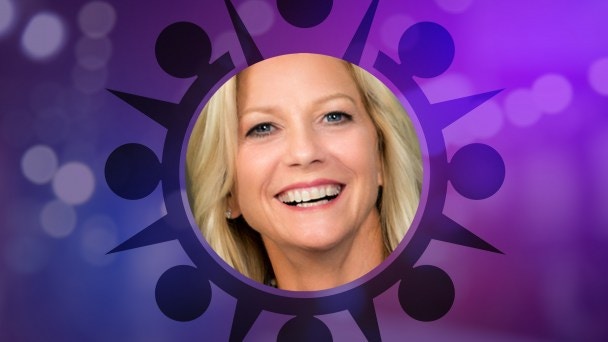 1 hr 10 mins
Dr. Sue Morter: What's Next Is NOW — Embodying the Frontier of Consciousness
Join Sue Morter in a powerful and inspired invitation into creating a dimensional shift in how we perceive reality and our purpose for being here.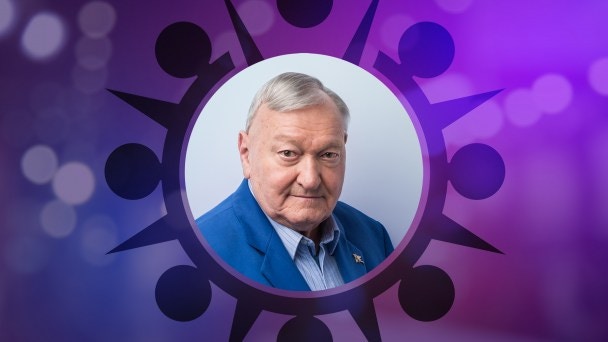 1 hr 24 mins
Erich Von Däniken: The Gods Were Astronauts
Join Erich for a fast-paced overview of some of the world's great mysteries.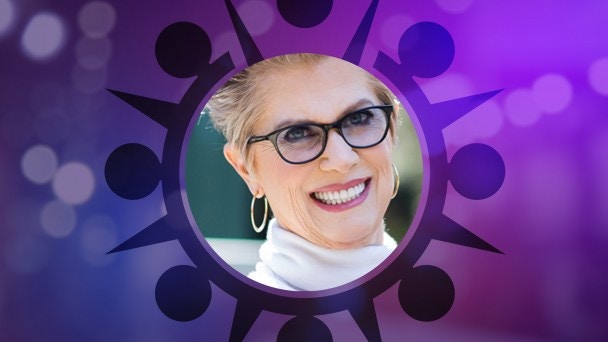 1 hr 2 mins
Deborah King: Temple of the Violet Flame
Be guided through a mind-blowing visualization to a state of higher consciousness, where your old traumas are transmuted.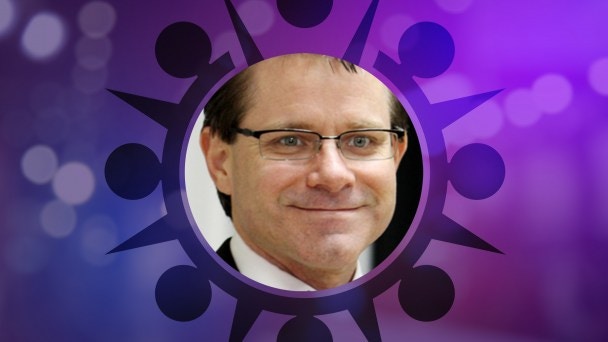 1 hr 38 mins
Jason Rice: The Secret Space Program and Its Effects
This talk explores the nature of IDARF, the details of their deployments and the implications it will have on society when the world is awakened to its existence.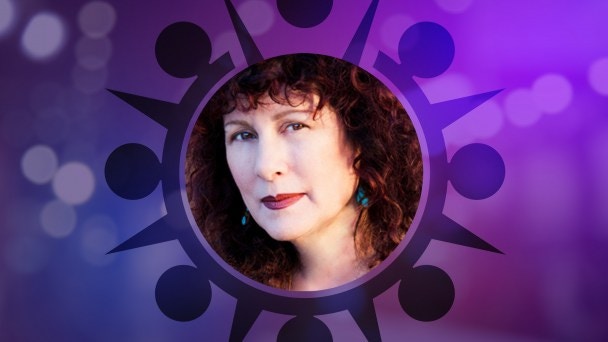 1 hr 13 mins
Sonja Grace: Earth Medicine and Animal Magic
Sonja Grace explains the medicine of each element and how they relate to you and the cosmos. Be prepared to travel beyond time and space into higher consciousness.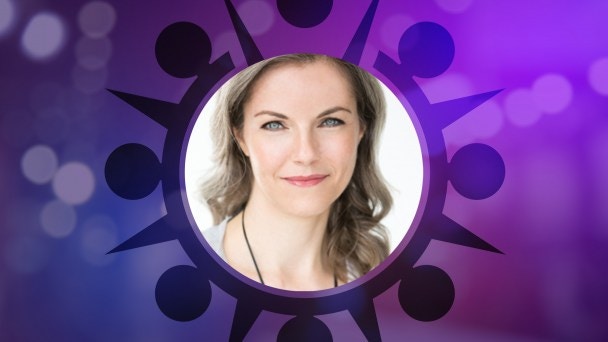 46 mins
Theresa Bullard: Fulfilling Life's Purpose through Initiation
Explore the ancient mystery school traditions and keys to creating success from the inside-out.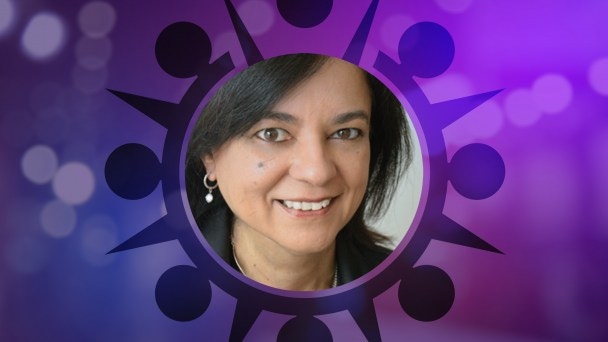 1 hr 30 mins
Anita Moorjani: The Power of Transformation
Anita delves deeper into the mysteries of life and leads participants on a journey to help uncover the roots of their own issues, whether health related or otherwise.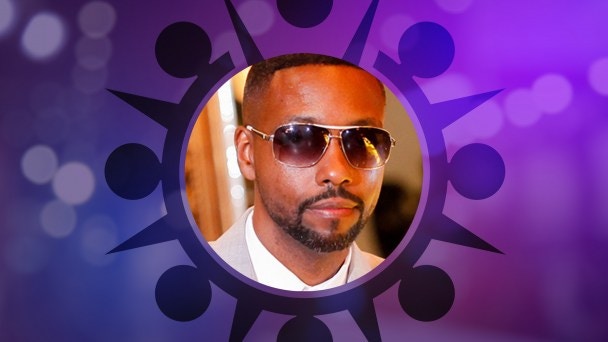 1 hr 13 mins
Billy Carson: Fractal Holographic Universe Theory
Billy Carson delves deep into the fabric of space-time and Mandelbrot fractals, linking the wisdom of Thoth -Hermes and the Principle of As Above So Below with what modern science is just starting to rediscover.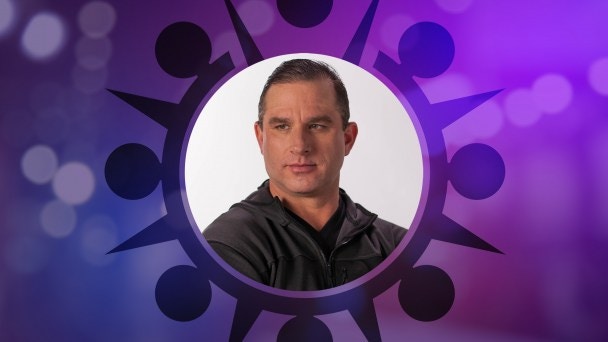 1 hr 6 mins
Emery Smith: Working in an Underground Base
From the extreme security measures taken to secure an underground base to extra-terrestrial co-workers assisting him in surgery, Emery, with interviewer Paola Harris, dives into all details regarding his work underground.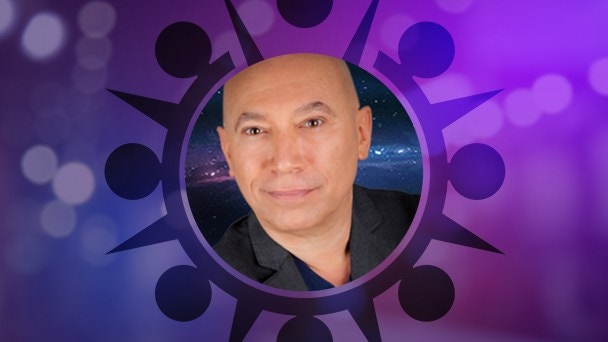 1 hr 25 mins
Bashar: The Past, Present & Future Are Within You
In this session, Bashar explains how we use the illusion of time to creatively navigate our path in life.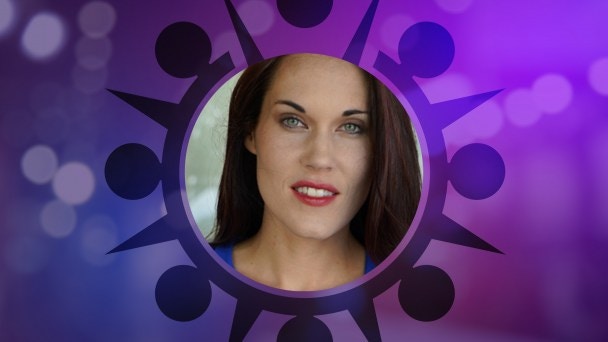 58 mins
Teal Swan: Shame
Author and speaker Teal Swan discusses why shame is not an emotion, but a biological affective reaction.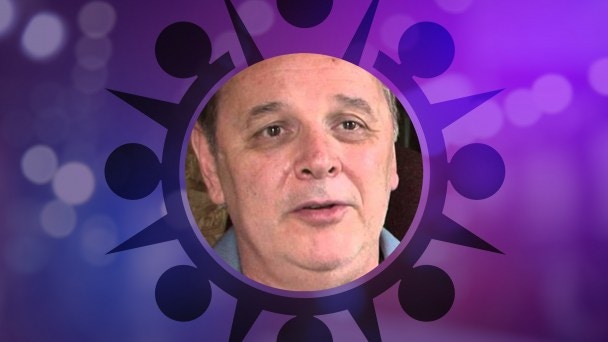 1 hr 31 mins
David Adair: My Story — Child Prodigy to Rocket Scientist
The original "Rocket Man," David Adair, shares his amazing life story.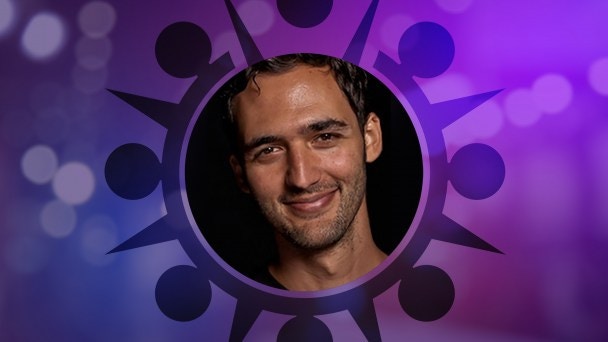 1 hr 21 mins
Jason Silva: We Are the Gods Now!
The world is changing before our very eyes. How we use our new powers will determine our fate.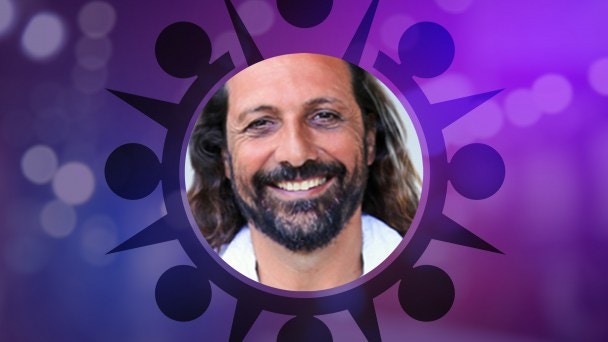 1 hr 58 mins
Nassim Haramein: The Universe and You!
Explore the new emerging physics that will transform the way you think, the way you see the world, and your relationship with yourself and to everything.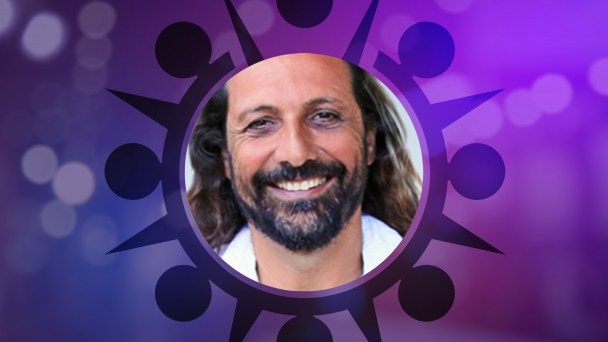 2 hrs 31 mins
Nassim Haramein: Consciousness and the Human Antenna
The source of consciousness has been a fundamental mystery since the beginning of time.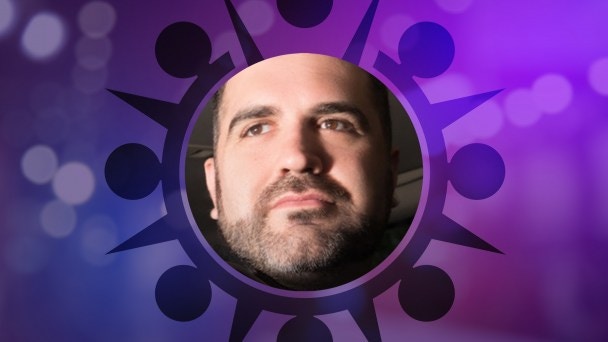 1 hr 30 mins
Thomas John: An Afternoon with Spirit
Thomas John is one of the nation's most coveted psychic mediums with influencers, A-list celebrities, and those at crossroads in life.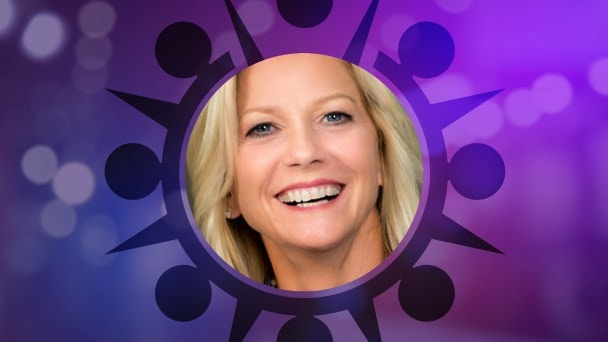 2 hrs 18 mins
Dr. Sue Morter: The Energy Codes — Ignite Your Power
Ignite your power and retrain the mind to serve the authentic, soulful self and establish essential energy flow for healing and transformation.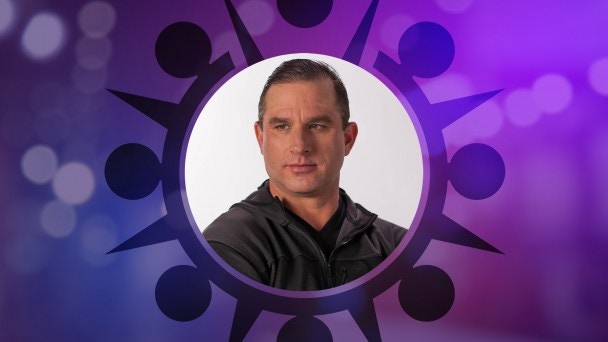 2 hrs 22 mins
Emery Smith: The E.T. Genetic Programs
Emery discusses the various genetic programs he was involved in during his time underground in the facilities.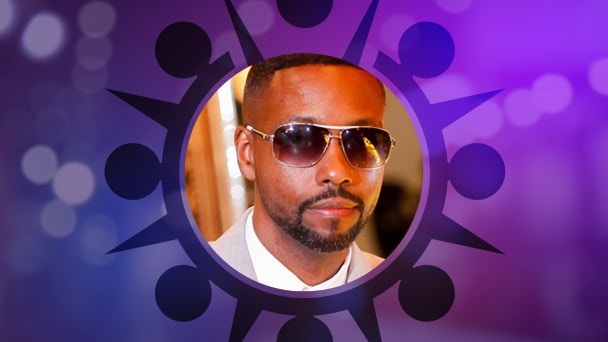 1 hr 55 mins
Billy Carson: Hermetic Principles and Thoth The Power of the Spoken Word
Billy Carson appreciates the dedication and hard work it takes to accomplish great things.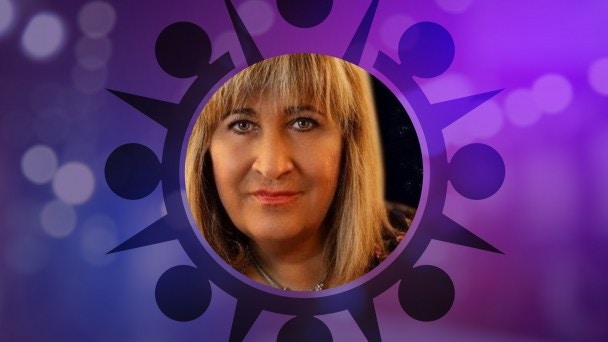 1 hr 24 mins
Paola Harris: UFOs and the Consciousness Connection
In her 40 years of research, Paola Harris has discovered that the paranormal factor and the consciousness component are the most compelling parts of her UFO investigations.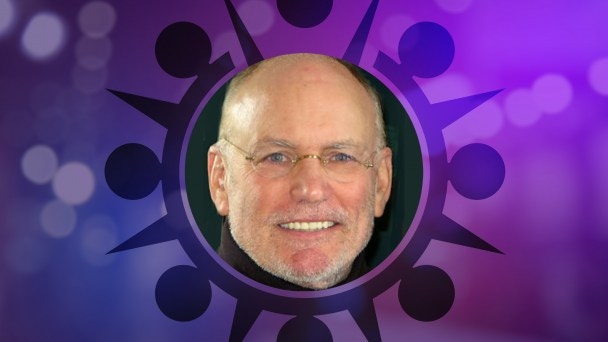 1 hr 40 mins
Stephen Bassett: Talking Tom DeLonge & the To the Stars Academy
Assessing the most important development in UFO disclosure history.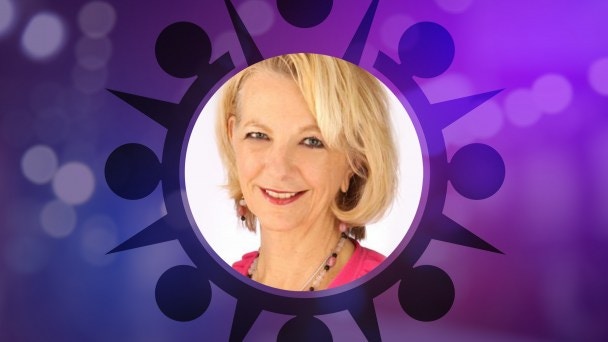 1 hr 25 mins
Maureen St. Germain: Tools to Anchor-In 5D
Discover ways you can anchor yourself into 5D, with minimal effort.
Enter your email to start your free trial.
✕
Log In
Forgot Password
Link Sent!