Bill McKenna is the author of The Only Lesson and founder of the Cognomovement Systems (using movement to transmute emotions and create permanent positive change). During his own life-changing spiritual awakening, McKenna studied with master teachers to learn the secrets of self-discovery and the ability to create miraculous change in his life and in the lives of others. Now he shares those secrets with his students in his renowned Secrets of the Masters Series.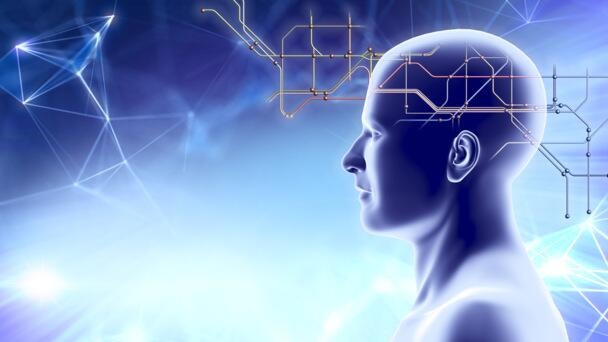 Beyond Belief
A Simple Method to Access the Subconscious
How can we access the subconscious through our neural pathways to make changes in our lives? From our spines to our teeth, Cognomovement founder Bill McKenna shares how we can physically tap into our subconscious to reprogram ourselves beyond limitations.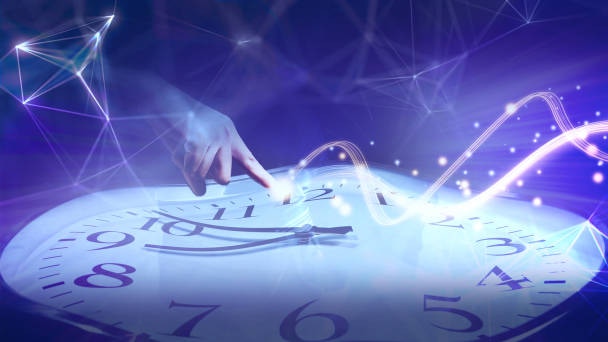 Beyond Belief
A Simple Method for Bending Time
Are there simple techniques we can use to begin living the magic of higher dimensions? Bill McKenna teaches us how to move into the fourth and fifth dimensions by mastering our emotions.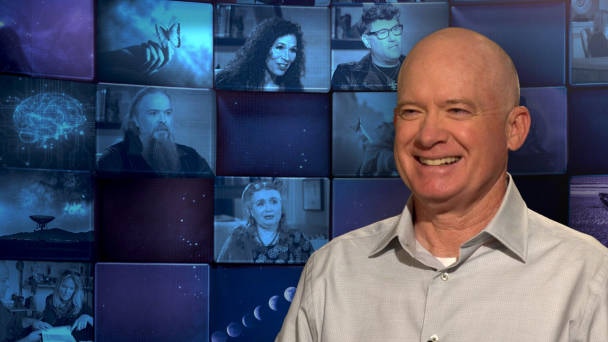 Open Minds
A Simple Method for Manifestation
Bill McKenna shares that in his experience as an energy healer and teacher, he has learned how the energies of the chakras are connected to what manifests in our lives.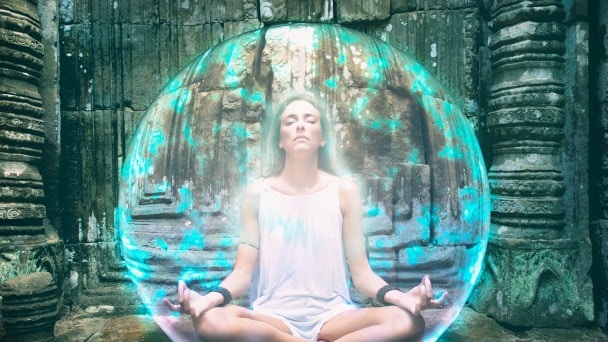 Open Minds
A Simple Method for Profound Healing with Bill McKenna
Bill McKenna shares an easy way for us to tap into higher levels of consciousness and bring healing to anyone, anywhere. Achieving these results may sound daunting, but the method is simple; easy to learn and easy to teach.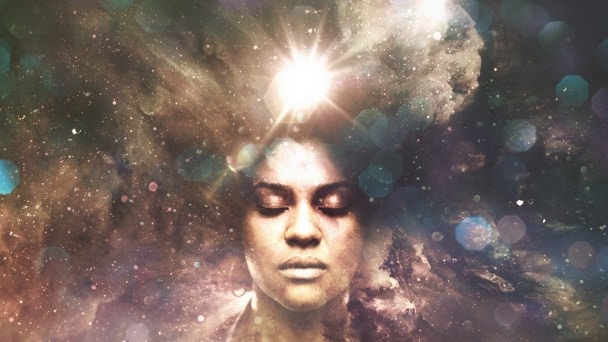 Open Minds
New Modalities of Chakra Healing with Bill McKenna
Bill McKenna returns to show us how to work with chakras to bring healing to body and soul, as well as resolve conflicts in our relationships. Plus, he offers deeper insights to working with the eighth chakra for erasing trauma.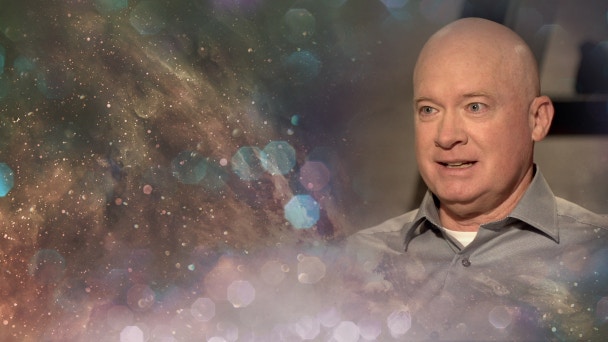 Open Minds
Breaking Emotional Patterns with Bill McKenna
Would you like to break free of your pain and anxiety? Learn how changing your neurological patterns will help you recognize and change your experiences now.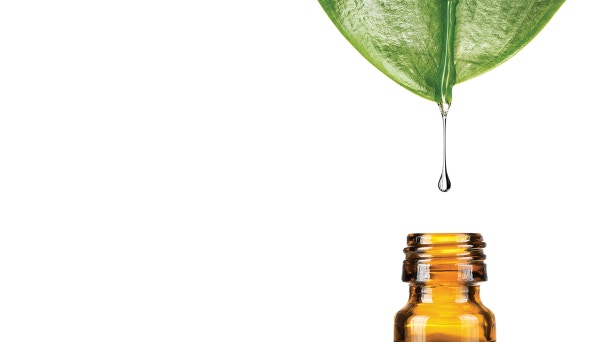 Real Immunity
Choosing Real Immunity: Levels of Consciousness
Our level of consciousness plays a large part in our natural immunity. Learn a distinct system for assessing the level from which we operate and hear from gifted healers about how they relate to their patients.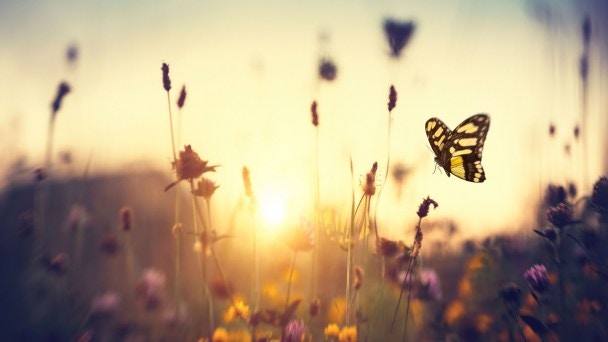 Conscious Media Network
Bill McKenna on The Only Lesson
Bill McKenna discusses his upbringing, avoiding the wrath of his father, reaching his material dreams and finding them impermanent, developing his intuition, and discovering the root cause of his depression and anger.
Unlock all videos with your free trial.
✕
Log In
Forgot Password
Link Sent!