With a passion for integrative, holistic healing, Dr. Carla Cupido has an Honours Bachelor of Kinesiology degree, Doctor of Chiropractic degree, Diploma of Contemporary Medical Acupuncture from McMaster University and is a Registered Yoga Teacher. She is a Contemporary Medical Acupuncture provider and is certified in Active Release Technique, Graston Technique, Kinesio Taping, Functional Movement Systems and the Selective Functional Movement Assessment.
As a health expert whose education content has been featured in leading magazines such as The Oprah Magazine, news segments, corporate media products such as Air Canada's En Route, as well as in a variety of online media, Dr. Cupido travels the world leading health-focused lectures and workshops. Her passion lies in her desire to contribute to the improvement of individual health at the deepest level so as to effect positive change upon our planet.
Dr. Carla Cupido has lectured at various venues including the University of British Columbia. She is the owner and director of Baseline Health, a multi-disciplinary health center in West Vancouver, British Columbia, as well as the owner and director of My Pregnancy Experts. She has been interviewed as a health specialist on CTV News and has been published in numerous leading sport magazines and has had a number of case-studies published in peer-focused journals.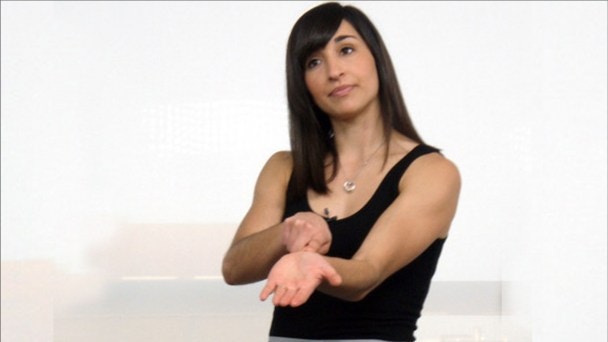 Dr. Carla Cupido
What is Carpal Tunnel Syndrome
A short anatomical view of what causes carpal tunnel syndrome.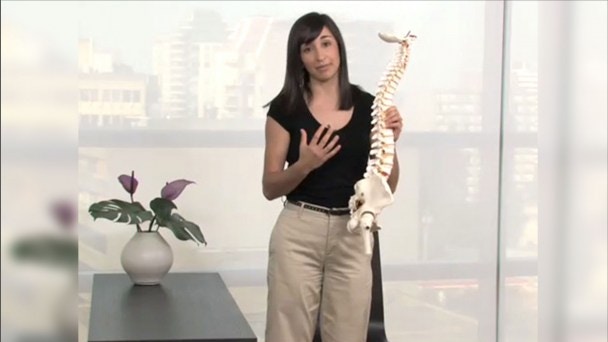 Dr. Carla Cupido
Lower Cross Syndrome
An anatomical overview of how sitting might cause discomfort in the lower body. Enjoy some tips and movements as well.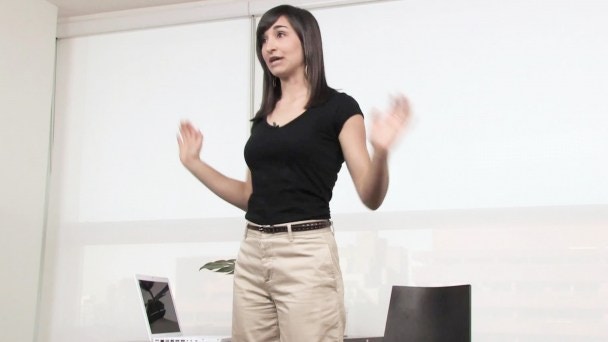 Dr. Carla Cupido
Upper Cross Syndrome
Upper cross syndrome is a generic condition that affects a majority of the population today. Learning how to avoid postures that place stress on our neuromusculoskeletal system is essential in avoiding injury. This class with Carla Cupido is highly beneficial for those who sit at a desk most of the day.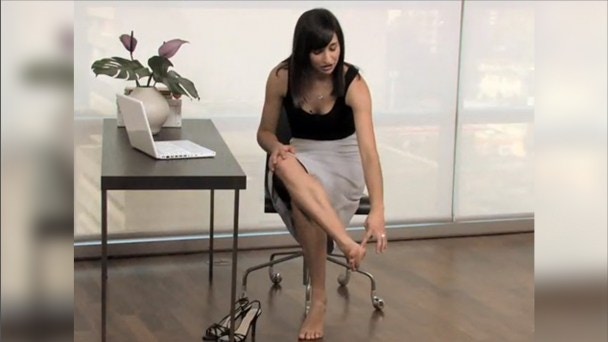 Dr. Carla Cupido
Lower Leg and Foot Problems at the Office
Our lower legs and feet support us even after long days on our feet and wearing improper footwear. Examine some common issues such as plantar fasciitis and contraction in the achilles tendon in the heel, along with practices to alleviate symptons of these common problems.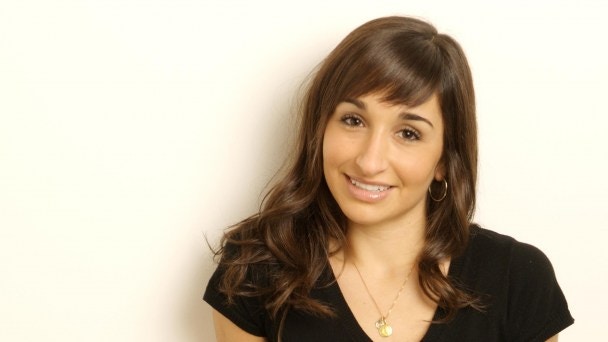 Dr. Carla Cupido
Remedies For Carpal Tunnel Syndrome
Explore exercises in this video to aid in the prevention and management of carpal tunnel syndrome. Focus on both strengthening and lengthening exercises for the muscles that can contribute to this condition.
Unlock all classes with your free trial.
✕
Log In
Forgot Password
Link Sent!