First catching the public's eye after being featured in the award-winning film "What the Bleep Do We Know!?," Dr. Joe Dispenza is a chiropractor, researcher, and New York Times bestselling author.
Through his research, Dr. Joe Dispenza explores the science behind spontaneous remissions to empower people to change from the inside out. Driven by his conviction that every individual has the potential for greatness and unlimited abilities, he uses the latest scientific findings to help people enjoy a happy and more fulfilled life. Combining the fields of quantum physics, neuroscience, brain chemistry, biology, and genetics, Dispenza explores the effects of meditation on how people can heal themselves of chronic conditions and even terminal diseases.
Dr. Dispenza received his doctor of chiropractic degree from Life University and performed his postgraduate training with a focus on neuroscience and cellular biology in response to memory formation, and aging and longevity. Although based in Olympia, Washington, he travels the world delivering lectures, having spoken in more than 27 countries on six continents.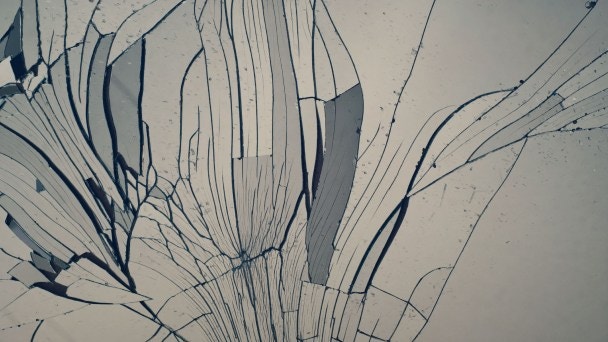 Inspirations
Dr. Joe Dispenza on Breaking the Habit of Being Yourself
In this eye-opening and potentially life-changing interview, Dr. Joe Dispenza, a neuroscientist, chiropractor and author, explains to Lisa Garr how our habits are wired into our brains and what we can do to change them.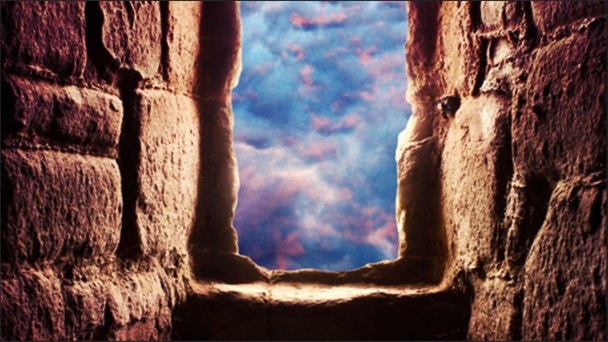 Open Minds
Healing in the Quantum Field of Potentials with Joe Dispenza
There is a mounting body of evidence indicating that our beliefs and expectations directly affect the conditions of our lives. Dr. Joe Dispenza explains how you can open the door to your subconscious mind and begin creating a new healthy and functional template for your life.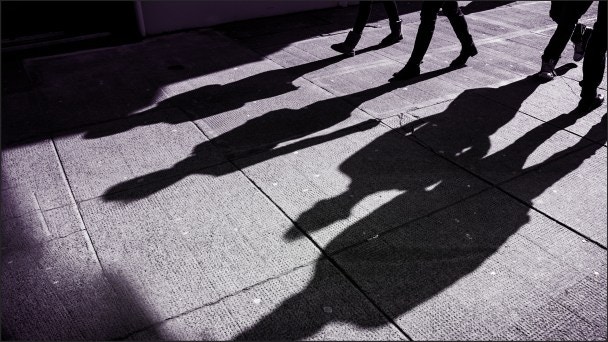 Open Minds
Deprogramming Collective Beliefs with Joe Dispenza
What we are told to believe about our health may be just as important as the medical treatment we receive. Dr. Joe Dispenza explains how we can break free from the collective programming that affects our states of health and happiness.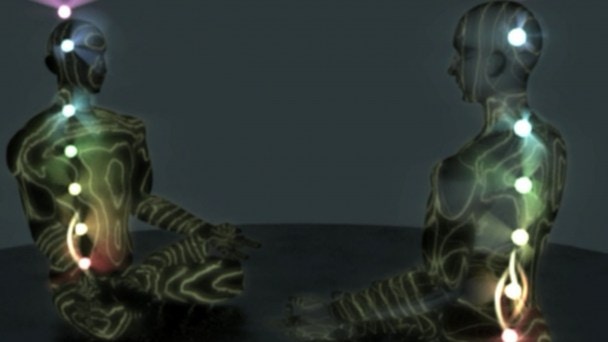 Healing Matrix
Our Non-Linear Selves with Joe Dispenza
When we reach out from the body, beyond the physical world to contact our higher selves, we can manifest incredible healing and creativity. Dr. Joe Dispenza explains how the pineal gland plays a key role in the rise of Kundalini and connects us with our non-linear selves.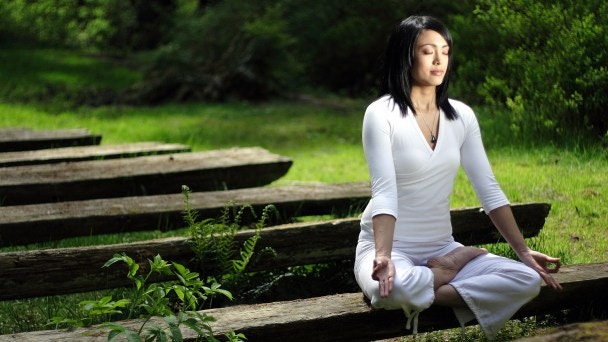 Healing Matrix
This Is Your Brain on Meditation with Joe Dispenza
Can simple meditation practices help you re-wire your brain? Yes, explains Joe Dispenza, D.C., author of Breaking the Habit of Being Yourself.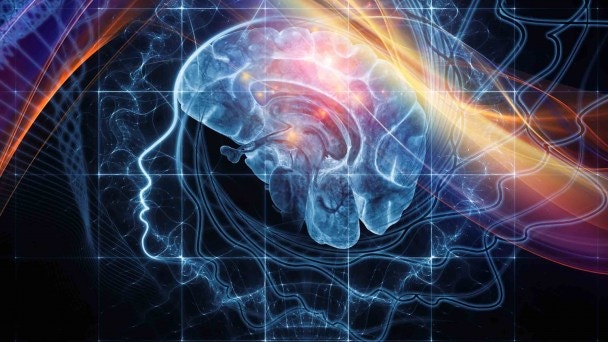 Inspirations
Stay Inspired: The Ultimate Truth Is Oneness with Joe Dispenza
The functions of our brain and body chemistry can work to our benefit or detriment, depending on where we place our attention. If we rest our attention in our heart – biologically, the center of oneness – and cultivate an elevated emotion, we can expand our energy field.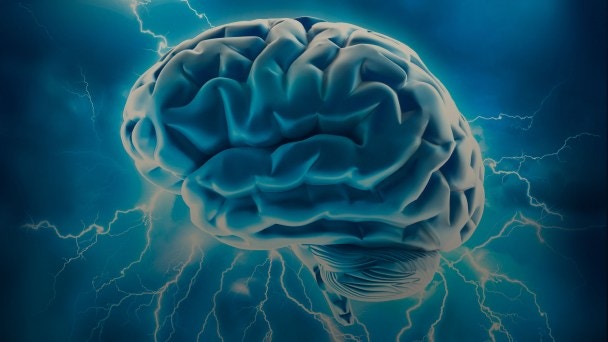 Inspirations
Dr. Joe Dispenza on the Power of Changing Your Thinking
Neuroscientist, chiropractor and author Dr. Joe Dispenza uses a dynamic combination of science and practical techniques to teach you how to think differently – creating a healthier, happier you.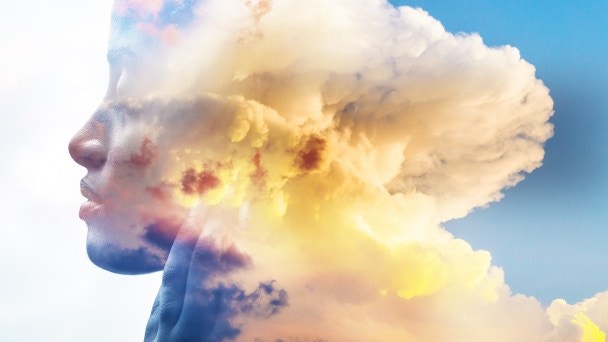 Everyday Enlightenment
The Thinking Feeling Loop
Discover how energy flows where the mind and emotions go.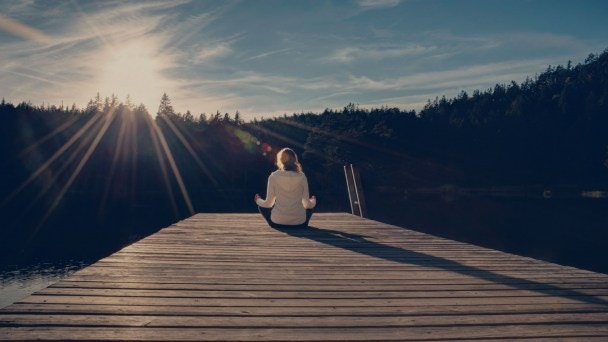 Inspirations
You Are the Placebo with Dr. Joe Dispenza
Can people overcome habits, illness and disease through the power of thought? Maybe so, says Dr. Joe Dispenza, D.C.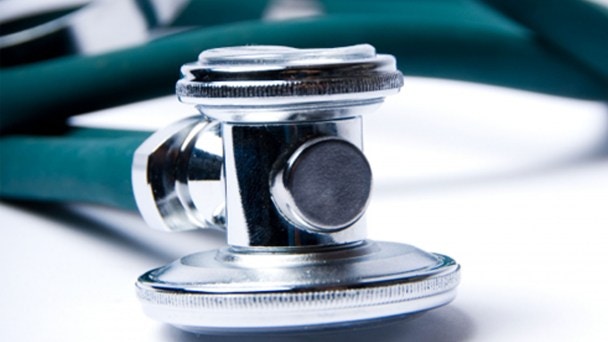 Healing Matrix
Mystery of the Placebo Effect with Dr. Joe Dispenza
The placebo has had profound healing effects on many people. But, do we really need the pill if the healing power is within us? Dr. Joe Dispenza delves into the depths of the mind to reveal the connection between belief, perception, energy fields and the mystery of the placebo.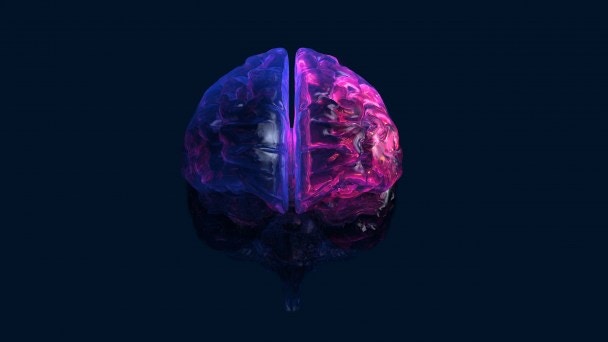 Conscious Media Network
Joe Dispenza on Evolving your Brain
In this interview, Dr. Joe Dispenza draws from the experiences that caused him to write his book, Evolve Your Brain – The Science of Changing Your Mind, and gets into what actually happens in your brain to create behavior.
Show more of Dr. Dispenza's videos
Unlock all videos with your free trial.
✕
Log In
Forgot Password
Link Sent!