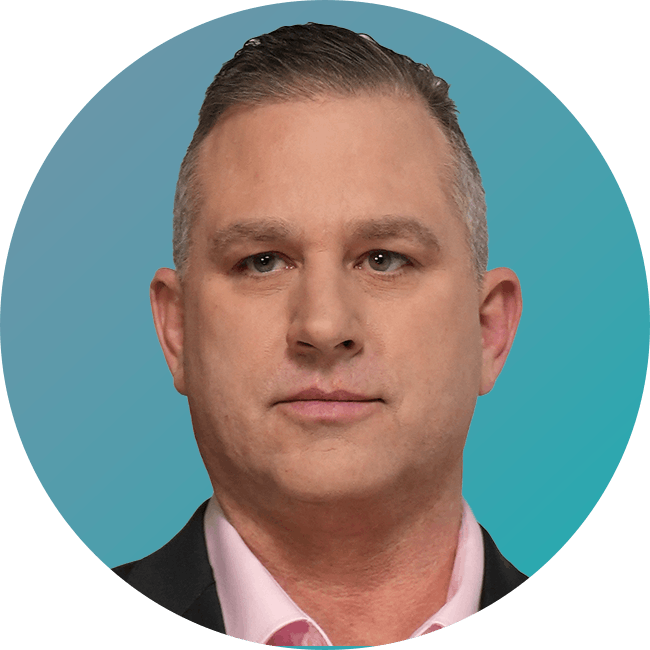 In 1990, Emery Smith entered active duty with the USAF, stationed in Lackland AFB in San Antonio, Texas. This opened the doors for training as a surgical technologist and surgical first assist, working under numerous specialized surgeons around the world. Due to the varying surgical experience and intense knowledge of biologics and genetics he gathered during this time, he was offered a "moon lighting" job at both Sandia National Laboratory facilities and Los Alamos National Laboratory facilities to work on tissue samples of various origins. Emery's experience working for the military, compartmentalized contract corporations, their hospitals and their laboratories became the foundation of knowledge and experience to form his own medical and biotechnology companies. He now comes forward to openly talks about his experiences working at these facilities, for the first time in 25 years.
Show more of Emery's videos
Unlock all videos with your free trial.
✕
Log In
Forgot Password
Link Sent!