Johanna is a Qualified Fletcher Pilates® Teacher and independent dance artist. Her experience as a dancer gives her a keen eye for detail and a passion for movement which she loves to share with her clients. She is a graduate of the Contemporary Dance Program at The School of Dance in Ottawa where she first developed a passion for Pilates.  Experiencing how it contributed to her strength and balance in and out of the dance studio, Johanna went on to complete The Ron Fletcher Program of Study® in 2009. She taught in Ottawa and then Victoria, where she gained experience at a studio specializing in rehabilitation.  Johanna further pursued her studies in Tucson, Arizona to complete her Level II Fletcher Towelwork® and Fletcher Floorwork®.  She is excited be the first and only Fletcher Pilates® Facilitator in Vancouver.  Johanna continues to hone her skills in dance and Pilates, teaching and participating in workshops across Canada.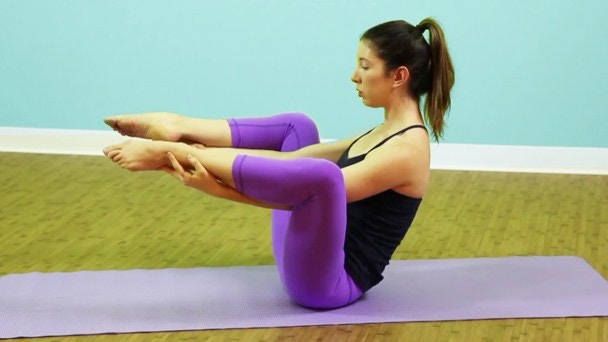 Johanna Dalgleish
Fletcher Pilates: Bring Flow to Matwork
Based on the Classical Pilates mat exercises, this Intermediate class with Johanna Dalgleish works to bring a sense of fluid motion to the body, moving seamlessly from exercise to exercise. The breath is used to inspire the movement as well as to warm and invigorate the body. This class includes full body toning and stretching, as well as Fletcher Pilates Percussive Breathing®, "goesintas" - transition movements linking one exercise to the next.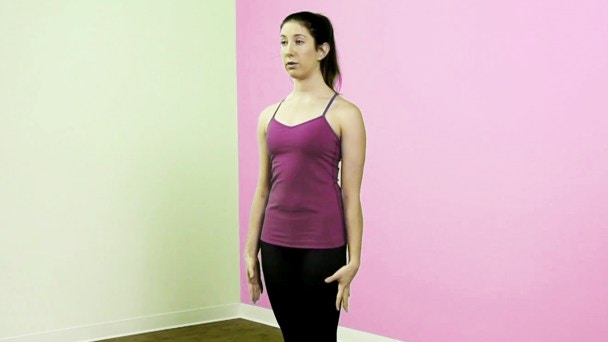 Johanna Dalgleish
Fletcher Pilates Standing and Centering Warm-up
This warm up with Johanna Dalgleish introduces the Standing and Centering Cues of Fletcher Pilates®. It provides a balanced standing preparation for a Pilates matwork (or yoga) work out. It is designed to increase body and posture awareness, providing tools to take to the mat and out in to the world.
Unlock all classes with your free trial.
✕
Log In
Forgot Password
Link Sent!