A globally recognized leader in the fields of natural health, Ayurveda, and sports medicine, Dr. John Douillard, DC, has written and produced numerous health and fitness books, CDs, and DVDs.
Using his experience as a teacher and international lecturer for over 25 years, Dr. John Douillard created LifeSpa - the leading Ayurvedic health and wellness resource. His use of modern science to prove ancient wisdom has made him in demand across the globe and is evolving the way natural health is viewed around the world. Dr. Douillard was the Director of Player Development for the New Jersey Nets in the NBA and currently directs the LifeSpa-Ayurvedic Retreat Center in Boulder, CO.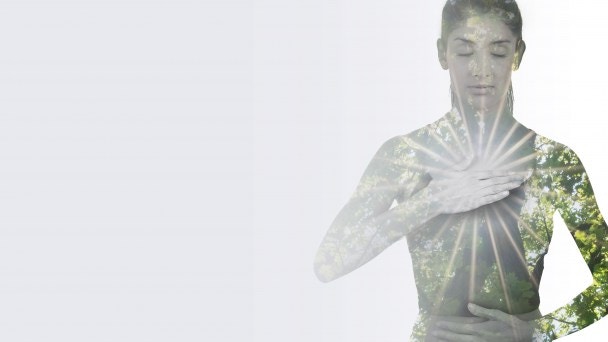 Healing Matrix
Wisdom of Ayurveda
Can the ancient wisdom of Ayurveda trump modern science? Dr. John Douillard explains that at the heart of Ayurveda we find avenues of consciousness that allow body and mind to access deeper state of self-awareness and healing.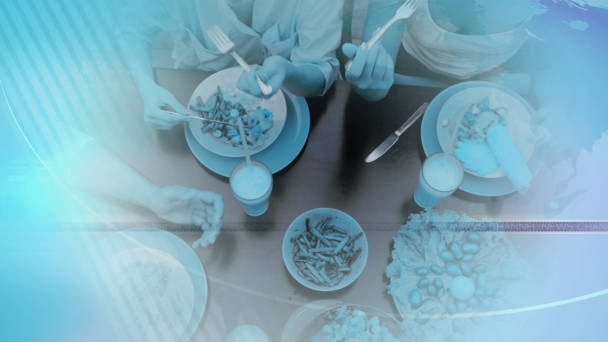 Gaia News
Fasting for Brain Health
A new study suggests that intermittent fasting may promote long-term memory and prevent cognitive decline. The main finding is that this fasting method turns on a gene that increases production of new neurons in the brain responsible for memory formation.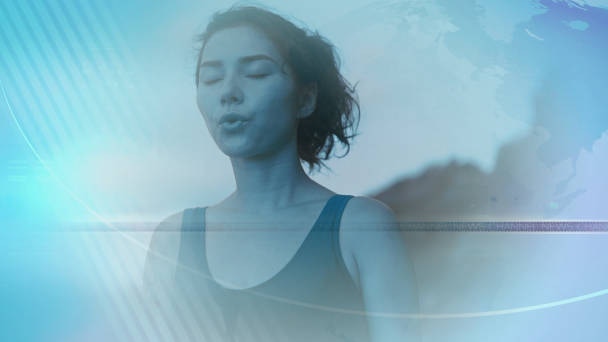 Gaia News
Heal & Transform with Breath
Most of us take breath for granted. Yet, when we learn to harness it, it can be key not only to our physical wellbeing, but to our spiritual transformation.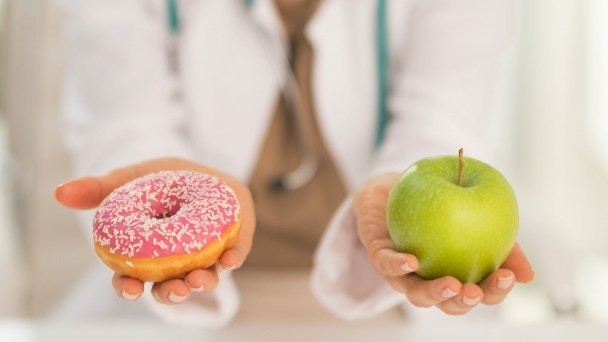 Healing Matrix
Pre-Diabetes Epidemic with John Douillard
Is your healthy diet silently causing pre-diabetes? Yes, says Dr. John Douillard, director of the LifeSpa Ayurvedic Retreat Center and author of The 3-Season Diet.
Unlock all videos with your free trial.
✕
Log In
Forgot Password
Link Sent!