Kimberly Miguel Mullen, M.A. is an internationally acclaimed choreographer and dancer has earned a Master of Arts degree in Dance from UCLA's Department of World Arts and Cultures and actively pursues her interests in dance ethnography, traveling throughout the world while creating links among cultures through the expression of dance. Kimberly offers spirited and educational dance classes, workshops, retreats, and cultural immersion programs worldwide and is a University dance professor at Occidental College. Kimberly is recognized as a popular dance and fitness DVD personality and choreographer renowned for infusing traditional dance forms into mainstream markets. Her debut dance workout DVD, "Dance and Be Fit: Brazilian Body," was awarded "Best Dance DVD" by Health Magazine in 2009. The Los Angles Times has described her movement as "spectacularly supple," a well-crafted mixture of Silvestre contemporary dance and traditional techniques from the African diaspora. Website Link – www.kimberlymiguelmullen.comFacebook Page - Kimberly Miguel MullenTwitter - @Kimmipeli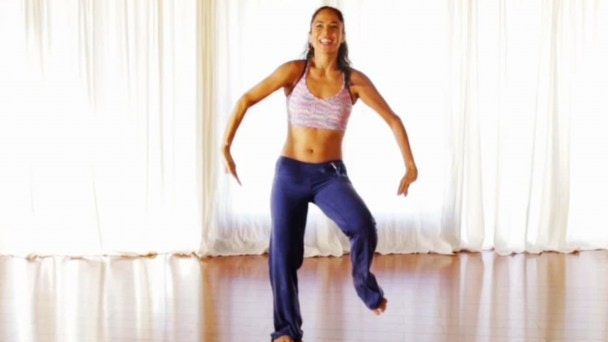 Kimberly Miguel Mullen
Dance Your Spirit Free
This thirty minute dance routine will help you loosen up and shake out any old,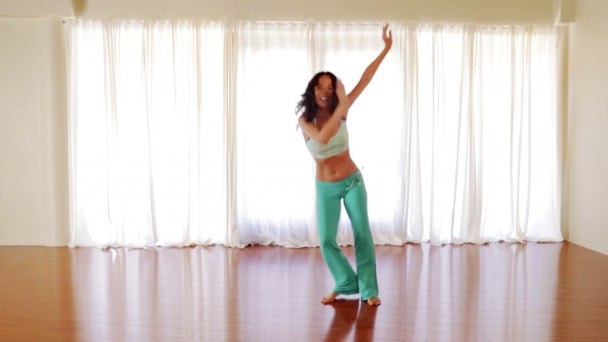 Kimberly Miguel Mullen
Samba Your Highest Joy
This all levels dance practice from Kimberly Miguel Mullen will ignite your passion and joy for living in the spirit of Carnival. Brazilian Carnival is one of the largest celebrations in the world during which people take to the streets in huge proportions to play music, dance, and sing in celebration of life – a tradition that stems from the emancipation slavery that dates back to the colonial period. This segment will feature the joyful, rhythmic and colorful Carnival dance steps of Samba and Samba Reggae (cultural dances that are recognized as Brazil's national dances) from the North Eastern region of Brazil in the city of Salvador, Bahia.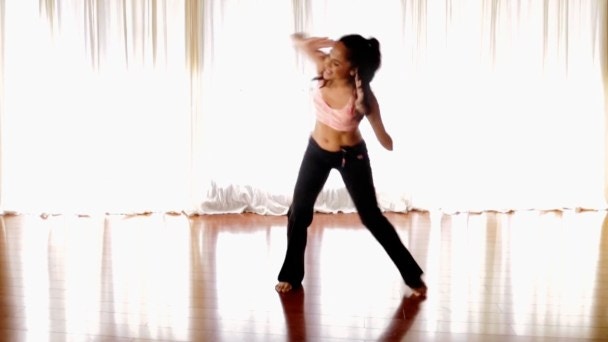 Kimberly Miguel Mullen
Warrior Power: Brazilian Warrior Dances
This practice from Kimberly Miguel Mullen is an empowering themed dance work out that will instill courage and focus. In Northeastern Brazil, AfroBrazilian dance represents the cultural identity of the region. The cultural art forms that evolved from the influence of the African culture in Brazil evolved into AfroBrazilian dance, which include the warrior dances.
Unlock all classes with your free trial.
✕
Log In
Forgot Password
Link Sent!