Regina Meredith has worn most of the hats available in the world of mainstream media, having been a show host, news anchor, network sport broadcaster, reporter, producer and writer. Among her productions were the award-winning documentary Sierra in Peril, aired throughout the PBS network, followed by Regina's Vegetarian Table, which aired for 6 seasons on PBS and internationally.
Feeling a call to begin exploring her personal passion of the metaphysical and alternative worlds of information, in 2004 Regina and her husband Scott Meredith founded Conscious Media Network, which was among the original sites to offer internet streaming of conscious videos. Since the merger of Conscious Media Network with GaiamTV in 2012, Regina has continued bringing thought-provoking information to the global GaiamTV audience through her Open Minds, Healing Matrix and Phenomena programs.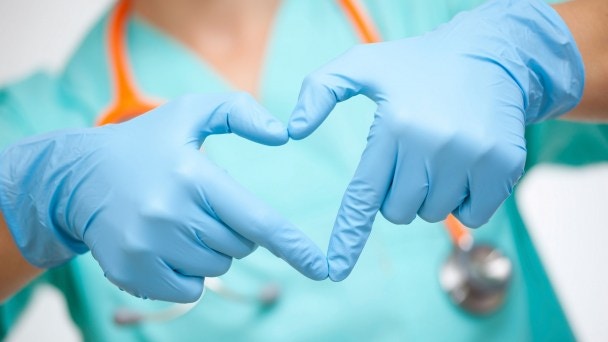 Conscious Media Network
Leonard Laskow on Healing with Love
Dr. Leonard Laskow discusses the profound experiences that changed his approach to medicine.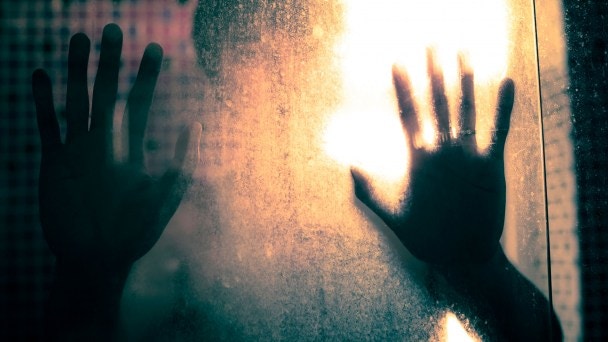 Conscious Media Network
Graham Nicholls on Avenues of the Human Spirit
Author and artist Graham Nicholls has been aware of beings that no one else could see from a young age. He shares his experiences and how they gave him a different perspective on reality than those around him.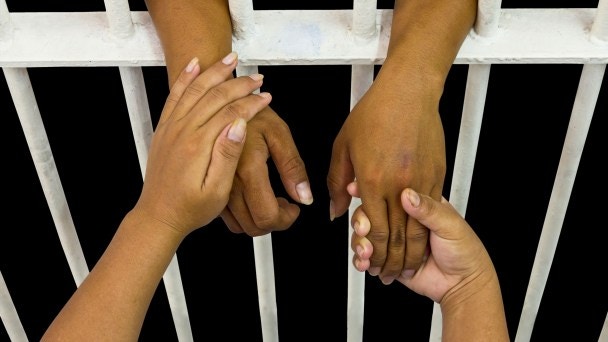 Conscious Media Network
André Smith on Forgiveness
In times of tragedy, when the life of a loved one is taken by another in a senseless act, one of the last things to be dealt with is the act of forgiveness. For André Smith, a practicing Buddhist, it was the first thing he did.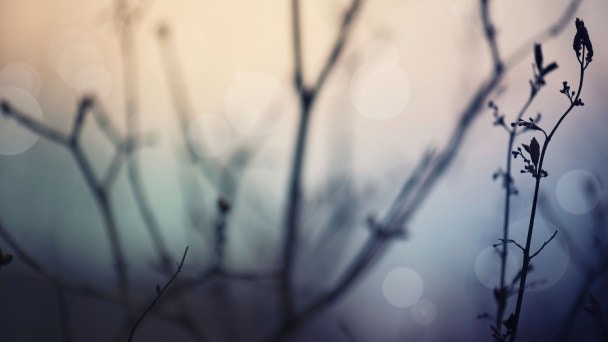 Conscious Media Network
Jeff Meiring on Miracles and Suicide
Jeff Meiring was severely depressed after the death of his adopted son. In this interview Meiring shares the events that lead up to his decision to take his life, his plan to leave the pain behind, and the miraculous accidents that changed his mind.
Show more of Regina's videos
Unlock all videos with your free trial.
✕
Log In
Forgot Password
Link Sent!