Co-founder and CEO of the World Research Foundation, Dr. Steven Ross is committed to educating the public on all available medical treatments from across the world.
With over 40 years experience, Ross is an avid believer in providing in-depth health knowledge to the masses. In doing so, people have the freedom to choose their own treatment plan based on a complete picture of data. Using this belief as the overall goal of the World Research Foundation, Ross spreads the word through his lectures and presentations across the world.
After earning his Bachelor degree in Science and Mathematics from the University of California Northridge, Dr. Steven Ross later returned to the academic life and received his Doctor of Philosophy from California Coast University in 1990. Discovering his passion early on, he wrote his final dissertation on the spiraling costs of health care as a result of the lack of competition in the market.
The best-selling author of "And Nothing Happened... But You Can Make It Happen," Dr. Steven Ross has delivered presentations to various international government agencies and hospital networks and has been a guest on more than 150 radio programs. He has served as a consultant for FOX, Mutual Benefit Life Insurance, the U.S. Office of Alternative Medicine, NIH and more.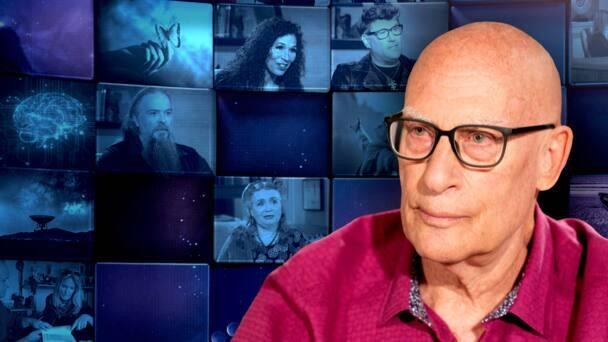 Open Minds
Ancient Secrets for Modern Manifestation
Healer and mystic Steven Ross returns to Open Minds to share excerpts from his personal library and delves into how these ancient alchemical secrets can guide us into greater contact with our higher selves and miraculous healing abilities.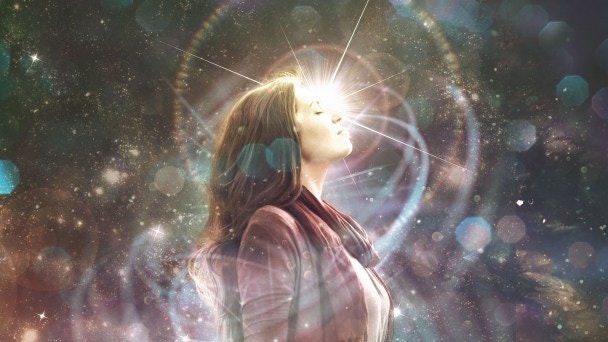 Open Minds
Taking Your Place in the Universe with Steven Ross
A time is coming where you may feel the calling to take your place in the universe and accept your spiritual gifts.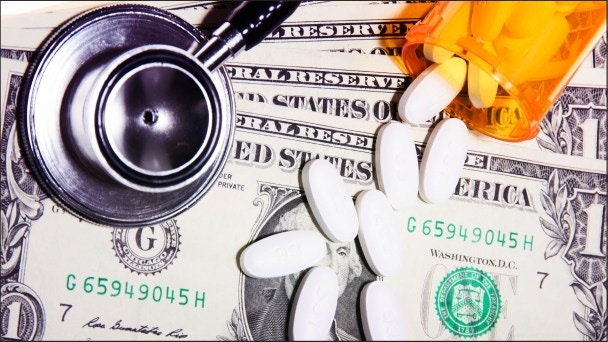 Open Minds
Healing: A Criminal Offense
Is greed keeping less expensive, more effective medical treatments from the public?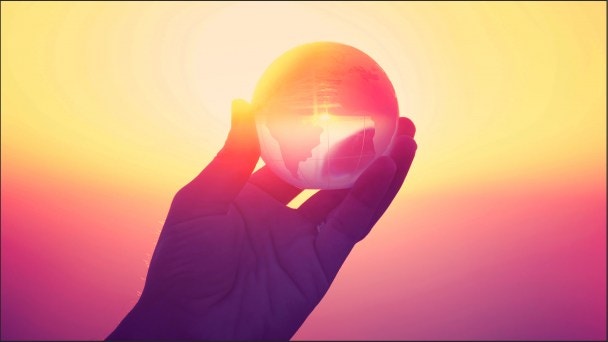 Open Minds
Wisdom from the Archetypes with Steven Ross
For the first time in human history, each of us has instant access to an immense treasure trove of information. However, as a society, we have lost the capacity for wisdom. Steven Ross explains how we can reclaim our wisdom by opening our minds to become channels that receive higher teachings from archetypes.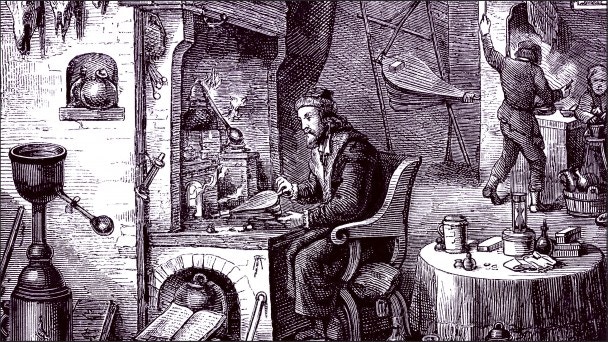 Open Minds
Unlocking the Secrets of Alchemy with Steven Ross
Once upon a time, alchemists and philosophers where highly regarded as keepers of great wisdom. This wisdom could be lost if not for those devoting their life to preserving their secrets. Steven Ross explores the teachings of philosophers and alchemists of old to reveal the secret to living an alchemical life.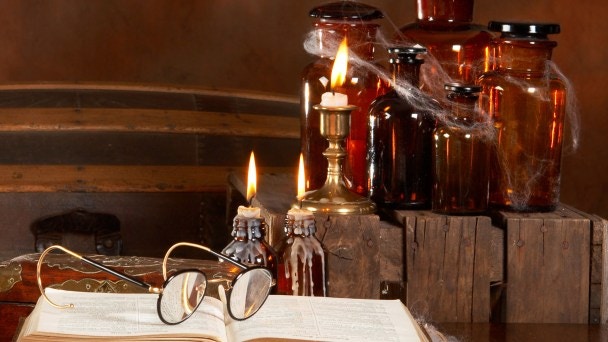 Healing Matrix
Suppression of Medical Genius with Steven Ross
Why did pharmaceutical treatments supress effective natural therapies? Steven Ross, founder of the World Research Foundation, discusses the pioneers who have been overlooked. Is it time for a comeback?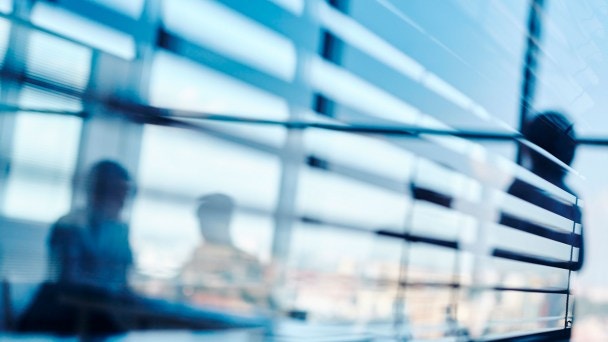 Conscious Media Network
Steven Ross on Lost Healing Methods
Steven Ross, author of And Nothing Happened, discusses powerful healing technologies that have been bypassed or deliberately ignored by the medical profession, in spite of the fact that many of the inventors and practitioners were medical doctors themselves.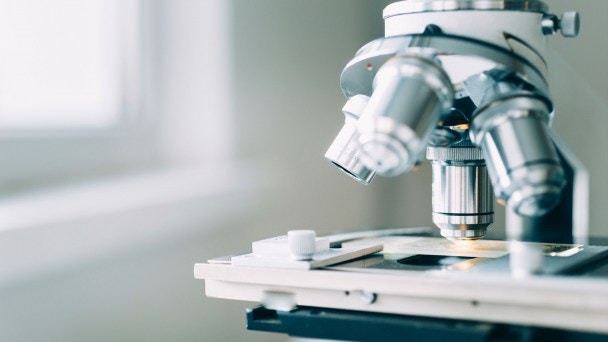 Conscious Media Network
Steven Ross on the Royal Rife Story
Steven Ross, founder of the World Research Foundation, discusses Royal Rife and the history of his controversial microscope and technology.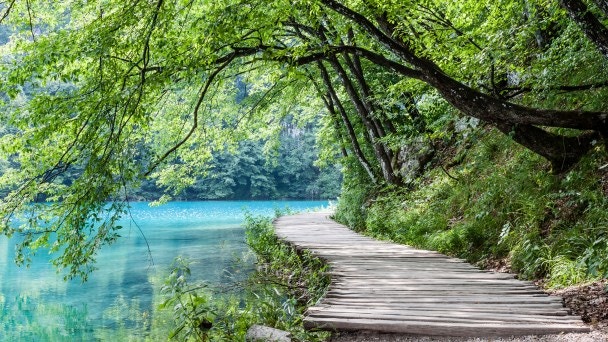 Conscious Media Network
Steven Ross on Beauty and LEFL
Steven Ross discusses beauty, the feminine divine and his unique barometer on the state of a human being.
Unlock all videos with your free trial.
✕
Log In
Forgot Password
Link Sent!