International speaker, Master of Bio-Energetic Medicine and Quantum Field visionary, Dr. Sue Morter utilizes the embodiment of high frequency energy patterns to activate full human potential. Her visionary model and techniques ignite an entirely new approach to living in creative genius and personal freedom through capturing and enhancing high-frequency energy patterns in the body. She draws from her experience as a doctor for over 30 years, inspiration from a life-changing awakening during meditation, and her personal passion for cracking the code of life itself.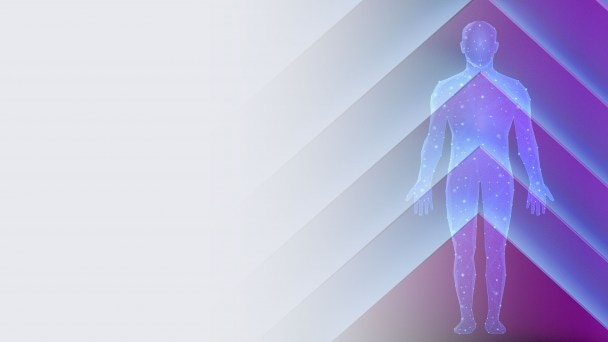 Healing Matrix
BioGeometry Part 2
Ibrahim and Doreya Karim suggest that there may be a connection between the increase of EM emissions and chronic illness.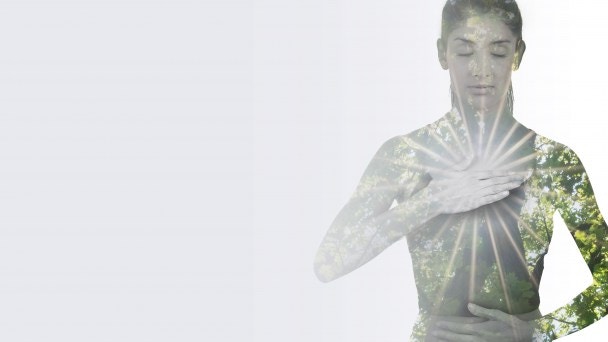 Healing Matrix
Wisdom of Ayurveda
Can the ancient wisdom of Ayurveda trump modern science? Dr. John Douillard explains that at the heart of Ayurveda we find avenues of consciousness that allow body and mind to access deeper state of self-awareness and healing.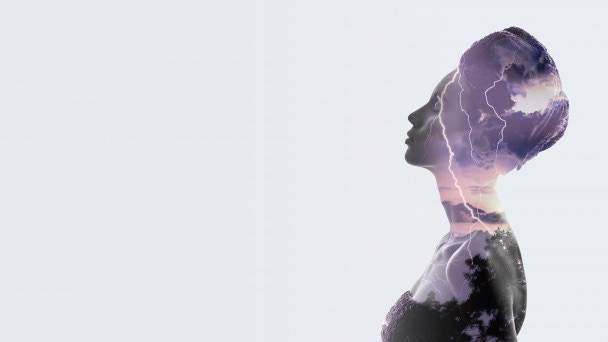 Healing Matrix
Natural Solutions for Mental Distress
Dr. Hyla Cass explains that many mental disorders are simply treated with medications that often fall short of expectations. She looks deeper to find the cause of mental distress, rather than just treat the surface symptoms.
Healing Matrix
Boost Your Auric Biofield
Donna Eden's work is helping western medicine pair with energy medicine, to bring deeper healing to the people who need it the most. She shares many of the tools she uses to help you connect with your body's energy and boost your auric biofield.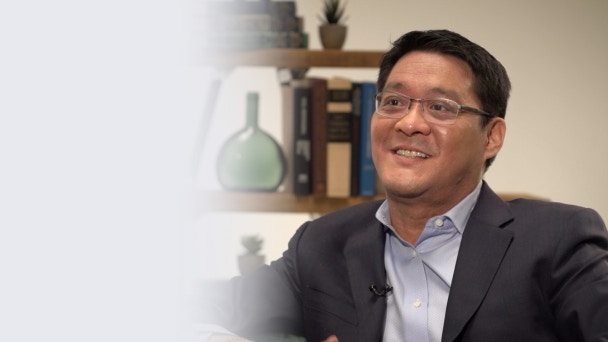 Healing Matrix
Five Dimensions of Aging
Dr. Ed Park is convinced that we are not doomed to suffer as we get older. His goal is to better understand the process of aging and age-related illnesses, beyond the role of telomerase on telomeres.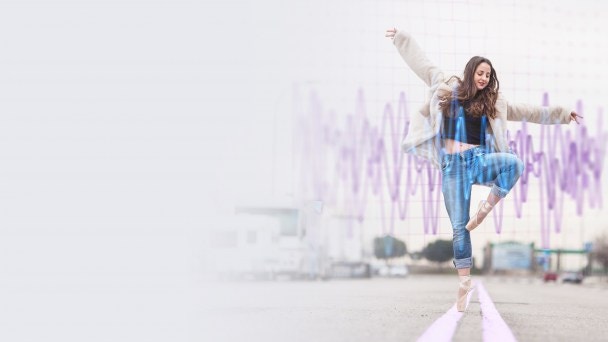 Healing Matrix
Healing Through Dance
Nii Armah Sowah shares his unique perspective on the healing power of dance and rhythm, and the powerful effects it has on depression, confidence, social anxiety and healing the body.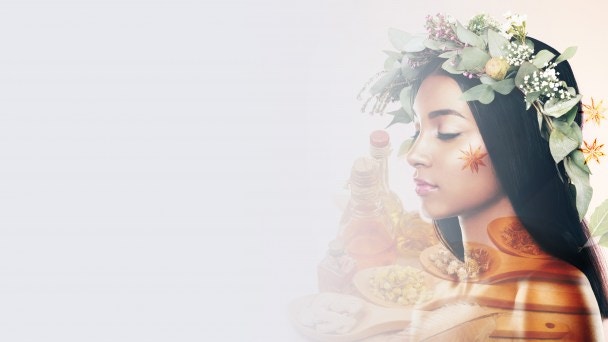 Healing Matrix
Healthy-Happy with Ayurveda
Dr. Nita Desai, using the wisdom of Ayurveda, offers an approach to reaching a state of wellbeing that she calls, Healthy Happy. It is an unconditional state of happiness that is already within you and attained by a shifting of perception.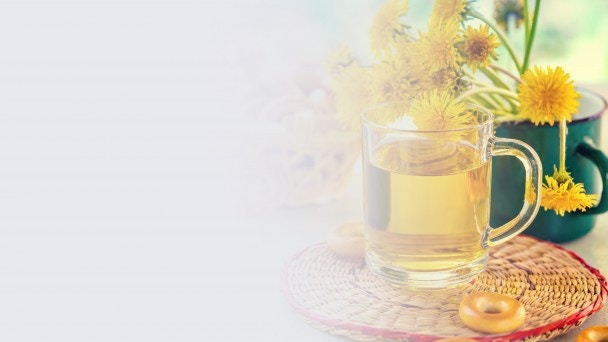 Healing Matrix
Drug-Free Detox
Brigitte Mars suggests that we let nature nurture us back into healthy states. From dandelions to kratom, we explore many of nature's remedies for regulating blood sugar, anxiety, depression, detoxification, and relieving dependency.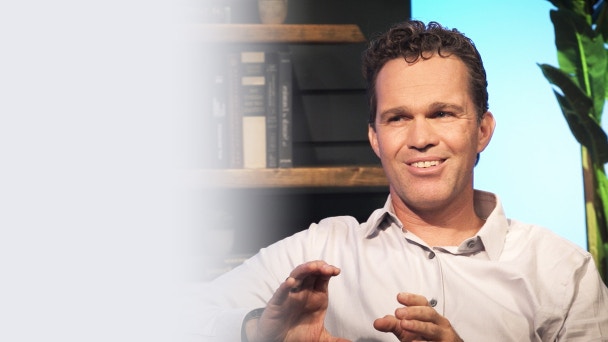 Healing Matrix
Pesticides Killing Our Microbes
The decline of nutrients in our food is not just a depletion of nutrients in the soil, but the decimation of the microbiomes within the substrate. Zach Bush exposes the unintended consequences from glyphosate pesticides and similar toxins.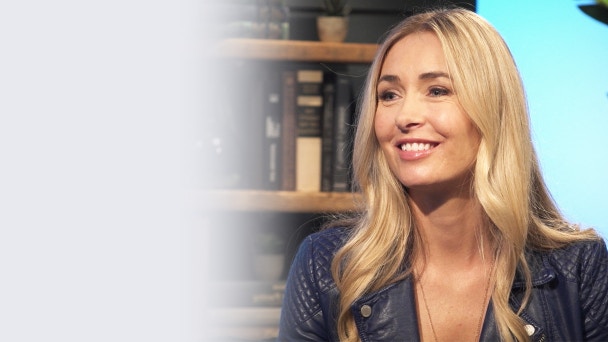 Healing Matrix
Transformation Through Hardship
When Danette May ignored her message, she hit rock bottom. But this helped her to make a powerful discovery that has helped many people face their deepest fears and radically change their lives.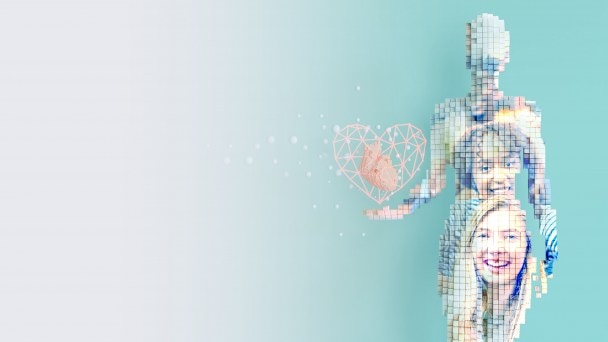 Healing Matrix
Coherence of HeartMath
Bridging humanity with science, HearthMath helps us incorporate the heart's intelligence into our day-to-day experiences. Deborah Rozman introduces powerful techniques that can help you to return to a state of coherence throughout your whole life.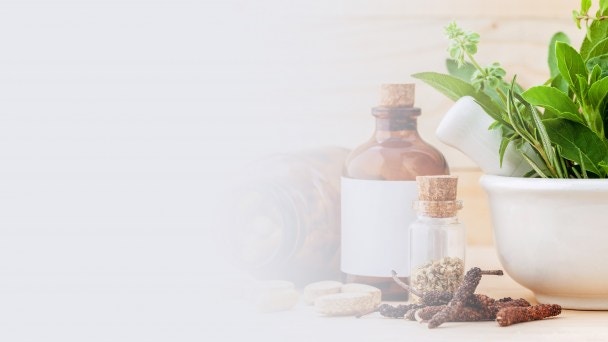 Healing Matrix
New Hope with Functional Medicine
Dr. Jill Carnahan explores imbalances within the body, stemming from nutrition and toxic loads.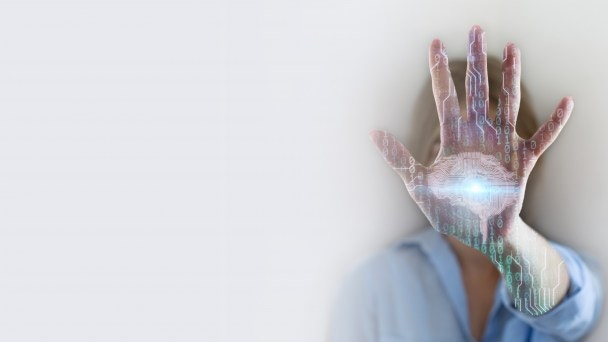 Healing Matrix
Understanding the Human Experience
Marilyn Schlitz gives us new perspectives on human spirituality, the future of A.I. technology and how these will change the human experience. Life, death, consciousness and reincarnation are some of the mysteries we explore.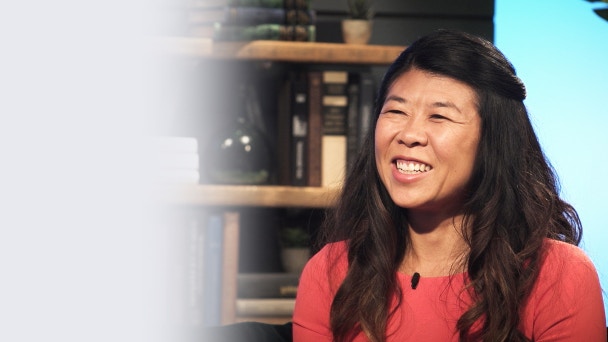 Healing Matrix
The Gut Goddess
Did you know that many illnesses are all related to failing gut health? The Gut Goddess, Grace Liu, explains how we can see our microbiome as a portfolio of bacteria, viruses, parasites, and fungi.
Show more of Sue's videos
Unlock all videos with your free trial.
✕
Log In
Forgot Password
Link Sent!