Buff Moms to Be - Prenatal Workout Video
A complete prenatal workout designed to keep moms-to-be fit and feeling great.
Start Free Trial
Show Details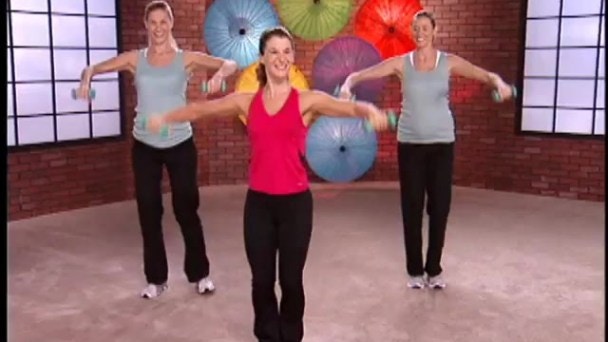 Cardio Breeze (Preview)
Designed to help keep pregnant women in shape throughout each trimester, each prenatal workout will take you through total-body toning, low-impact cardio and stretching exercises. Take time to take care of yourself, mom-to-be.
Featuring:
Sue Fleming,
Raquel Feder, Beckie Brown, Tanya Byers
Buff Moms to Be - Prenatal Workout Video -
Season 1

Episodes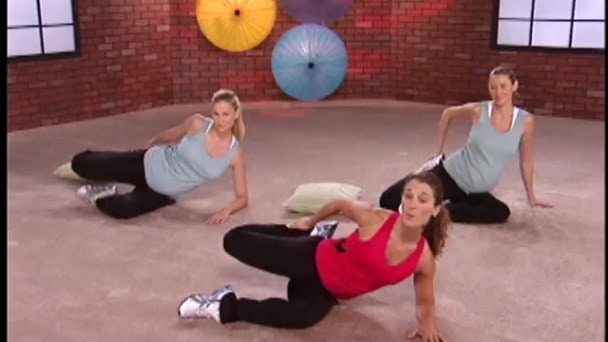 12 mins
Jump Start Stretching
Increase your energy, flexibility and range of motion.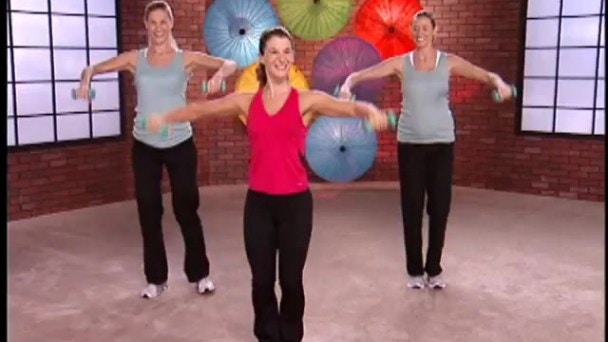 15 mins
Cardio Breeze
Get energized with low-impact cardio.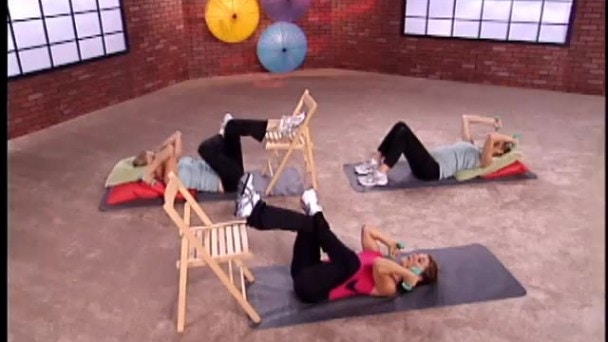 13 mins
Reenergizing Floor Work
Special delivery: great lower body moves.
Enter your email to start your free trial.
✕
Log In
Forgot Password
Link Sent!