Buff Moms - Postnatal Workout
Get ready new moms! A complete muscle-sculpting, postnatal workout filled with low-impact cardio drills to help new moms get back on track.
Start Free Trial
Show Details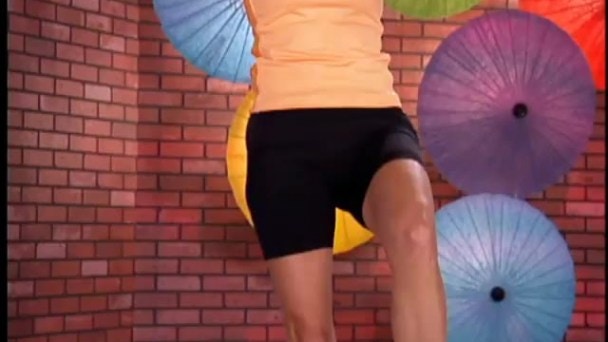 Cardio Groove And Tone 1 (Preview)
Are you ready to get your body back after having your baby? Ready to get your legs lean and sculpted and your butt firm and tight? Welcome to the Buff Moms: Beyond Baby Body workout, a fun, challenging combination workout with low-impact cardio drills that will tighten and tone your entire body. Join Raquel, Debbie, and Lory in these postnatal exercises as you tone up, lean down, and stretch out. Have some hand weights ready, a chair, a mat, a pillow and some water. These four segments are a sure way to get all Buff Mom bodies back after baby. Supercharge your day while getting back in shape!
Featuring:
Raquel Feder, Deborah Curcura, Lory Levitt
Buff Moms - Postnatal Workout -
Season 1

Episodes
Enter your email to start your free trial.
✕
Log In
Forgot Password
Link Sent!