Hungry For Change Mastery
Hungry For Change Mastery expands on Hungry For Change with full length interviews from the experts featured in the film. Be inspired all over again and gain new insight in health and wellness.
Start Free Trial
Show Details
In this day and age we are constantly bombarded with marketing and advertising messages convincing us that our perfect health is just a pill or diet soda away. The truth is that, unfortunately, this is not the case. We have never been sicker or more overweight. But there is a way for a healthy and fulfilled life. Hungry For Change Mastery expands on Hungry For Change with full length interviews from the experts featured in the film.
Host:
Daniel Vitalis,
David Wolfe,
Dr Alejandro Junger, Dr Christiane Northrup, Dr Joseph Mercola, Evita Ramparte, Frank Ferrante, Jason Vale, Joe Cross, Jon Gabriel, Kris Carr,
Mike Adams
Hungry For Change Mastery -
Season 1

Episodes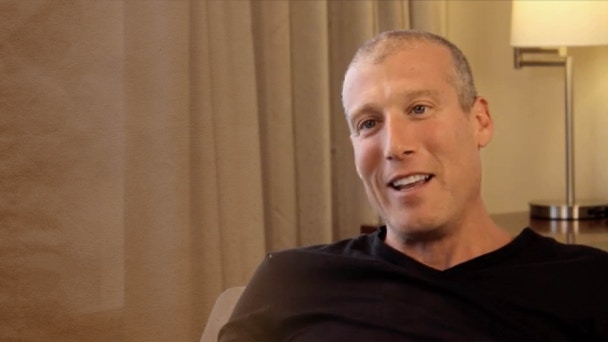 56 mins
Jon Gabriel Mastery
Jon's remarkable transformation saw him lose 226 pounds in two and a half years; his weight dropped from 409 pounds to 183 pounds. Amazingly, he achieved this weight loss without resorting to diets or surgery.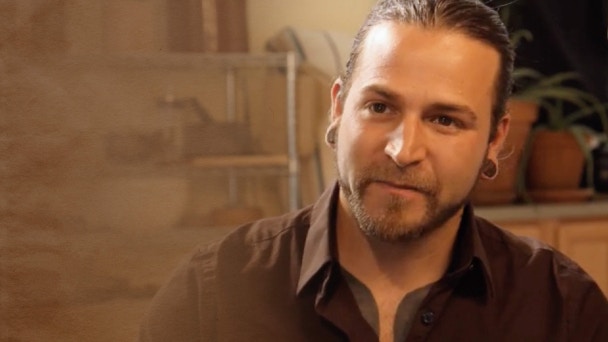 1 hr
Daniel Vitalis Mastery
Daniel Vitalis is a nature-based philosopher and a leading health, nutrition and personal development strategist. He teaches that our invincible health is a product of living in alignment with our biological design and our role in the ecosystem.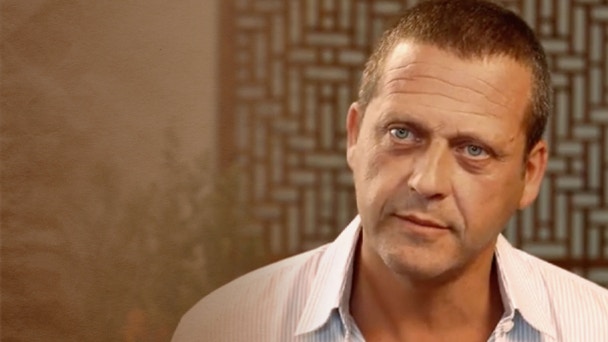 45 mins
Dr Alejandro Junger Mastery
Alejandro Junger, M.D., is the New York Times bestselling author of Clean. Born in Uruguay, where he graduated from medical school in 1990, Alejandro moved to New York City to complete his postgraduate training in internal medicine at New York University Downtown Hospital.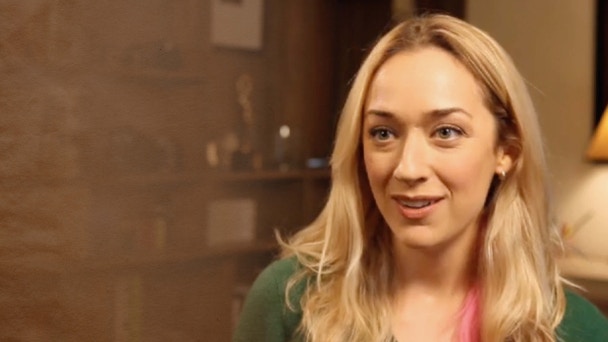 42 mins
Kris Carr Mastery
Her diagnosis of a rare stage four cancer in 2003, for which there is no treatment or cure, inspired Kris to learn everything she could about proper nutrition and self-care and in the process, she stabilized her cancer.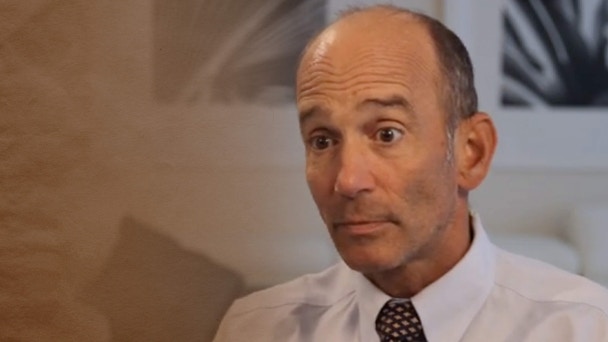 1 hr 7 mins
Dr Joseph Mercola Mastery
Joseph Mercola, an osteopathic physician board certified in family medicine, has personally treated thousands of patients for over 20 years. He is the author of two New York Times best sellers, The Great Bird Flu Hoax and The No-Grain Diet.
1 hr
Jason Vale Mastery
Jason Vale is a leading authority on health, nutrition, addiction, and juicing. His numerous books and CDs have sold more than 2 million copies around the world!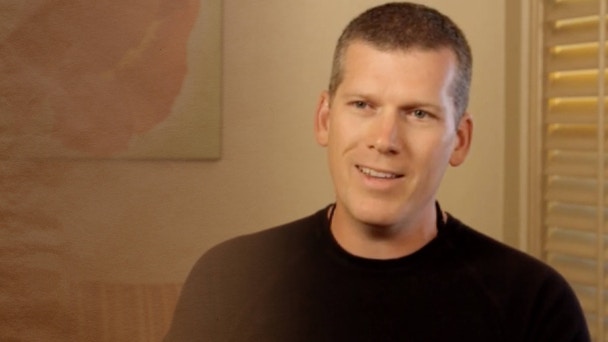 37 mins
Mike Adams Mastery
Mike Adams, known as the Health Ranger, is an author, journalist, documentarian and philanthropist.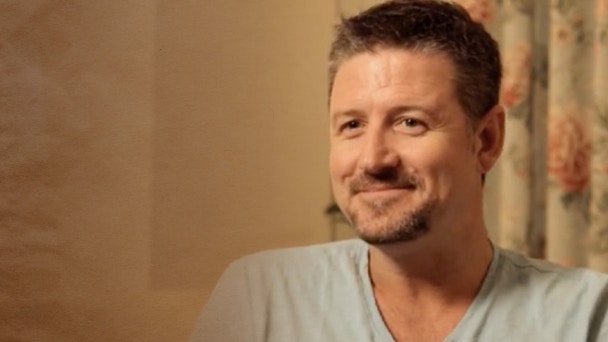 22 mins
Joe Cross Mastery
After taking pills for several years and dissatisfied with the knowledge that he would likely be taking them for life, Joe Cross decided to examine what he was eating and explore the link between his illness and his diet.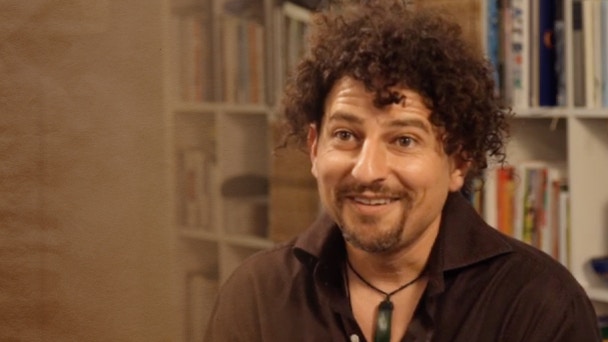 50 mins
David Wolfe Mastery
With a Masters degree in nutrition and a background in science and mechanical engineering, David Wolfe is considered one of the world's top authorities on natural health, beauty nutrition, herbalism, raw chocolate, and organic superfoods.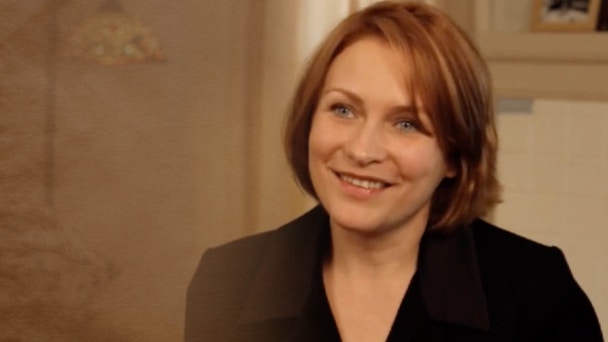 19 mins
Evita Ramparte Mastery
A diagnosis of ovarian cancer in 2000 was what Evita described as a 'wake up call' and which she decided to see as an opportunity to make changes in her life. What began as a three day juice cleanse to detoxify herself of sugar, caffeine and chemicals, resulted in Evita becoming cancer free, 83 pounds lighter and physically and spiritually transformed without surgery, drugs or radiation, four months later.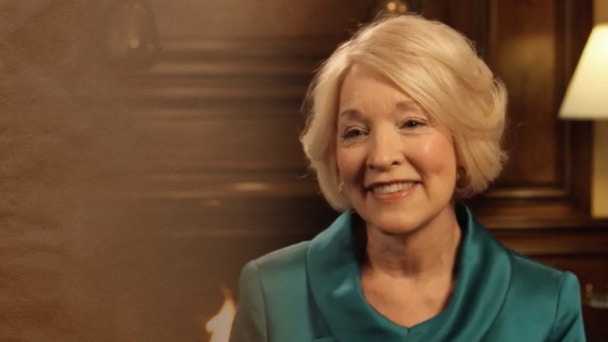 57 mins
Dr Christiane Northrup Mastery
Christiane Northrup, M.D., is the world's leading authority in women's health and wellness. She is a board-certified obstetrician and gynaecologist, sought-after speaker, writer, and author of two New York Times bestsellers.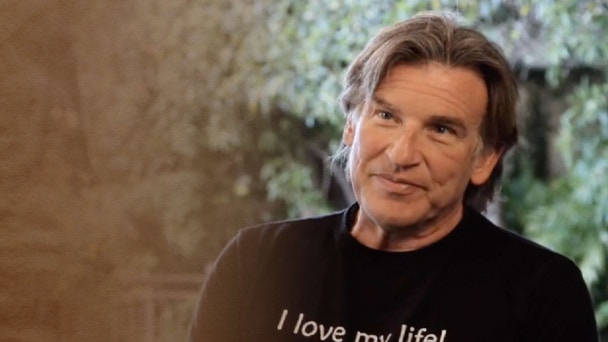 46 mins
Frank Ferrante Mastery
Frank Ferrante, an Italian-American from working-class Brooklyn living in San Francisco, was 54 years old when he stumbled into Café Gratitude, a raw, vegan and organic café, for the first time in 2008.
Enter your email to start your free trial.
✕
Log In
Forgot Password
Link Sent!