Missing Links
There is a new world emerging. It's time to embrace a new way of thinking. Explore the deep truths of our origin, history, destiny and fate, with celebrated author and luminary Gregg Braden.
Start Free Trial
Videos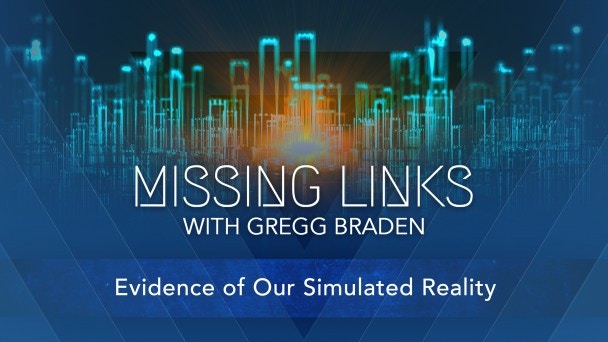 S2:Ep1, Evidence of Our Simulated Reality (Preview)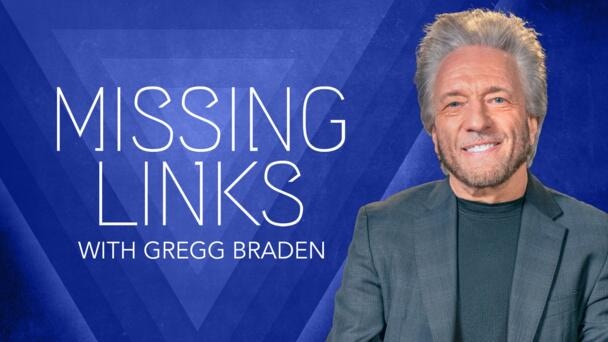 Missing Links (Trailer)
Enter your email to start your free trial.
✕
Log In
Forgot Password
Link Sent!