QuickFix Firm Buns
Target your biggest trouble spot with this great QuickFix workout.
Start Free Trial
Show Details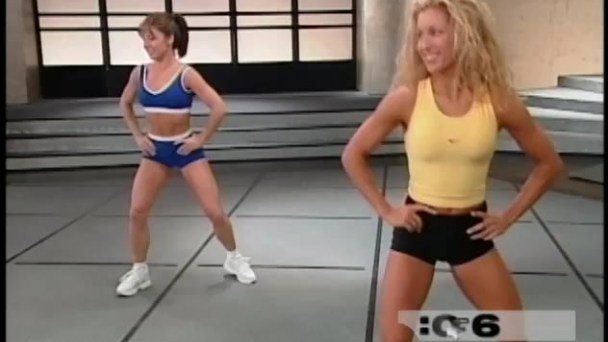 Workout 1 (Preview)
QuickFix Firm Buns is an excellent series of three 10-minute workouts emphasizing buttocks, no equipment needed. The exercises are varied, effective, and carefully chosen.
The first workout presents innovative, well-designed standing exercises and combinations that target the buns from all angles. The second workout presents more standing exercises, this time using a chair to help you balance so that you can do the moves more deeply. The third workout for the butt, done on the floor, offers variations of traditional floor work.
Each workout has its own short warm-up, so you can do each segment on its own.
QuickFix Firm Buns -
Season 1

Episodes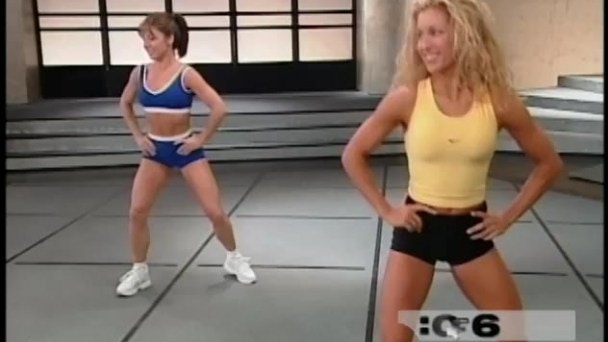 11 mins
Workout 1
An intense ten-minute workout of standing poses and rotating leg lifts to tighten and tone every muscle in your butt.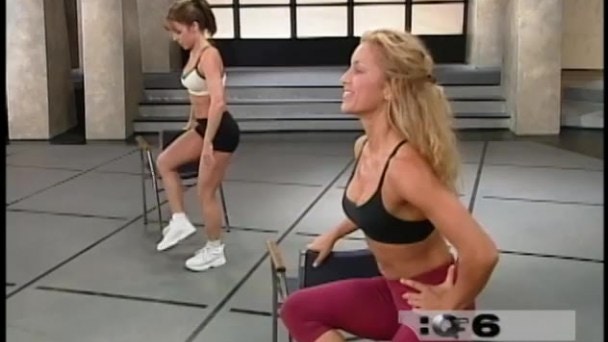 10 mins
Workout 2
Standing exercises to tone your tush.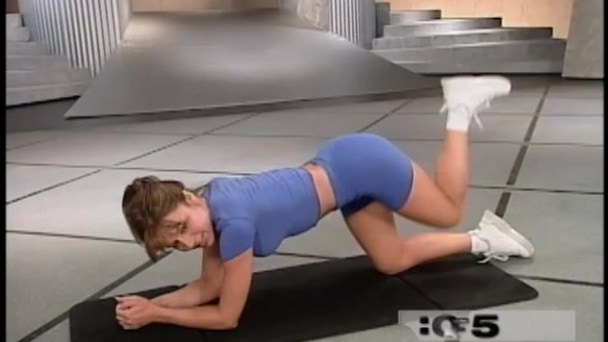 11 mins
Workout 3
Floor exercises to firm your buns.
Enter your email to start your free trial.
✕
Log In
Forgot Password
Link Sent!