Julie Upton is a personal trainer certified through the ACE and AFAA. She also studied Bikram Yoga at the Yoga College of India. Upton began her career in the fitness industry as a swimsuit model; she was also a part-time medical illustrator, which tied her interest in the internal workings of the body to the external factors that were crucial in her modeling career. As she became more and more interested in fitness, becoming a personal trainer was her next logical step. Her workout philosophy lies in consistency: If you keep moving, nothing will stick! Upton gets the most satisfaction from clients who improve their self-esteem through exercise.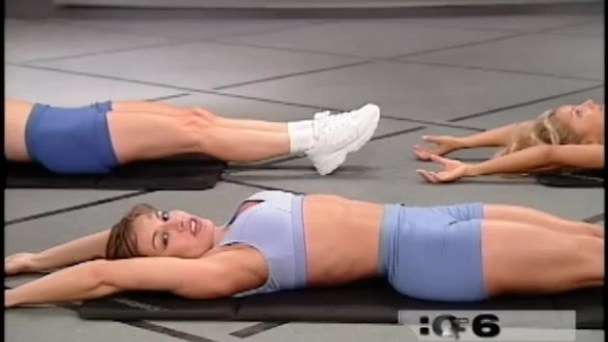 QuickFix Abs
Workout 1
This workout of QuickFix Abs is a solid 10-minute strength-training and core-conditioning program that will firm and tone your midsection.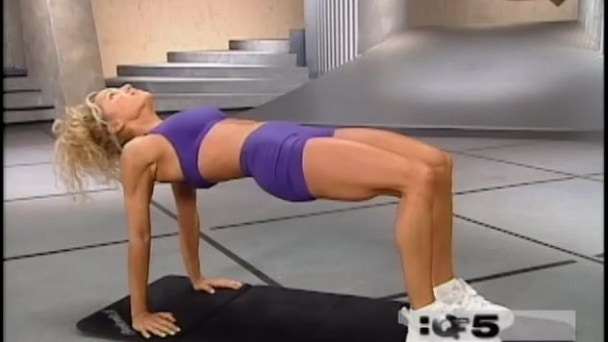 QuickFix Abs
Workout 2
Short on time when it comes to working out? Quick Fix Abs has the answer with this concise and efficient core focused workout.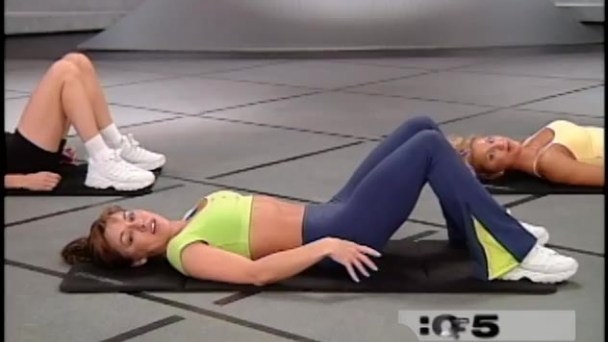 QuickFix Abs
Workout 3
Target your midsection with these dynamic movements that don't waste time and get you results fast.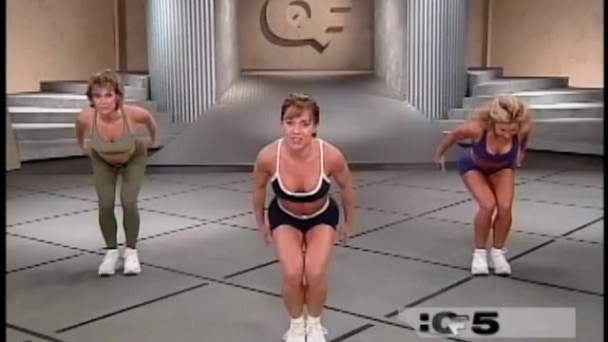 QuickFix Total Body Toning
Workout 3
Burn calories with strengthen training exercises.
Unlock all classes with your free trial.
✕
Log In
Forgot Password
Link Sent!