Self-Love Yoga With Koya Webb
Self-love is all about fostering a healthy sense of self-esteem and recognizing your worth. Join Koya Webb for a flow or a meditation that will invigorate the mind and protect the heart.
Start Free Trial
Show Details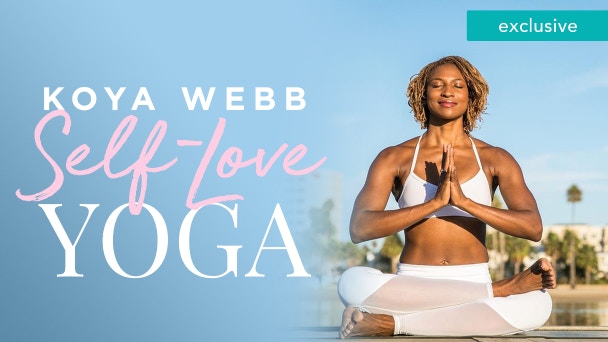 Self-Love Yoga With Koya Webb (Preview)
This series highlights the belief that the most important element in health is self-love, and what better way to express this than in an invigorating flow that energizes the body and refreshes the mind. Set the tone of your day by joining in on a Self Love Yoga class.
Self-Love Yoga With Koya Webb -
Season 1

Episodes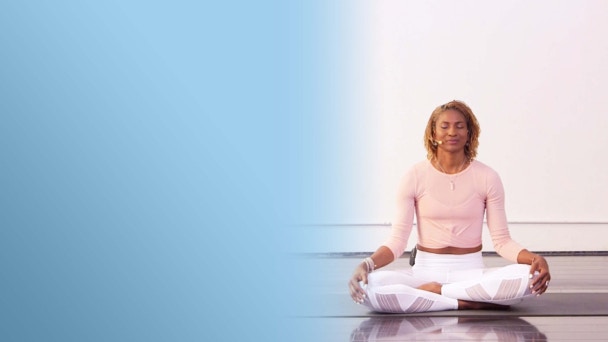 Introduction
Meet Koya Webb and learn about self-love yoga as a practice.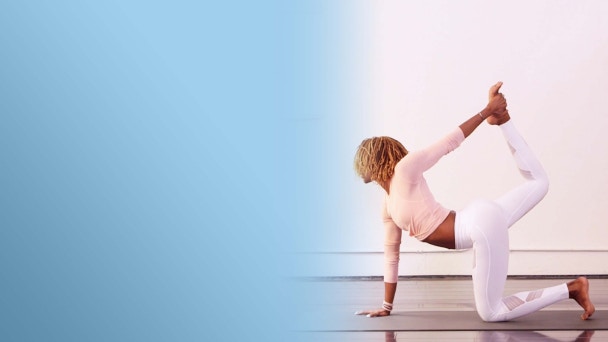 21 mins
Total Body Flow
20 minutes is all you need to clear your mind and get the blood flowing to your extremities.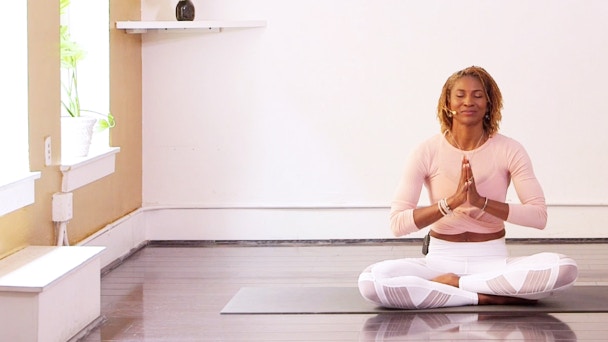 10 mins
10-Minute Self-Love Meditation
If you're not feeling up to a yoga class, a meditation can also be a great self-love practice.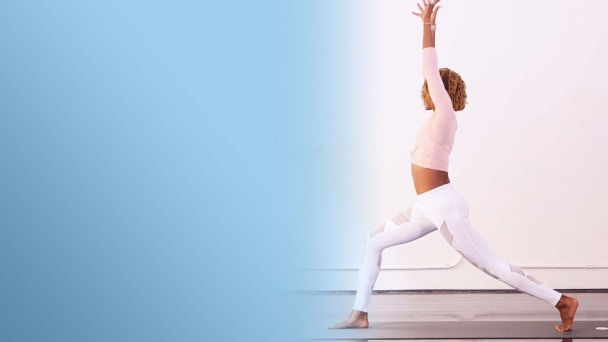 25 mins
Total Body Power Flow
Are you looking for a class with the intention to feel the burn? Join Koya for a self-affirming power flow class.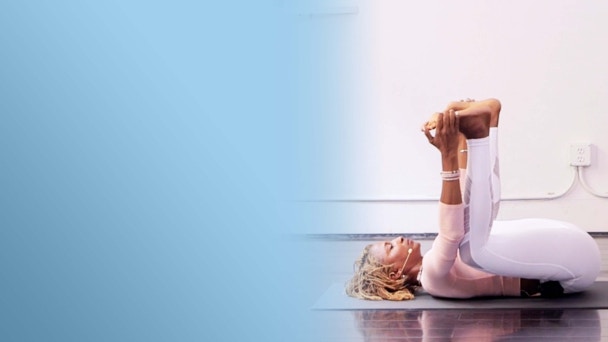 11 mins
Hip Openers
Hip openers are perfect for releasing stored emotions. Join Koya for a flow to help let go of feelings that are crowding your mind and heart.
Enter your email to start your free trial.
✕
Log In
Forgot Password
Link Sent!