Visualization For Health With Jon Gabriel
Explore the concept of manifesting change with Jon Gabriel who transformed his life by resetting his mindset.
Start Free Trial
Show Details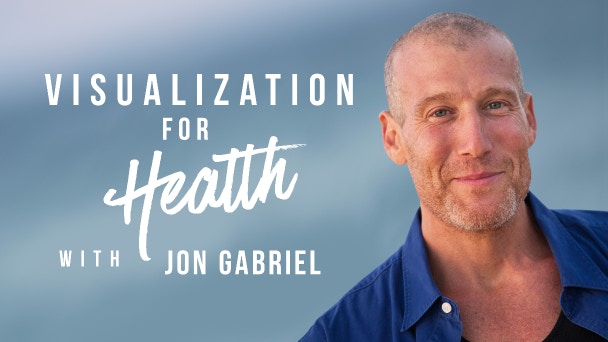 Visualization For Health With Jon Gabriel (Preview)
Jon is no stranger to transformation. His own remarkable journey to wellness saw him lose 226 pounds in two and a half years, as his weight plummeted from 409 pounds to 183 pounds, without resorting to surgery or dieting.
His wholesome approach has received so much attention that "The Gabriel Method" was born. Now, finally, we are so excited to bring you this complimentary, exclusive edition of The Jon Gabriel Visualizations Series.
Jon describes this program as the missing link in the wellness and diet industry; and that the key to truly changing your body, losing weight, healing yourself, and living a life full of abundance, all comes together when you manifest change in your mind. In this series, Jon explores the meditative art of self-talk, how visualization works, and how it can be incorporated into daily practice.
Visualization For Health With Jon Gabriel -
Season 1

Episodes
Enter your email to start your free trial.
✕
Log In
Forgot Password
Link Sent!