Christopher Wallis, also known as Hareesh, was introduced to Indian spirituality at the age of seven and initiated into the practice of yogic meditation at sixteen. His degrees include a B.A. in Religion and Classics from the University of Rochester, an M.A. in Sanskrit from U.C. Berkeley, an M.Phil. in Classical Indian Religions from Oxford, and a Ph.D. on the traditions of Śaiva Tantra from Berkeley. He received traditional education at yoga āshrams in upstate New York and India in meditation, kīrtan, mantra-science, āsana, karma-yoga, and more. He currently teaches meditation, yoga darśana (philosophy), Tantrik philosophy, Sanskrit, mantra-science, and offers spiritual counseling.
Discover more about Hareesh: https://tantrikstudies.squarespace.com/.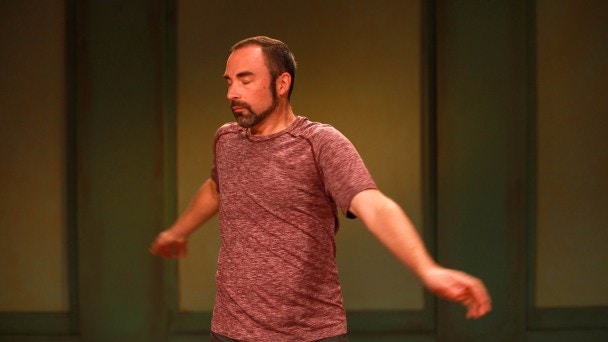 Sunrise Yoga
Dropping Into Core
Start your morning with gentle movement and a meditation to shift your entire day. Connect to a place of stillness and centeredness in your core before your day begins.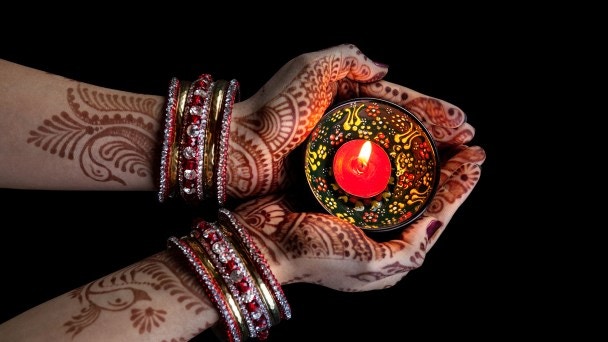 Yoga Conversations with Rodney Yee
Hareesh Wallis: Tantric Philosophy
Join Rodney Yee as he sits down with Christopher Hareesh Wallis, a tantric philosopher, teacher, and Sanskrit master, to discuss what tantra really is and how the practice differs greatly from the common misconceptions.
Unlock all classes with your free trial.
✕
Log In
Forgot Password
Link Sent!