Cyndi Lee is the first female Western yoga teacher to fully integrate yoga asana and Tibetan Buddhism in her practice and teaching.
Founder of NYC's influential OM Yoga Center, Lee now teaches workshops and Teacher Trainings worldwide. She is the creator of #selfieatsixty, a series of photos, blogs, and a book offering yoga and meditation wisdom to help women gain confidence as they age.
Cyndi Lee is also author of the yoga classic, Yoga Body Buddha Mind, her newest book is May I Be Happy: A Memoir of Love, Yoga and Changing My Mind.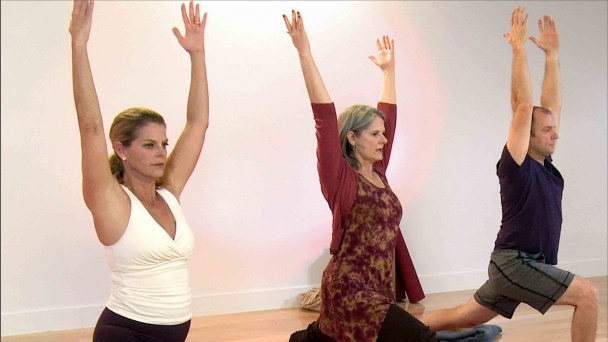 Cyndi Lee
Arising, Abiding, Dissolving
In this segment of Yoga is Relationship with Cyndi Lee, enjoy a full vinyasa practice for all parts of body, breath and mind that is good for anytime. Instead of thinking of yoga as something linear, like a task that you can check off our list. Find everything you need in this practice, even if you only have twenty minutes!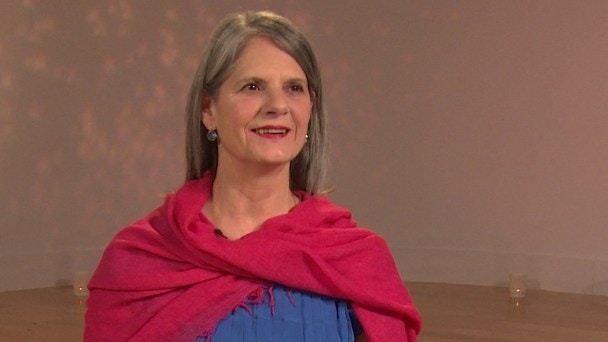 Meditation 102
Enthusiasm
Exertion is getting accustomed to hard work and taking delight in it. It is the whole-hearted enthusiasm that leads to joy for self and others. When you exert, you cut through victimhood – it is a tool to take control of your life. By the end of this video, your enthusiasm will lead you further into your dharma and into Mahayana – the path of awakening for all.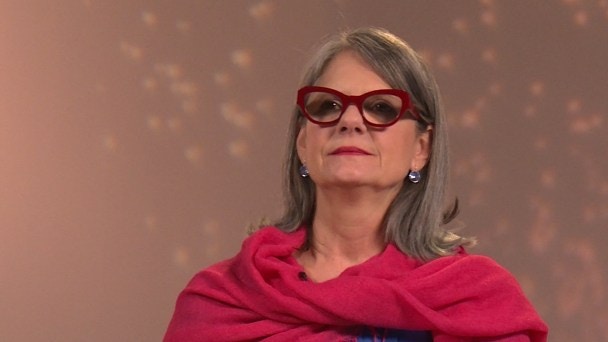 Meditation 102
Patience
Like the ocean, patience is vast. It is always available to us, as long as we remain open to it. It is the antidote to anger and helps you avoid ego-centric pitfalls that happen to us all. Devotion to the dharma leads to discipline, which you've already learned, and faith in the process of the six steps of the Bodhisattva.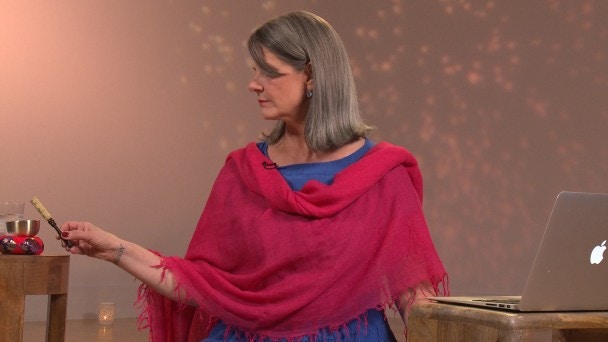 Meditation 102
Discipline
Another tool for living an awakened life is part two of the Bodhisattva way of life – this step is discipline. Drop into your heart and gain precision and clarity. Learn the three types of discipline and how they can shape your mind and your meditation practice to become more fluid.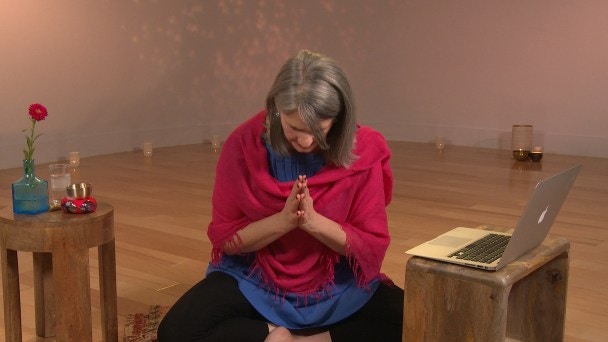 Meditation 102
Introduction: Generosity
Once you recognize and free yourself from discursive thought patterns, the path of the Bodhisattva is illuminated. To embody generosity, you must begin with your own sense of clarity. Become grounded in your sitting meditation practice to build a foundation from which to stay clear in the world—no matter what happens.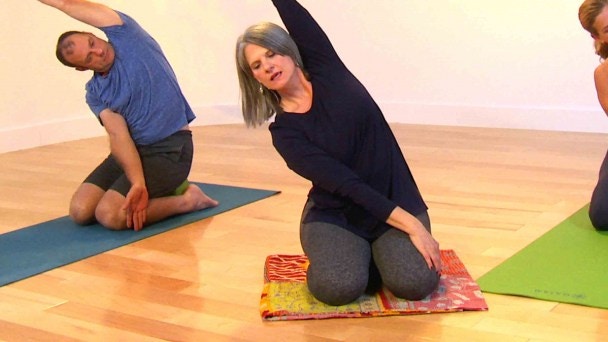 May I Be Happy
May I Be Healthy
Gather clarity and spaciousness with this class focused on physical, emotional, and mental detoxin, as the seeds for moving toward more positivity and confidence. Enjoy a variety of twists, backbending, strengthening, and inversions with a few restorative poses to round it out.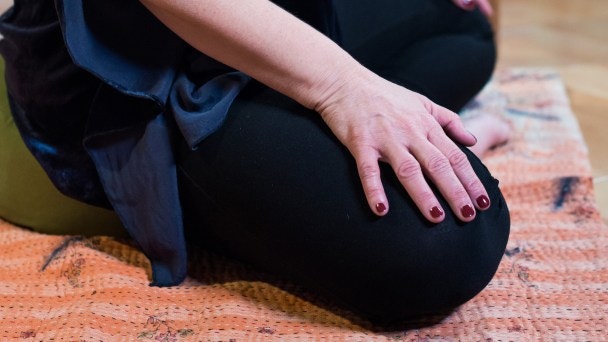 Meditation 101
Equanimity
The final dharma talk and sitting practice of this Meditation 101 series. The focus of this mediation is equanimity; the place of mindfulness that is neither high or low, but instead connected to the impermanence of each passing experience. Cultivating equanimity brings still spaciousness to your mind, and radiant calm to your heart.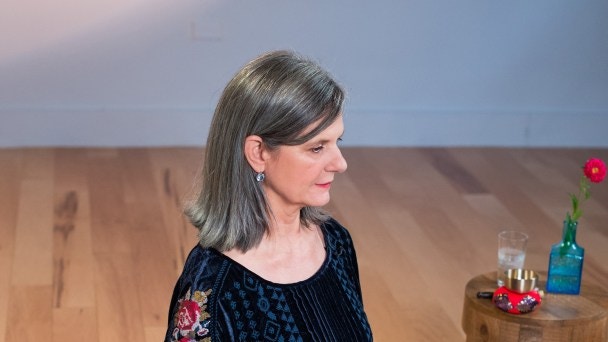 Meditation 101
Clarity
This discussion and meditation with Cyndi Lee focuses on the invigorating clarity brought forth through this practice. Sitting in silence, with your eyes closed, noticing thought patterns and your breath brings a deeper inner awareness.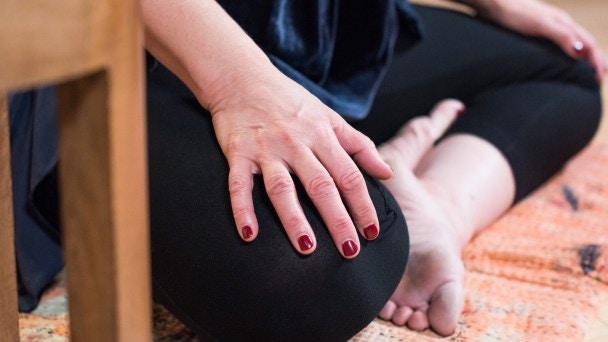 Meditation 101
Stability
An eloquent dharma talk on the benefit of stability that arises from a regular meditation practice. Emphasizing the concept of not being too tight, or too loose, the aim in this session to the sweet spot in between; focused and calm. Through the balance that comes with a regular meditation practice, an unshakable stability becomes part of your character, each day. Cyndi speaks of her experience in one of the worst earthquakes in modern history, and credits her practice with still carrying peace throughout the ordeal.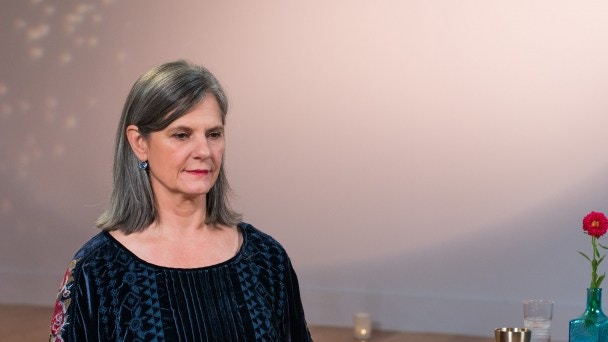 Meditation 101
Strength
The strength of mindfulness is discussed and put into practice in this short meditation. Focus on slowing down your thinking and beginning to notice the space that arises between thoughts. When we return to our breath and the focus of our meditation, instead of being swept away in thought, greater strength of mind is developed.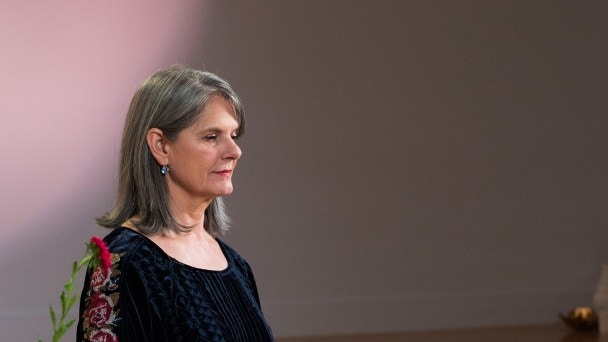 Meditation 101
Introduction: How to Practice Mindfulness Meditation
Get started on the meditation path with a friendly talk about what meditation is and how to do it - then try out the practice. This mindfulness meditation aims to shift our relationship to our thoughts, and simply become more familiar with the nature and habits of our mind. Through this practice over time, one will notice greater stability, strength, and clarity in their thinking.
Unlock all classes with your free trial.
✕
Log In
Forgot Password
Link Sent!