The survivor of three near-death experiences, Dannion Brinkley is an internationally renowned author and speaker in the fields of spirituality, self-development and complementary and alternative medicine.
The author of three international best-selling books, "Saved by the Light," "At Peace in the Light" and "Secrets of the Light," Brinkley is also a hospice volunteer and prominent figure in the New Age and New Thought Movement. After Brinkley's first near-death experience of being struck by lightning while using the telephone in his house in Aiken, South Carolina, he was left with psychic and paranormal abilities. He received visions of the future and predicted the breakdown of the Soviet Union in 1990 and subsequent food riots as well as the 1986 Chernobyl nuclear disaster.
Brinkley is co-founder and Board Chairman of the Twilight Brigade (formerly called Compassion in Action), a non-profit international organization that supports bedside volunteers who provide companionship to those who are dying, especially veterans, during the last months of life.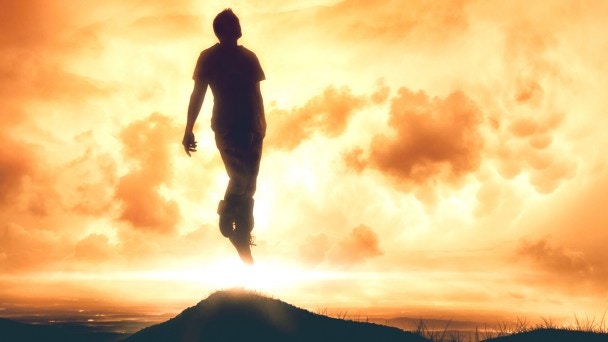 Beyond Belief
Alive in the Light with Dannion Brinkley
When a loved one is near death the body may be near its end, but the soul is alive in the light. There may be lessons we can learn from people on their deathbeds as they are so close to the spirit world. Dannion Brinkley, author of Saved by the Light, shares what he's learned from near-death experiences.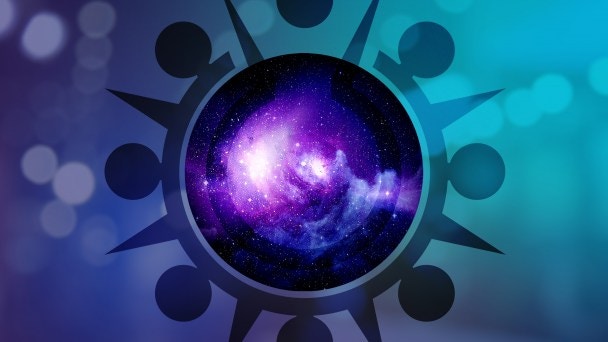 Conscious Life Expo Panels 2019
George Noory Forum: Cosmic Questions
Join host George Noory and celebrated panelists as they stand at the podium of truth, asked provocative questions, and give us their best, unscripted answers.
Conscious Life Expo Panels 2019
Near Death Experience Panel: Coming Back from the Other Side
What is it like for individuals who have crossed over to the other side and then come back into their ordinary lives?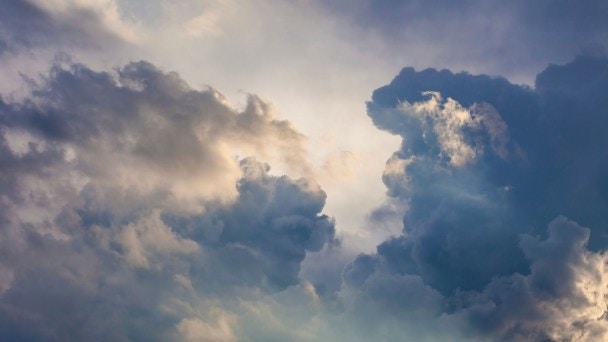 Conscious Media Network
Dannion Brinkley on The Afterlife
After lying dead for 28 minutes on a hospital stretcher, Dannion Brinkley had to navigate his way back to his stiffening body to tell the tale of the incredible events he was just shown on the other side.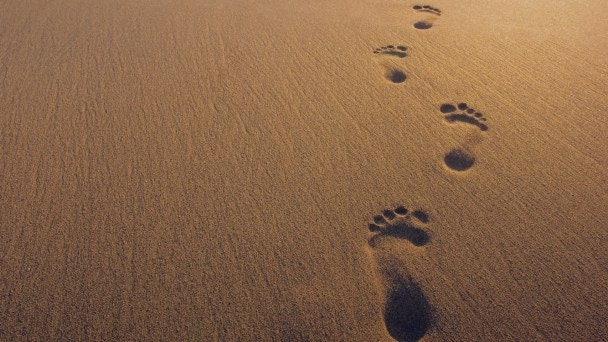 Inspirations
10 Things to Know Before You Go with Dannion Brinkley
After nearly escaping death on multiple occasions, Dannion Brinkley wrote several books on what it's like to begin the journey to the next realm.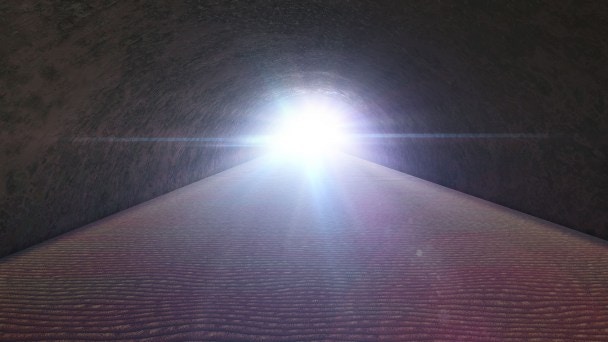 Conscious Media Network
Dannion Brinkley on the Making the Transition
Dannion Brinkley, who survived two Near Death Experiences, talks about what he saw during his NDEs that would affect us in 20 years time.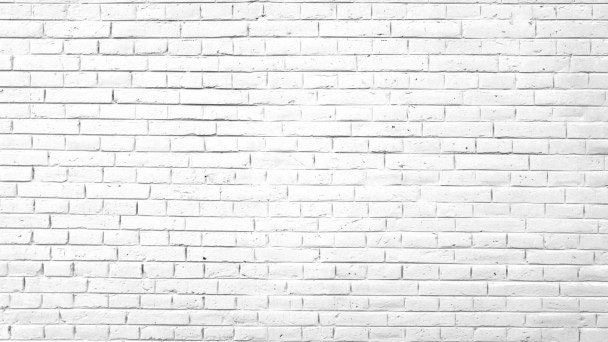 INNERVIEWS
Dannion Brinkley
Chantal Westerman interviews Dannion Brinkley about his three near-death experiences, how they affected him, and how to gain fearlessness in life and while facing death.
Unlock all videos with your free trial.
✕
Log In
Forgot Password
Link Sent!