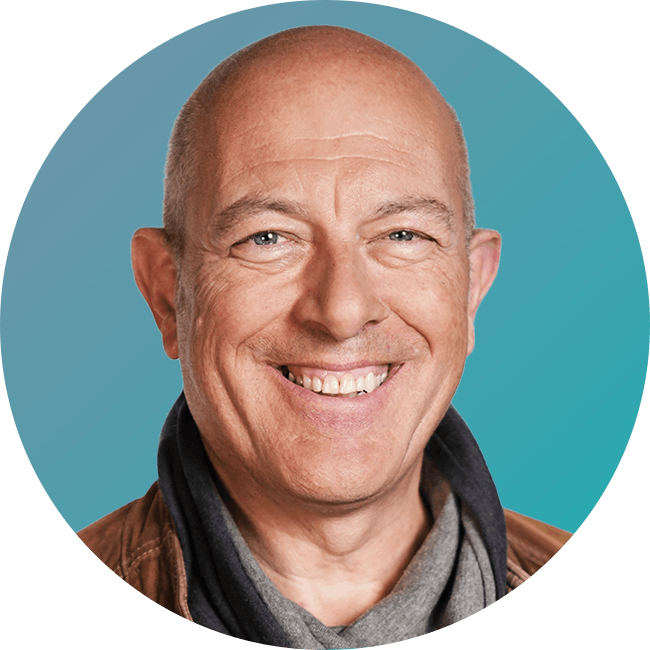 A bestselling author and leading researcher of alternative history, Freddy Silva is a world renowned expert on crop circles and sacred sites.
A pioneer in the research of the interaction between temples and consciousness, Silva is the author of the bestseller "Secrets in the Fields," and director of several documentaries. While lecturing internationally, he was described as "perhaps the best metaphysical speaker in the world right now."
He has given keynote presentations at the International Science and Consciousness Conference, and the International Society for the Study of Subtle Energies & Energy Medicine, in addition to appearances on The History Channel, Discovery Channel, BBC, and numerous video documentaries available on Gaia.
Show more of Freddy's videos
Unlock all videos with your free trial.
✕
Log In
Forgot Password
Link Sent!