The author of two bestselling books on genetically engineered foods, Jeffrey M. Smith is an American consumer activist and leading spokesperson on the health dangers of Genetically Modified Organisms (GMOs).
His first book, "Seeds of Deception: Exposing Industry and Government Lies about the Safety of the Genetically Engineered Foods You?re Eating," was the world?s best-selling on GMOs. His second book "Genetic Roulette: The Gamble of Our Lives," was made into a film in 2012 after becoming an authoritative work on the irrefutable evidence that GMOs are harmful.
An influential educator, Jeffrey Smith works with organic food marketers and alternative health promoters to advocate against the use of GMOs. Currently, Smith serves as the executive director to the Institute for Responsible Technology.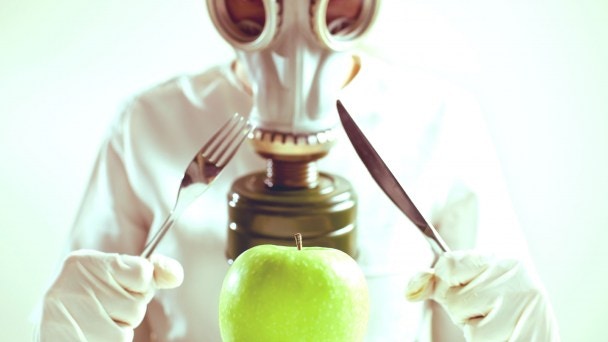 Beyond Belief
Jeffrey Smith on Food Fight: Truth about GMOs
Hear how the world's most powerful Ag biotech companies bluff and mislead critics, and put the health of society at risk.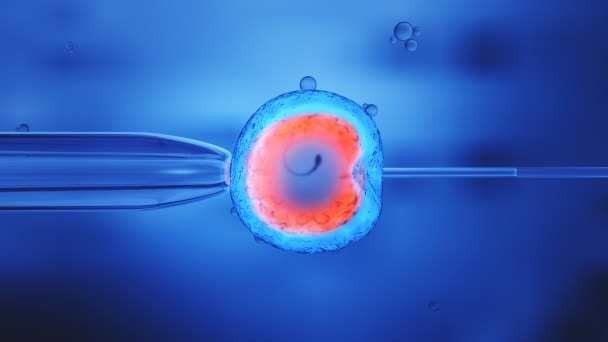 Beyond Belief
Exposing GMO Agendas with Jeffrey Smith
With major lobbyists holding sway over political opinion, it seems that the ever tightening grip of "Big Ag" is set to become unbreakable. However, Jeffrey Smith has already put into motion a plan which puts power back into the hands of the consumer.
Unlock all videos with your free trial.
✕
Log In
Forgot Password
Link Sent!