Justine Lemos, Ph.D. calls upon the ancient teachings of Ayurveda and yoga to inspire transformation through her teachings. Her classes are rooted in deep study - a combination of her studies in classical Indian dance, various teaching certifications, and time in academia. Practitioners can expect interwoven asana (movement), meditation, mantra, and mudra (gestures) through Justine's classes.
In addition to teaching yoga, Justine is also an Ayurvedic practitioner and yoga studio owner in Fort Bragg, CA. When she isn't sharing the wisdom of Pantajali's Yoga Sutras or exploring the depths of somatic psychology, find Justine spending time with her family and crafting ojas-strengthing snacks in her kitchen. Discover more about Justine: https://justinelemos.com/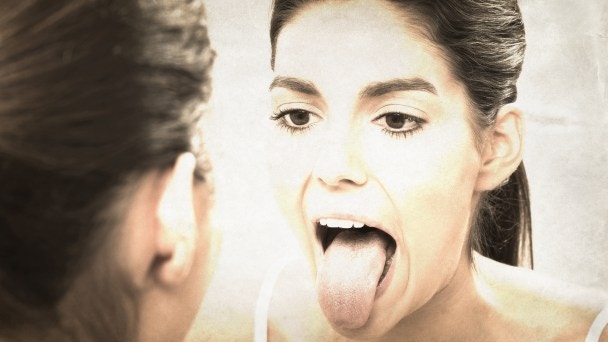 Thrive: Self-Healing with Ayurveda
Ayurvedic Self-Diagnosis
Read the signs of your body to understand your imbalances using tongue examination as well as facial and body type analysis.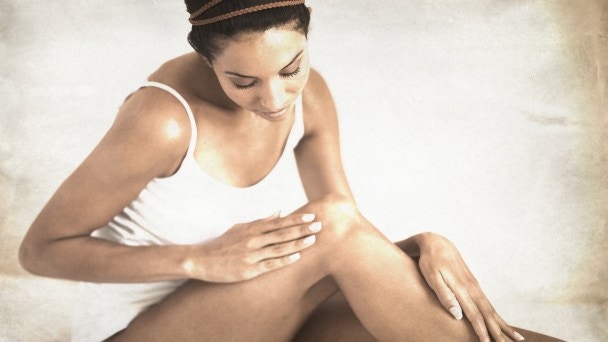 Thrive: Self-Healing with Ayurveda
Self-Massage for a Nourished Nervous System
Release anxiety, detoxify your organs, and exfoliate your skin with two techniques: raw silk glove brushing (gharshana) and oil massage (abhyanga).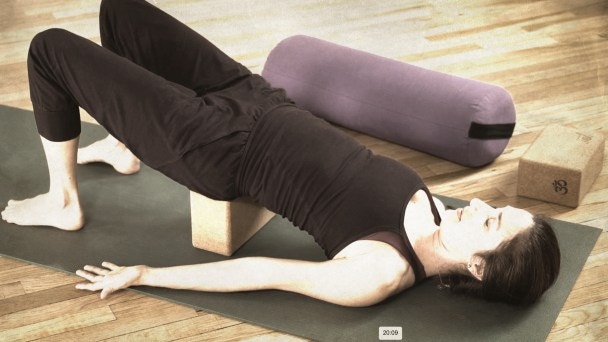 Thrive: Self-Healing with Ayurveda
Yoga for Rest and Relaxation
Explore mudra (hand gesture), pranayama (breath work), and intentional active poses to soothe your nervous system. After opening the side body, lower back, and hips, close the practice with a brief guided relaxation.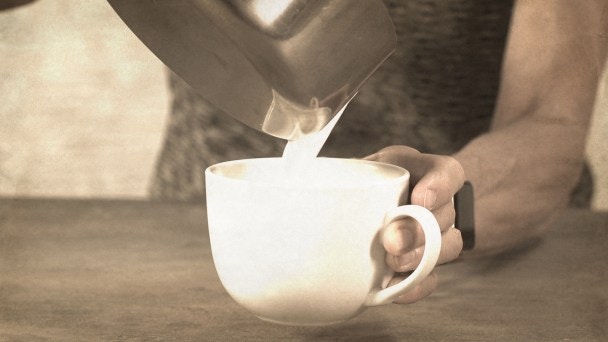 Thrive: Self-Healing with Ayurveda
Ayurvedic Sleep Rituals
Align with the cycle of the day as ruled by the doshas and learn techniques to help fall asleep and stay asleep.
Unlock all classes with your free trial.
✕
Log In
Forgot Password
Link Sent!