Lee Harris's journey as a channeler began in 1998 when he heard the voice of Zachary, who was part of a greater collective of 88 spirit guides. During that time, he had nearly daily conversations with this collective which built his skills as a channeler and intuitive. Quite expectantly, this became his full time vocation in 2007. He now leads seminars and retreats all over the world and has worked with over 1700 people.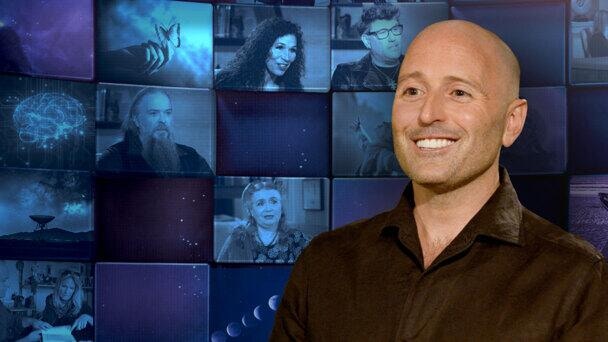 Open Minds
Floating Souls & Aligned Evolution
What is required of humanity to move into our next steps of balanced evolution? Channeler and author Lee Harris channels the Zs to offer their higher dimensional perspective on how humanity must release base emotions to transcend trials and tribulations.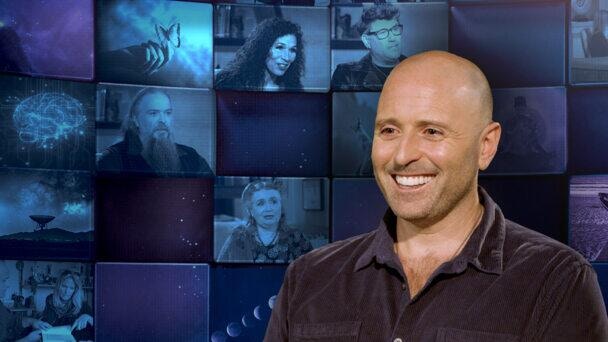 Open Minds
Balancing the Chaos
What is the current direction of humanity's evolution? Legendary channeler Lee Harris returns to Gaia to share profound and timely insights from his channeled guides, The Z's.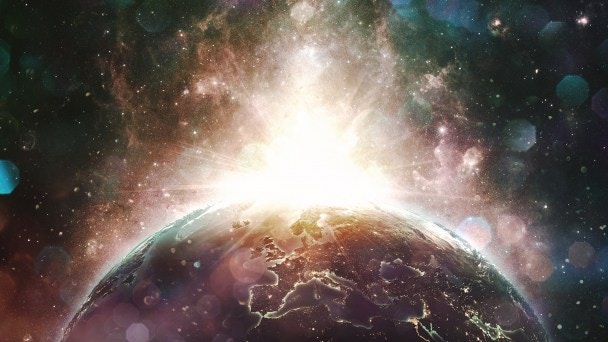 Open Minds
Navigating Global Transformation with Lee Harris
As we try to navigate these turbulent times, many of us feel the pull to help others with their spiritual ascension work. Lee Harris returns with an important message from the Zs who offer tools for deftly navigating the global transformation that is upon us.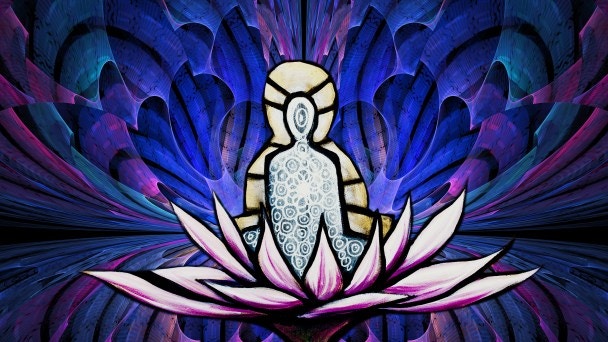 Buzzsaw
Overcoming the Challenges of Ascension with Lee Harris
Lee Harris explains that many people are currently experiencing the symptoms of accelerated ascension, which includes letting go of the things which the soul no longer needs and releasing trauma from the body.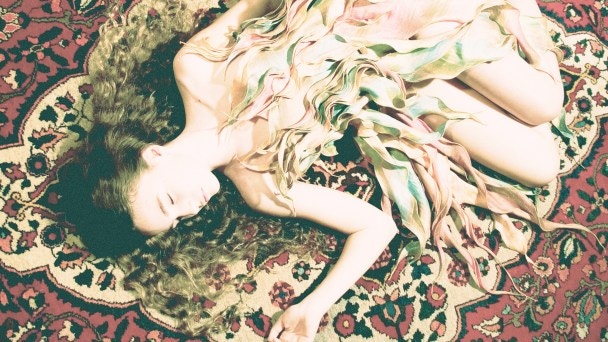 Open Minds
A Soul's Journey Through Life, Death and Rebirth with Lee Harris
Lee Harris returns to channel the Zs who elucidate upon moments of birth and death from the experience of the soul. While we may have been seeking a universal answer to these mysteries, the Zs reveal that the process of incarnation is unique to every soul.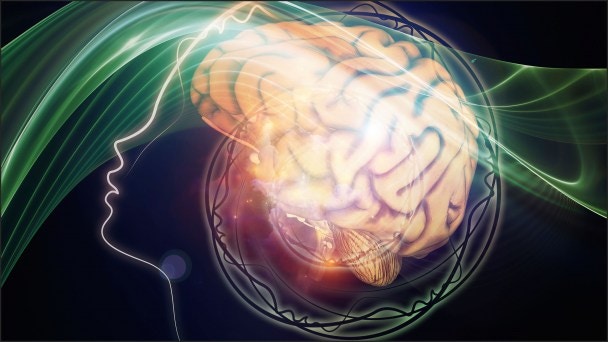 Open Minds
Channeling and the Collective Consciousness with Lee Harris
Lee Harris explains how he connects with the collective consciousness and channels higher beings before entering trance and channeling "the Z's" who offer wisdom on intimacy and the current changes humanity is experiencing.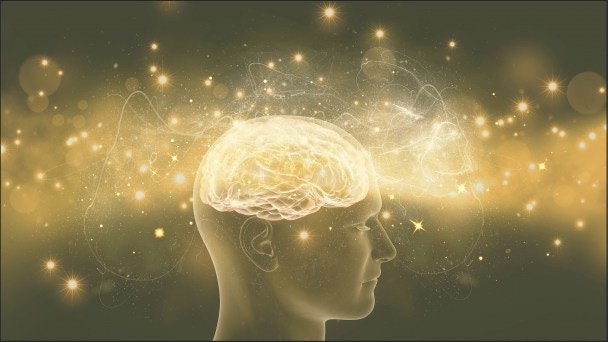 Open Minds
Achieving Golden Consciousness with Lee Harris
Multiple sources tell us that a higher frequency of energy has come to our planet which is actively accelerating conscious evolution. Lee Harris returns once again to channel the Zs who discuss the implications of the arrival of this new energy upon our planet.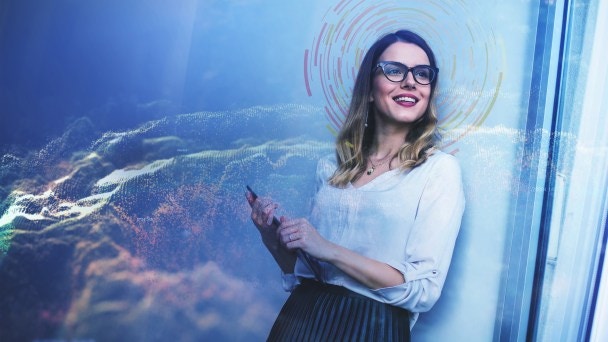 Beyond Belief
Are You an Empath? with Lee Harris
Harness the energy of emotion to connect with others, alleviate suffering, and raise the vibration of the planet. Lee Harris shares his own experience in how empaths can become conscious leaders.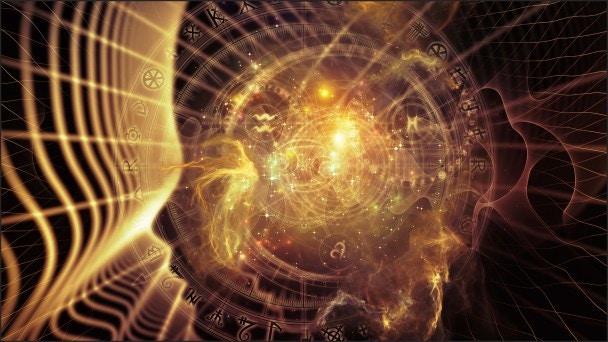 Open Minds
Reclaiming the Golden Age with Lee Harris
The golden age of Atlantis and Lemuria was a time when humanity understood its energetic connection to a greater universal collective. Though lost through the ages, it is now being reclaimed. Lee Harris discusses holding the balance between spiritual and worldly connections before channeling "the Z's."
Unlock all videos with your free trial.
✕
Log In
Forgot Password
Link Sent!