Buzzsaw
As the dull roar of mainstream media lulls the masses into mindless complacency, a Buzzsaw cuts through the din of the mainstream narrative to explore hidden truths and reawaken the planet. Join Sean Stone as he takes an unflinching look into the hidden agendas behind world politics, popular culture and news events.
Start Free Trial
Videos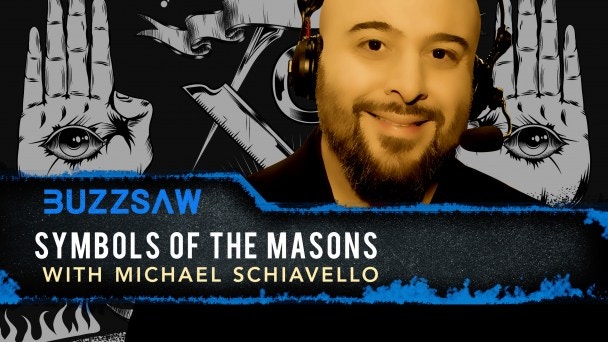 S1:E1, Symbols of the Masons with Michael Schiavello (Preview)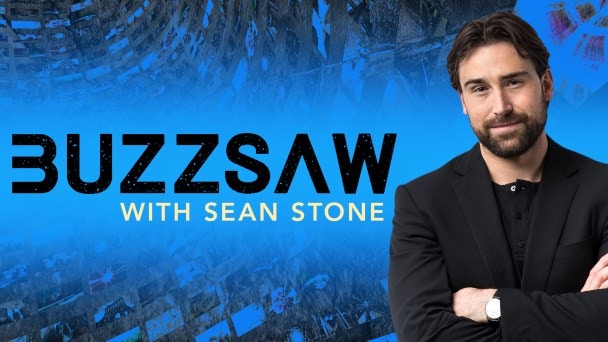 Buzzsaw (Trailer)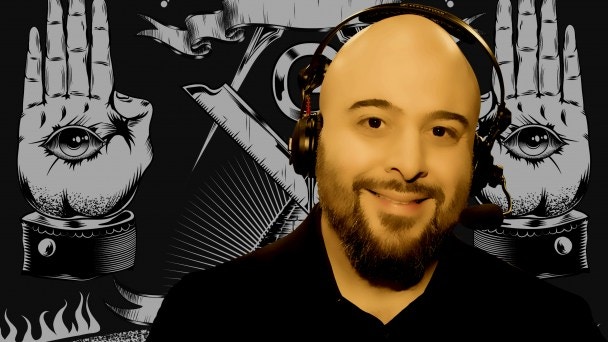 31 mins
Symbols of the Masons with Michael Schiavello
Of all of the mysteries surrounding the Masonic orders, perhaps the most perplexing is their mysterious symbols. Now Michael Schiavello has come forward to reveal the secrets of Masonic symbols. But what if the biggest secret is that there are really no secrets?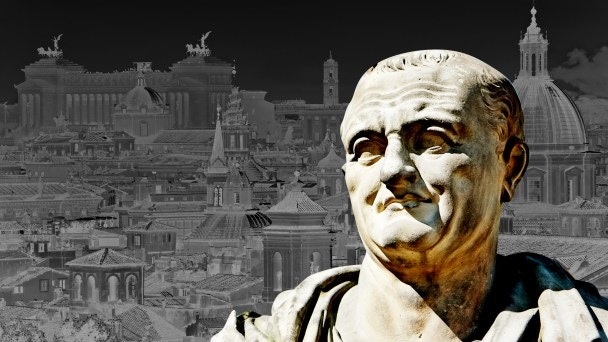 32 mins
Caesar's Messiah with Joseph Atwill
Joseph Atwill has uncovered evidence which suggests that the ancient Roman government spun the greatest story ever told so that Titus Flavius would be heralded as the returning messiah and the right of divine rule could begin.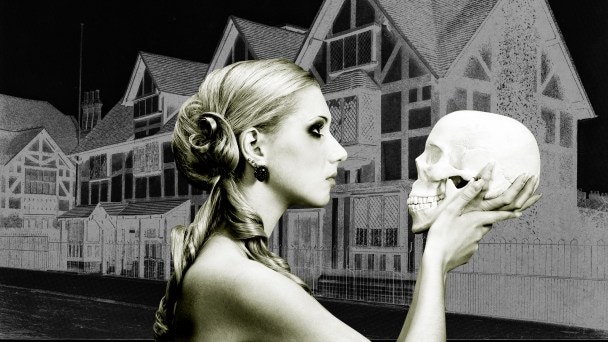 34 mins
Shakespeare's Secret Messiah: The Dark Lady with Joseph Atwill
Though he is lauded as England's greatest writer, the legacy of William Shakespeare may have been a sham from the beginning. Joseph Atwill's research may have uncovered a bevy of ghost writers; primary among them is a woman named Emilia Bassano.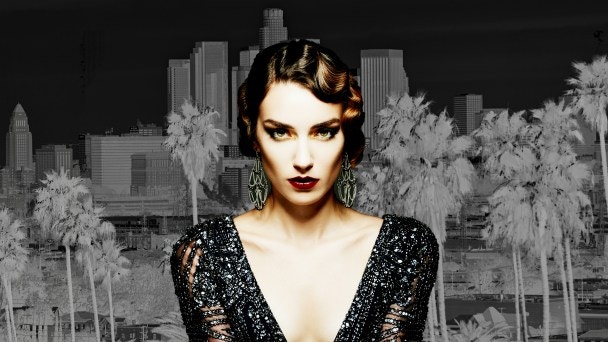 29 mins
Esoteric Hollywood with Jay Dyer
It is becoming more apparent that movies have become vehicles of propaganda and predictive programming. Jay Dyer reveals the interplay of geopolitics and psychological warfare in Hollywood blockbusters.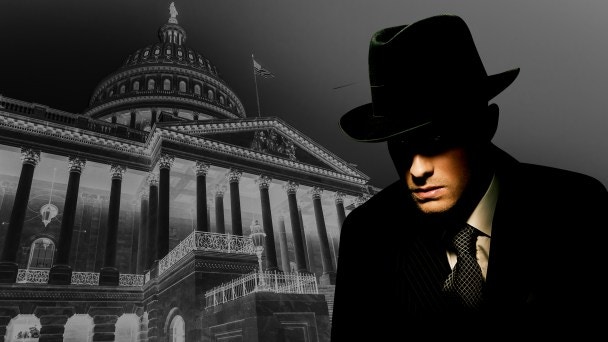 36 mins
The Shadow Government with Daniel Sheehan
The current institutions of control have secret roots which reach all the way through some of the most pivotal moments in human history. Daniel Sheehan exposes the detailed history and machinations of an elite power group which rose to power near the end of World War Two.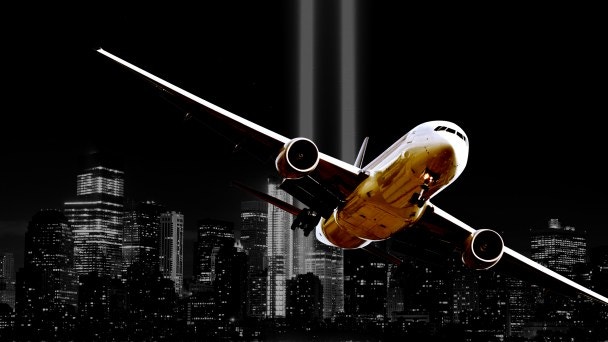 33 mins
Connecting 9/11 and MH370 with Field McConnell
Airline travel, statistically, has become the safest mode of travel on the planet. But what if nefarious forces could gain access to the flight controls of a massive airliner and use it as a weapon? It seems that shadow governments already have this control.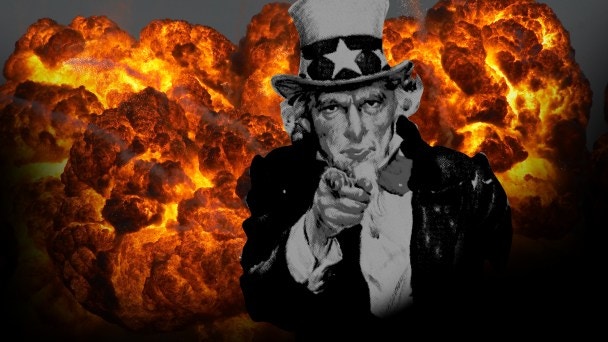 35 mins
Rise of False Flags with Richard Dolan
Richard Dolan reports that false flag operations have been a regular part of major governments since the 1600s. Since then, false flags have become the most violent form of propaganda, being used for cultural conditioning and mainstream distractions.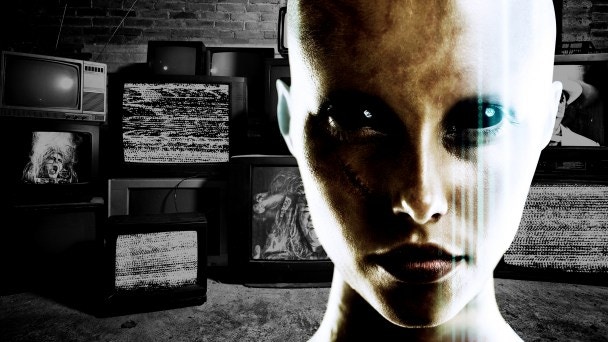 32 mins
Mainstream Consciousness and Disclosure
Many forces, terrestrial and beyond, are working to advance human consciousness and reveal extraterrestrial activity on our planet. David Wilcock discusses the many ways disclosure is making its way into mainstream consciousness and the importance of the villain in this process.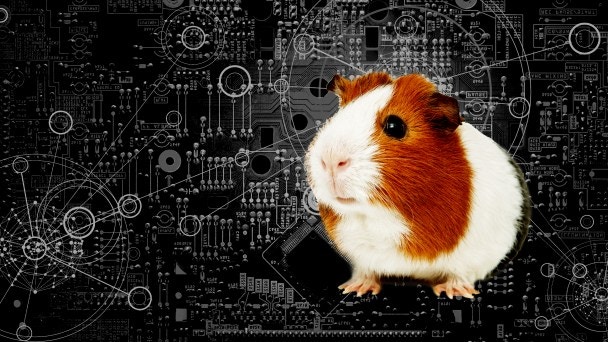 31 mins
Mind Control Guinea Pigs with John Hall
Are we willing to sacrifice our privacy for greater illusions of personal security? This is what the future looks like to many people, as microelectronics become an integral part of our daily lives and cognitive processes.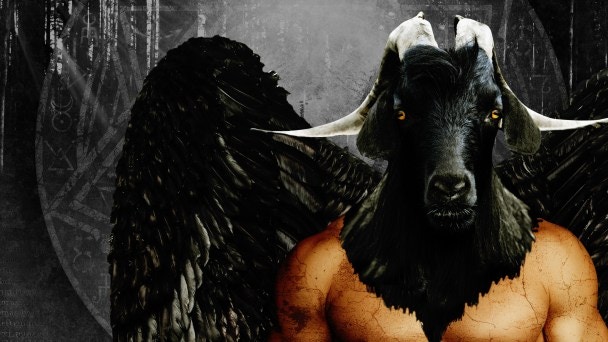 33 mins
Baphomet: The Temple Mystery Unveiled with Tracy Twyman
The name of Baphomet is often hissed like a curse, but it can also be a blessing for those who see a different side of this strange, enigmatic character. Unveil the history and mystery of Baphomet with esoteric researcher, Tracy Twyman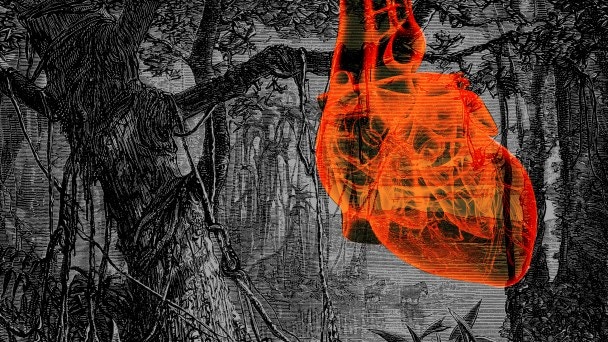 30 mins
Amazon: the Spiritual Heart of Our World with Jordão Souza
The Yawanawa people, protectors and keepers of secrets of the rainforest, have come under fire by major corporations seeking to exploit the energy resources of the Amazon basin. These secrets await those willing to form a deep connection with the planet, but will be destroyed if the Amazon is lost.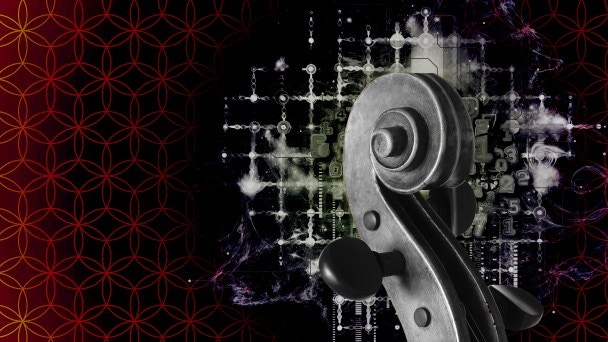 33 mins
The Sound of Sacred Geometry with Eric Rankin
Have you ever listened to the sound of a cube or tetrahedron? Eric Rankin has, and he found that perfect harmony resonates from perfect geometry. All around us, the natural world is teeming with sacred geometry and until now, we have been completely unaware of this sacred symphony.
Enter your email to start your free trial.
✕
Log In
Forgot Password
Link Sent!