Show Details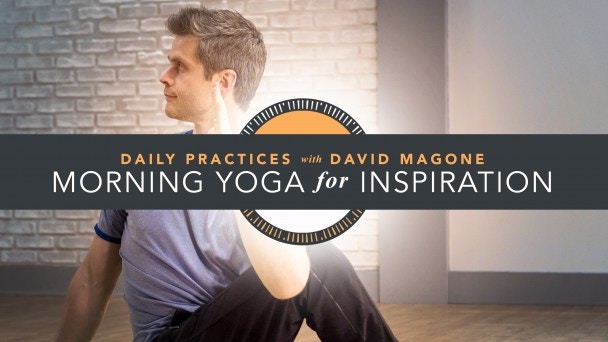 Morning Yoga for Inspiration (Preview)
Ranging from 25 to 60 minutes, Daily Practices with David are designed for you to practice again and again. Improve your days and your life by bringing in more energy, more inspiration, more strength, and getting a better night's sleep with these vinyasa yoga practices lead by instructor David Magone. Pick the practice you need most today and get started!
Daily Practices with David -
Season 1

Episodes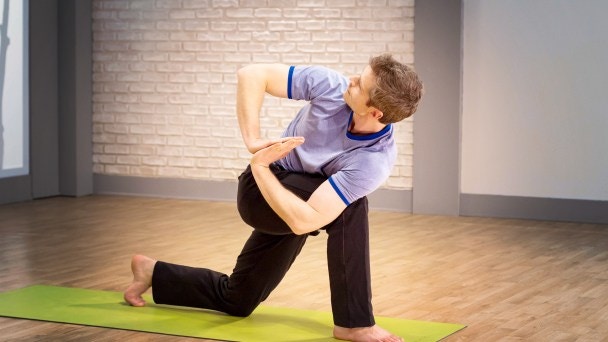 26 mins
Morning Yoga for Inspiration
This short sequence is a daily source for morning inspiration, giving you time and space to unwind your spine and liberate your joints through gentle cycles of seated stretches and standing poses.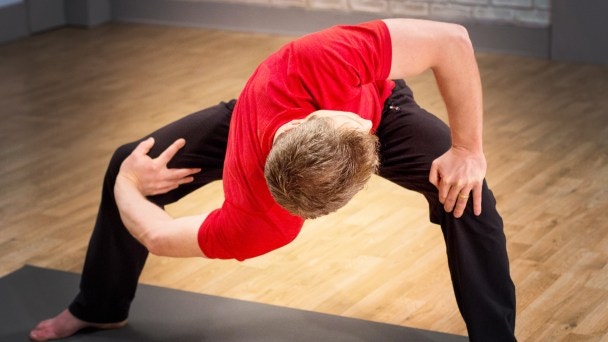 31 mins
Morning Yoga for Energy
Jumpstart your day with this intermediate vinyasa class lead by David Magone.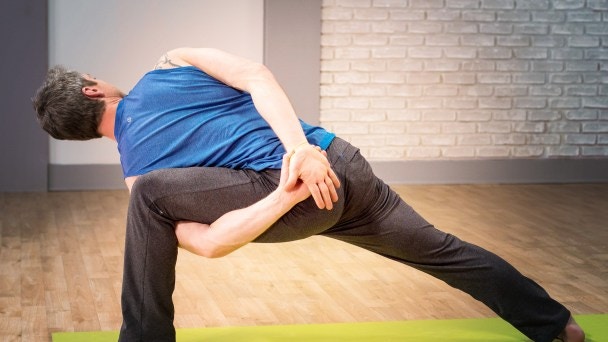 1 hr
Yoga for Strength and Resilience
A potent combination of standing poses, stretches for your hips and spine, along with Buddhist mental training exercises to develop true resilience. It's time to learn to bend, rather than break!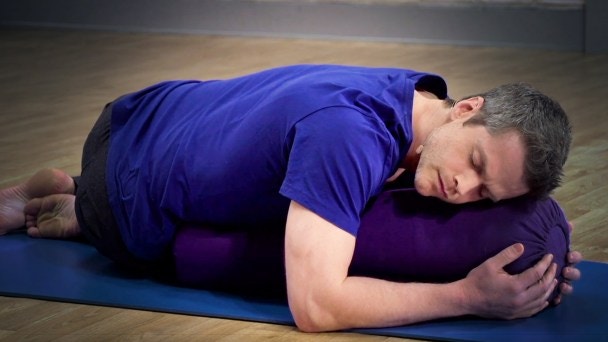 37 mins
Restful Release: Yoga for Sleep
Part four of the Daily Practices with David series is all about sleep. Prepare your body for sleep with gentle stretches and guided relaxation techniques to help you calm your nerves. Explore accessible floor-based postures to help you unwind, along with a guided yoga nidra meditation to release your day and settle into a restful sleep.
Enter your email to start your free trial.
✕
Log In
Forgot Password
Link Sent!