Everyday Yoga With Eoin Finn & Insiya Rasiwala-Finn
Sometimes life can get in the way and time for daily yoga practice can be pushed aside. The Everyday Yoga Program with yogis Eoin Finn & Insiya Rasiwala-Finn shows you how you can sneak in daily practices to even the busiest of life schedules. Relish in the wonders of daily yoga and experience the health benefits that flow on.
Start Free Trial
Show Details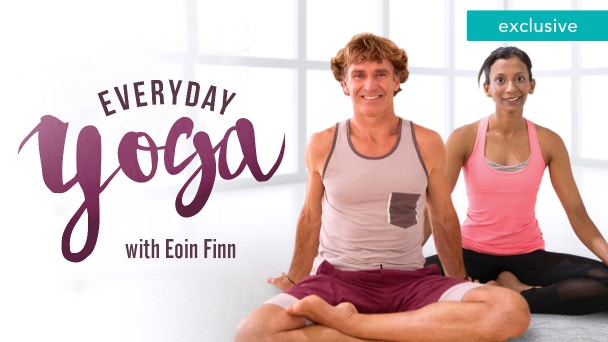 Everyday Yoga With Eoin Finn & Insiya Rasiwala-Finn (Preview)
This series is the perfect yoga fix for the busiest people who know even a little practice is better than none! This emcompasses the basics to get the body moving on a regular basis and captures the benefits of traditional yoga practice for the mind, body and soul.
Teacher:
Eoin Finn, Insiya Rasiwala-Finn
Everyday Yoga With Eoin Finn & Insiya Rasiwala-Finn -
Season 1

Episodes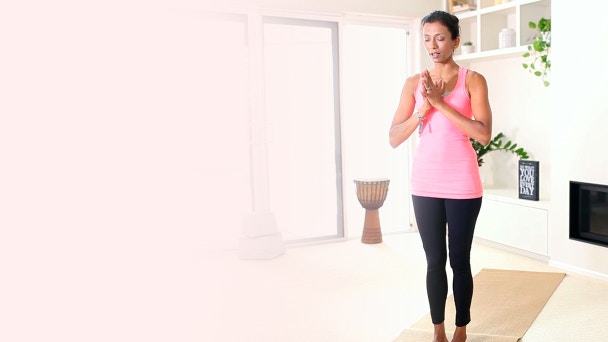 9 mins
Yoga for Busy People
Even just 10 minutes of yoga can offer great benefits! After completing this invigorating flow, you'll feel energized, present and focused.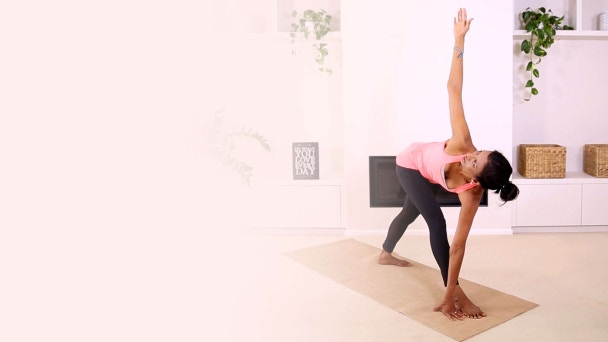 58 mins
Yoga For Digestive Health
Rhythmic, intelligent yoga that offers space and time in our lives so we can digest all aspects of our life with more ease.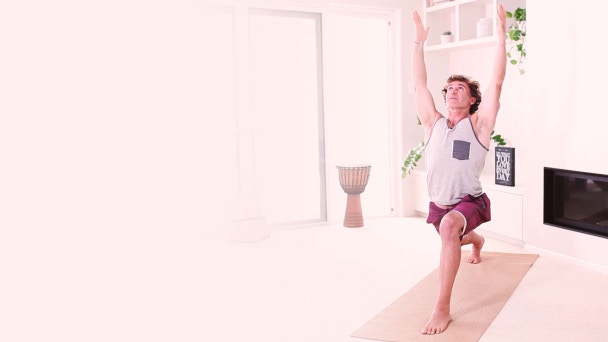 15 mins
Quick Yoga Flow
Concise, embodied yoga that will help you lose weight, calm the mind, and increase flexibility in a short period of time.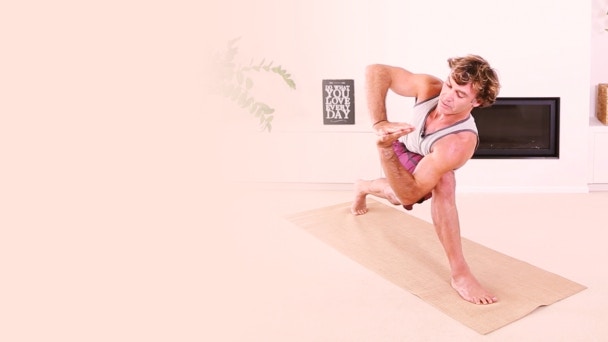 29 mins
Loose, Strong & Happy Yoga
Be ready to get loose, strong and happy! Burning calories and developing flexibility are just the beginning. Feel less stressed and more blessed with this short and sweet Blissology Yoga routine.
Enter your email to start your free trial.
✕
Log In
Forgot Password
Link Sent!