Great Minds
Hear the stories and experiences that shaped some of greatest minds in alternative thinking.
Start Free Trial
Videos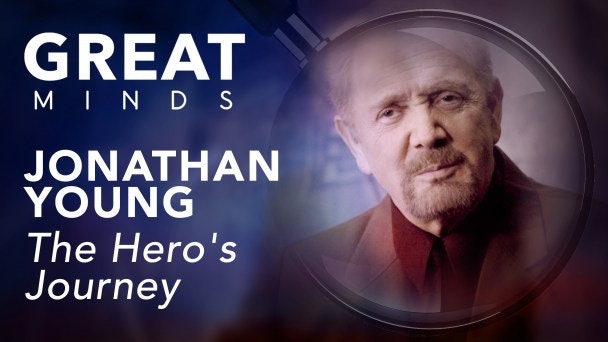 S1:Ep1, Jonathan Young: The Hero's Journey (Preview)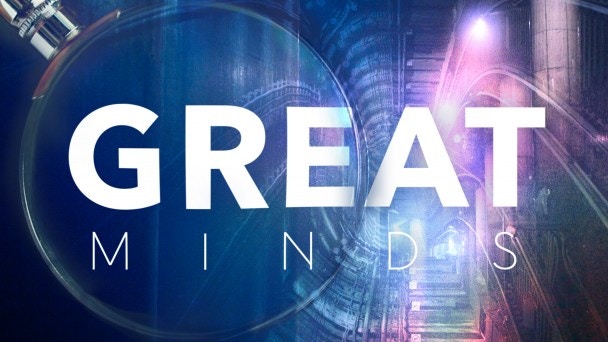 Great Minds (Trailer)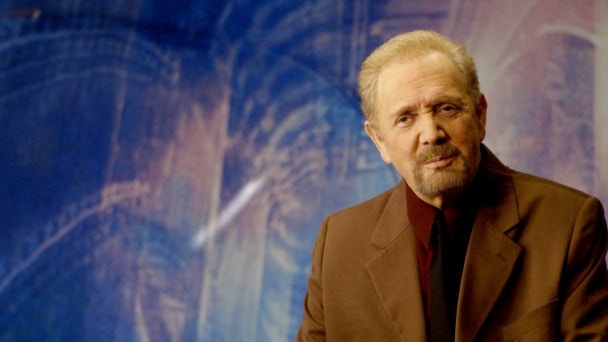 29 mins
Jonathan Young: The Hero's Journey
Jonathan Young's work with Joseph Campbell reveals the secrets of the hero's journey as it applies to our lives in the modern world. His insights tell us why the world is what it is and the steps we can take to improve every aspect of our lives.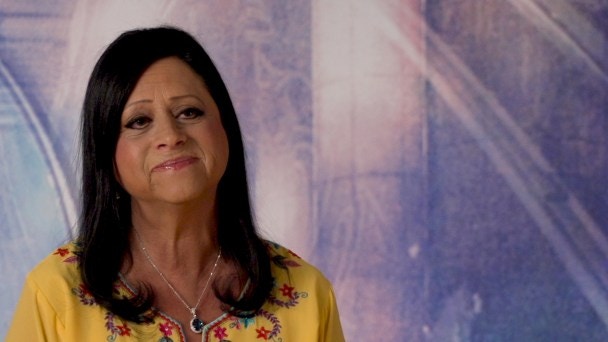 26 mins
Barbara De Angelis: Soul Shifts
Dr. Barbara De Angelis shares with us the mechanics of transformation that she has developed, including, Emotional Freedom, Soul Shifts and Practical Spirituality. These can help to integrate your humanity and sacredness into every moment of every day.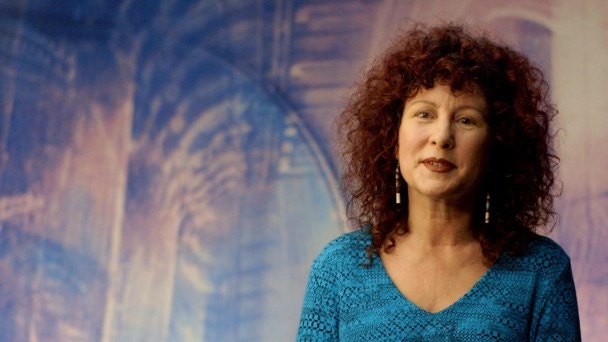 21 mins
Sonja Grace: Ancient Wisdom for the Future
Sonja Grace conveys messages from her spirit travels to reveal that in ancient times, star beings came through to help define what humanity would become. This is happening now as many children born today are star seeds heralding a new phase of humanity.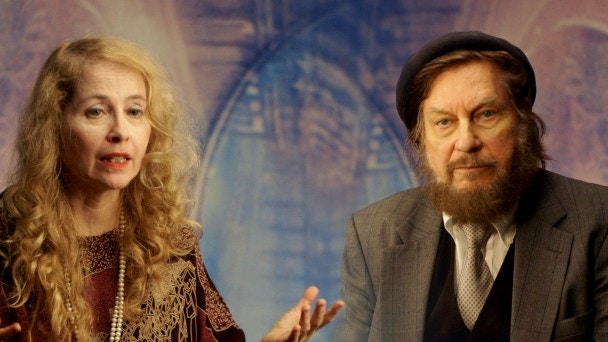 27 mins
J.J. & Desiree Hurtak: Mind Dynamics
J.J. Hurtak and Desiree Hurtak, give us insights into Mind dynamics, which shows the many possibilities we have with higher consciousness. All of this points to us being on the verge of becoming a buddha, a god.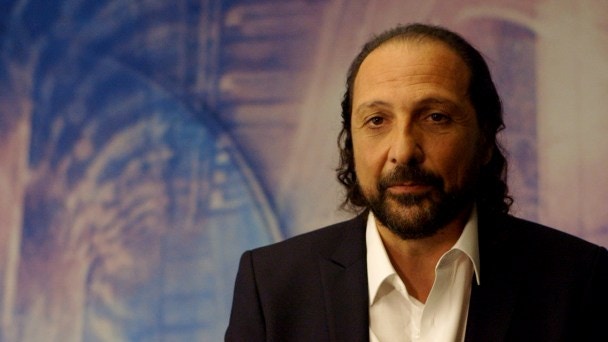 20 mins
Nassim Haramein: Conscious Universe
As a researcher of Unified Physics, Nassim Haramein is poised to bring forward discoveries which will change the world. He explains the source of mass & electrical fields and the fundamental geometric patterns which enable matter to emerge.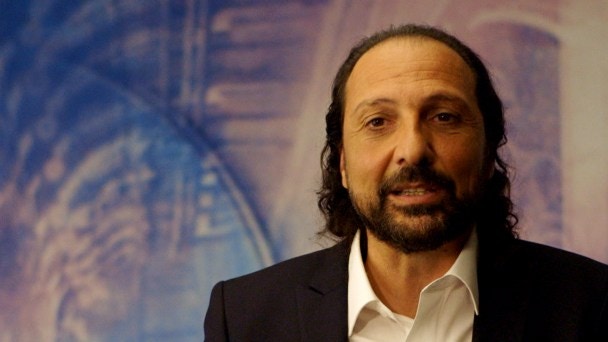 25 mins
Nassim Haramein: Holographic Mass
Nassim Haramein explains his theory on protons and black holes which may prove that we are living in a holographic universe. To better understand this, we examine the fundamental geometry of our universe and holographic mass.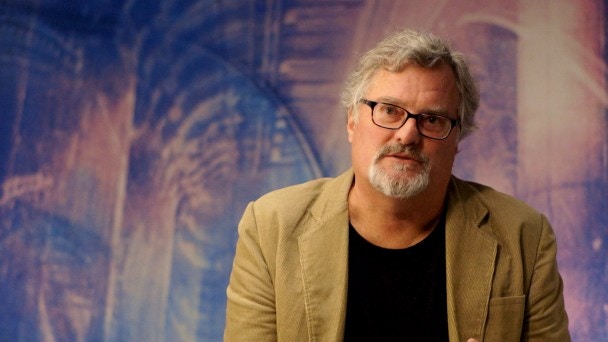 24 mins
David Childress: Investigating the Ancient Cham People
David Childress digs into secrets of our ancient past to reveal an ancient culture, known as the Cham, who forged an empire that spanned the globe. Their influence spread from Cambodia to Sumatra, South America, and Africa.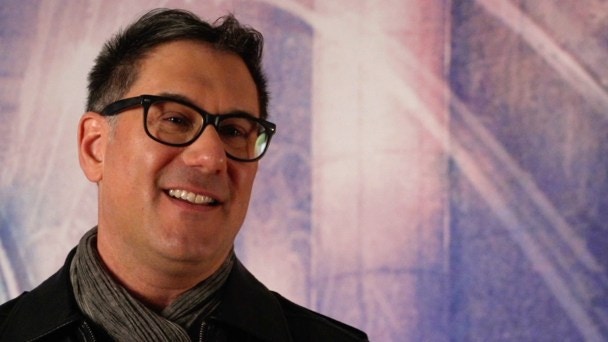 27 mins
Mitch Horowitz: The Positivity of the Occult
Mitch Horowitz expresses the importance of understanding the occult origins of popular expressions of the modern alternative spiritual movements. We have a real possibility of losing an important part of the foundation of the American mindset.
Enter your email to start your free trial.
✕
Log In
Forgot Password
Link Sent!