Longevity Now Recipes
Join world renowned health lecturer and author of The Longevity Now Program David Wolfe in the kitchen as he walks you step-by-step through six easy recipes designed to support longevity and maintain a happy, healthy body.
Start Free Trial
Show Details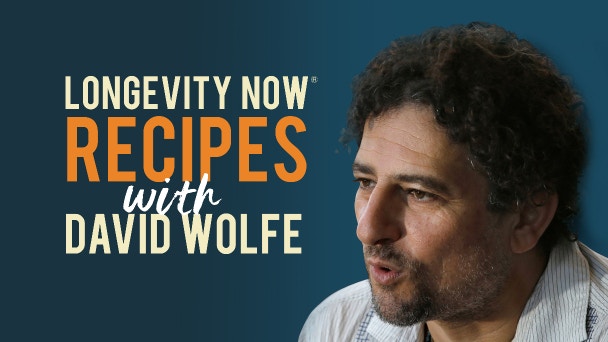 Longevity Now Recipes (Preview)
Join bestselling author and health lecturer David Wolfe in the kitchen as he walks you step-by-step through six simple recipes designed to support longevity and maintain a happy, and healthy body. This edition of Longevity Now Recipes includes:
By incorporating the basic principles of The Longevity Now Program, these simple, easy recipes will add more years to your life and more life to your years. Get ready to take your health to the next level and have the best day ever!
The contents of the Longevity Now Program are new, innovative, and unique in scope. The ideas that have been explored in this program expand and transform conventional scientific theories. To prove these ideas for yourself, simply take action (as best you can) on the concepts and strategies that have been shared thus far. Action delivers results and results that you feel in your body are the most scientific certainties we can experience. The best evidence is your own experience. To me, science is the ability to repeatedly produce a result under varying conditions and locations.
Remember, you are what you eat. The technology behind The Longevity Now Program is designed to bring you to superhero levels of performance. Build a body out of the best herbs and foods ever, so that the body can maintain flexibility and function at an optimal level.
Longevity Now Recipes -
Season 1

Episodes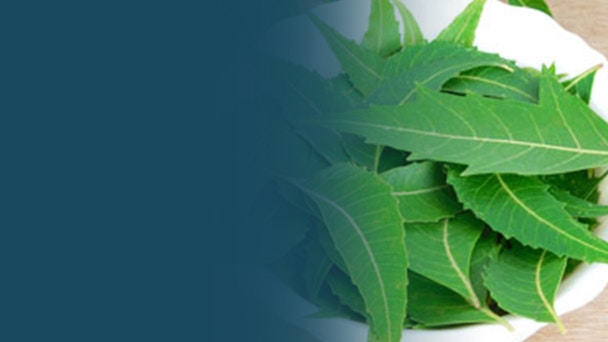 5 mins
Neem Clean Green Drink
Neem is a tropical tree from India and Southeast Asia. Neem products (bark, leaf, seed) are aggressive destroyers of many different types of unwanted guests. Neem act as an antibacterial, anti-parasitic, antifungal, and antiviral agent. Generally, diluted forms of the seed oil are recommended for topical use or oral hygiene.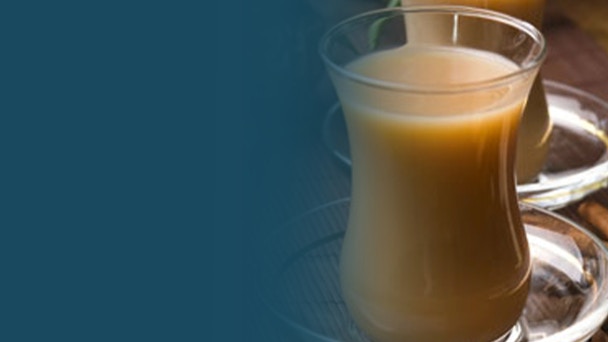 7 mins
Vanilla Shilajit Latte
Many health-seekers have turned to the time-tested healing power of raw earth compounds such as fulvic acid, humic acid, humates, shilajit, salts,clays, and other unique natural mineral compounds to help dissolve 'bad' calcium.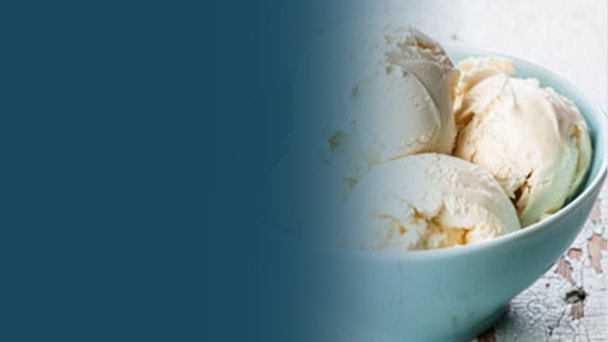 10 mins
Supreme Raw Vanilla Ice Cream
How does it get any better than homemade raw ice cream?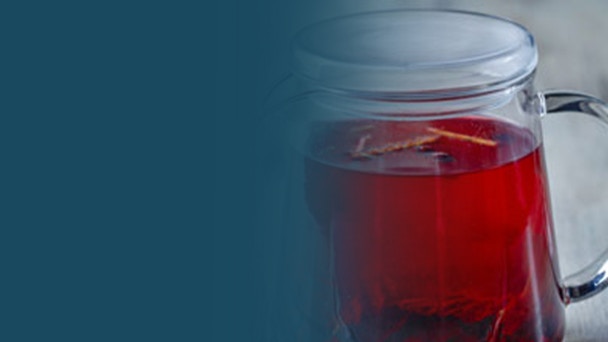 10 mins
Pau d'Arco Tea
Pau d'Arco bark contains intrinsic chemical factors that fight fungus and mold, even in some of the wettest, most fetid environments on earth. This was likely how and why indigenous people started using the bark medicinally to fight fungal conditions.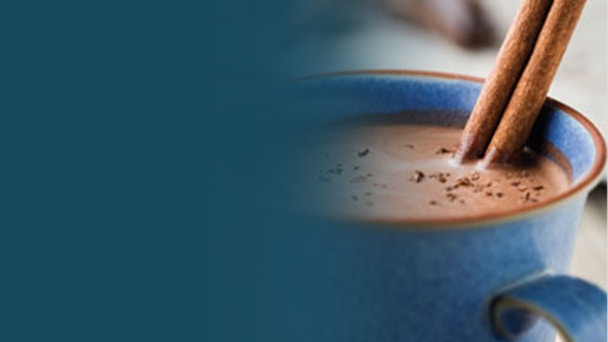 11 mins
Super Bone Formula Hot Chocolate
The great philosopher Rudolf Steiner recognized and recommended two herbs more than any other: horsetail and nettle. For those familiar with the body of work Steiner brought to the Earth, listening to Steiner and taking action with these herbs is highly worthwhile.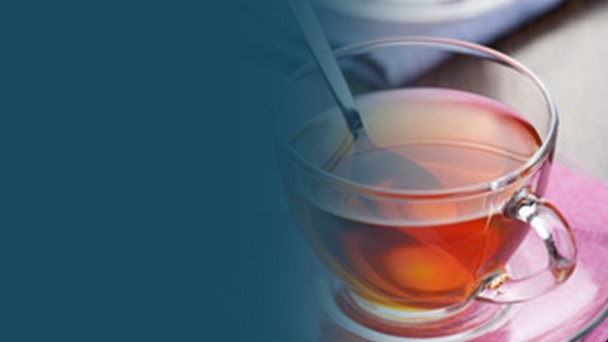 8 mins
Superherb Superhero Tea
Create an experience with the Superherb Superhero tea. Combining some of the best superherbs and superfoods known, this is a formula that will bring out the Superhero in you!
Enter your email to start your free trial.
✕
Log In
Forgot Password
Link Sent!