The Method: Precision Yoga
The Method: Precision Yoga is a series of complete yoga practices designed with precise moves from various yoga styles in just three short workouts.
Start Free Trial
Show Details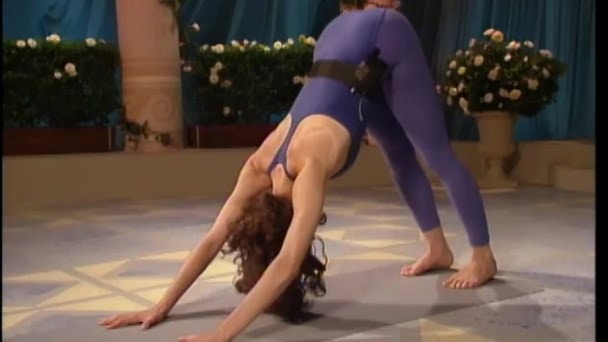 Strength and Vitality (Preview)
The Method: Precision Yoga video is made up of a combination of movements and poses selected from today's most popular forms and styles of yoga. It offers a practical approach to the learning and practice of this mind-body strength and focus practice. This program is divided into three 20-minute yoga videos that together make a complete yoga practice. The first session is Strength and Vitality, where you will focus on sun salutation postures. The second is Flexibility and Range of Movement, designed with balance postures and deepening yoga poses. The third section is Serenity and Peace of Mind, a relaxation and meditation session in which to end your yoga practice.
The Method: Precision Yoga -
Season 1

Episodes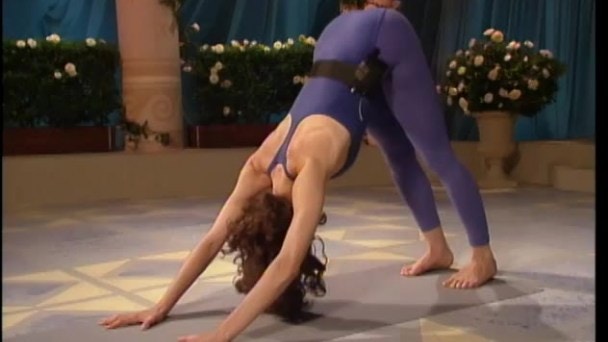 24 mins
Strength and Vitality
Begin with sun salutations, among the most ancient of the yoga postures.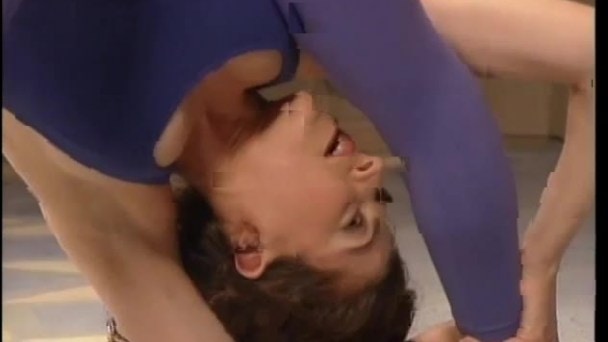 22 mins
Flexibility and Balance
Move on to some postures that will help you to increase suppleness and flexibility.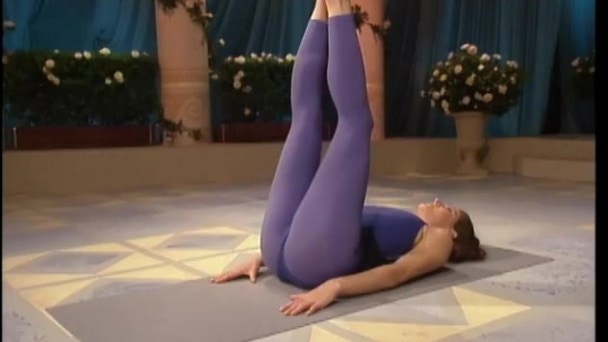 15 mins
Serenity
It's time to find a little peace of mind in serenity, so let's quiet the body.
Enter your email to start your free trial.
✕
Log In
Forgot Password
Link Sent!