Nuevo with Jaime Maussán
In this exclusive series of Gaia, Jaime Maussán goes beyond mainstream media to analyze the most incredible phenomena and unresolved mysteries our planet. Join Jaime Maussán to witness the most surprising evidence that could clarify the greatest enigmas of our world, transform the history of humanity and confirm our place in the universe.
Start Free Trial
Videos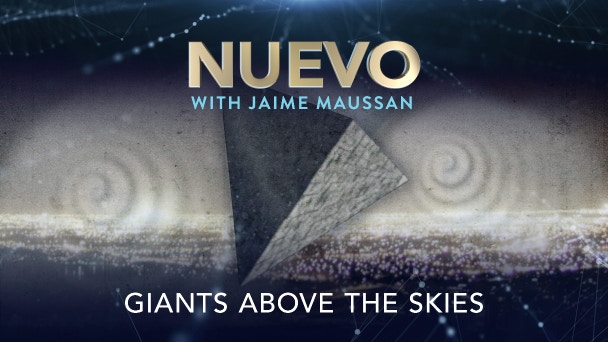 S3:Ep1, Giants Above The Skies (Preview)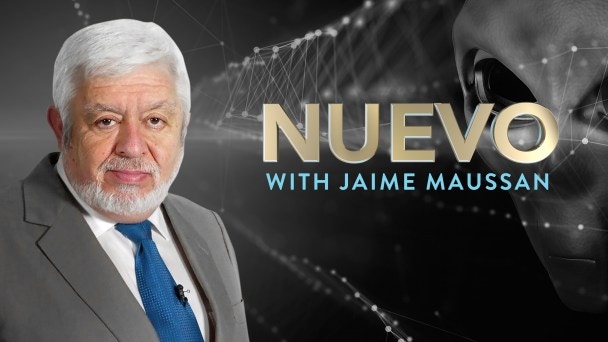 Nuevo with Jaime Maussán (Trailer)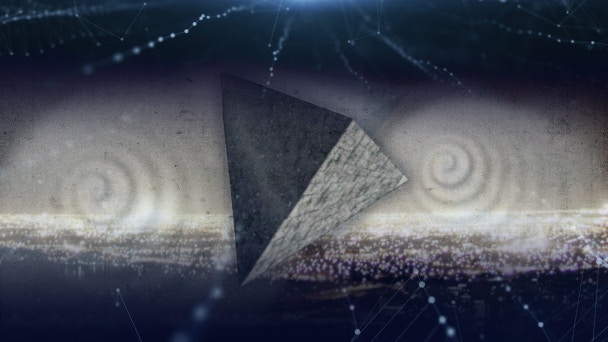 32 mins
Giants Above The Skies
A tetrahedron, hundreds of meters in size, flew over both the Kremlin and the Pentagon, two of the most protected places in the world. Do not miss these historical moments with Jaime Maussán, who reviews the incredible evidence, interviewing witnesses and analyzing the responses of politicians and researchers.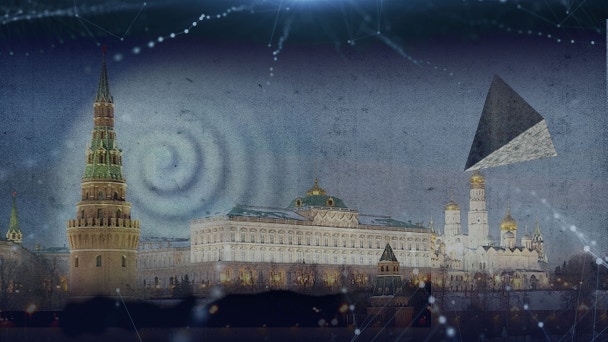 32 mins
Tetrahedron Over the Kremlin
This could be one of the most extraordinary UFO cases in history. Witnesses from Russia and the US saw tetrahedral-pyramid UFOs hover over their capitals and recount their experiences with Jaime Maussán.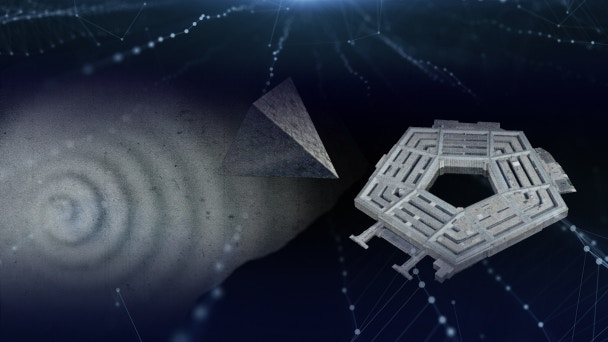 25 mins
Giant Over the Pentagon (Part 1)
10 years later, the same type of tetrahedral UFO appears over the Pentagon; one of the most restricted places in the world. The similarities to the Kremlin case are incredible and the evidence is creepy.
27 mins
Giant Over the Pentagon (Part 2)
The anomalous event that occurred over the Pentagon was experienced by several people that same night. Jaime Maussán interviews more witnesses to this case that give greater force and validity to this recurring phenomenon.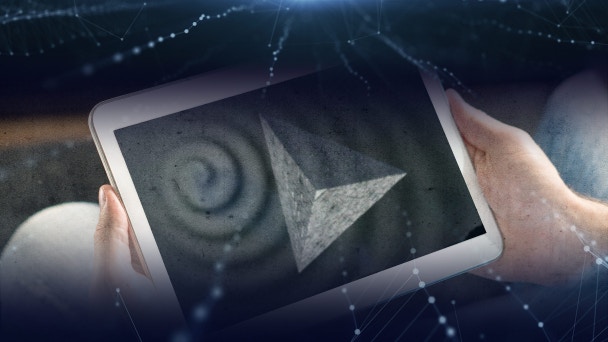 23 mins
Celestial Giants: Testimonies and Defamation
The testimonies and evidence show that these events really took place over the Kremlin and the Pentagon where large floating tetrahedral UFOs appeared. In this episode, Jaime Maussán interviews the last witness of the sighting in Washington DC, who recorded it while walking his dog.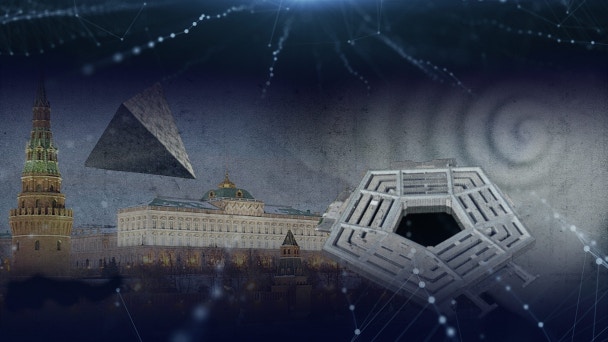 19 mins
A Message in the Sightings
As nuclear tensions of the superpowers starts to rise again, these sightings may not be a coincidence. Jaime Maussán explores the message gained from the appearance of the giant tetrahedral UFOs, which may serve as a warning of the extraordinary danger that humanity finds itself.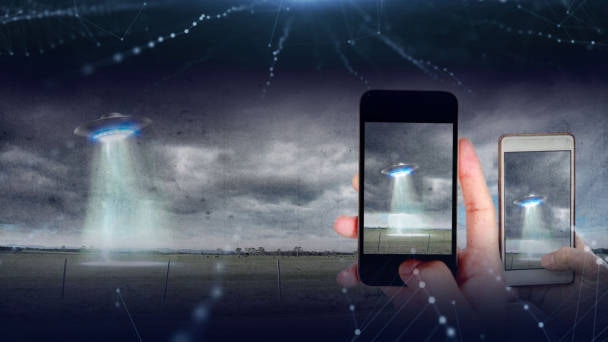 29 mins
The Planetary Exopolitics' Insiders
Jaime Maussán renews his conversation with the pioneer of exopolitics, Michael Salla. We discover more information about these UFOological events that have affected geopolitics and the transfer of powers to the world level.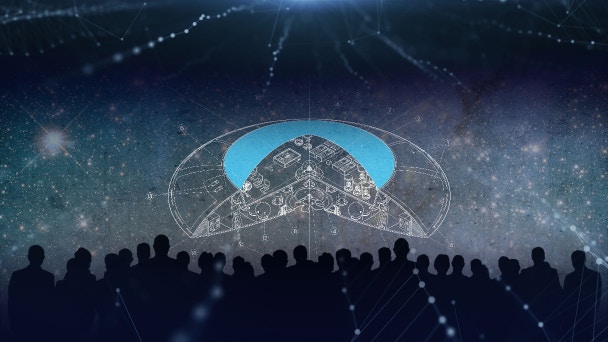 22 mins
Understanding the Phenomenon of the Celestial Giants
In this last episode detailing the saga of the giants that flew over the Pentagon and the Kremlin, Jaime Maussán sheds light on these great cases with the help and analysis of exopolitics expert Michael Salla.
Enter your email to start your free trial.
✕
Log In
Forgot Password
Link Sent!