Nuevo with Jaime Maussán
In this exclusive series of Gaia, Jaime Maussán goes beyond mainstream media to analyze the most incredible phenomena and unresolved mysteries our planet. Join Jaime Maussán to witness the most surprising evidence that could clarify the greatest enigmas of our world, transform the history of humanity and confirm our place in the universe.
Start Free Trial
Videos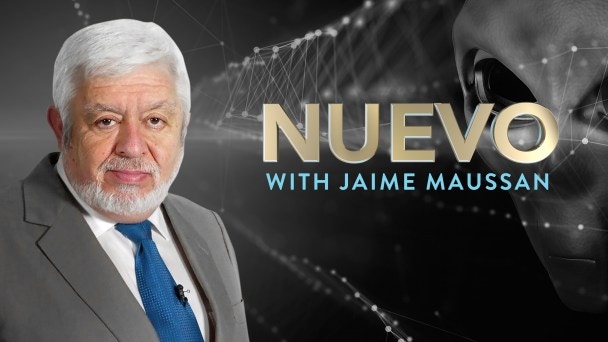 Nuevo with Jaime Maussán (Trailer)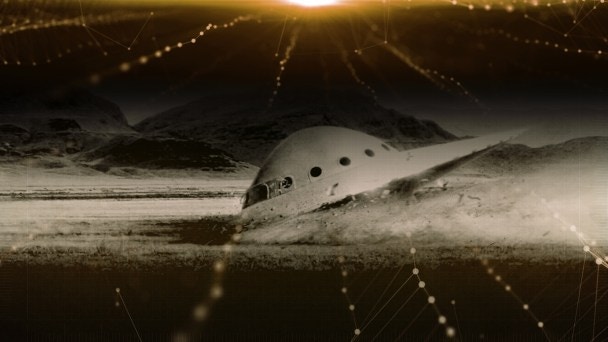 29 mins
The First Crash
Many people think that Roswell, NM is where the first alien ship fell. But recent investigations reveal that there were previous crashes in the region. For the first time in history, Jaime Maussán investigates three UFOs recovered in New Mexico, just after the first atomic bomb was detonated.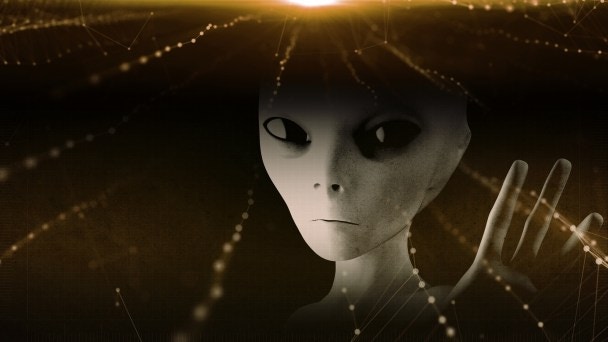 35 mins
Aliens with Four Fingers
One month after the first nuclear bomb test in San Antonio, New Mexico, four extraterrestrials were observed inside a UFO. In this incredible investigation, Jaime Maussán interviews the renowned UFOlogist, Paola Harris, who located the witnesses of the crash, giving light to this enigmatic case.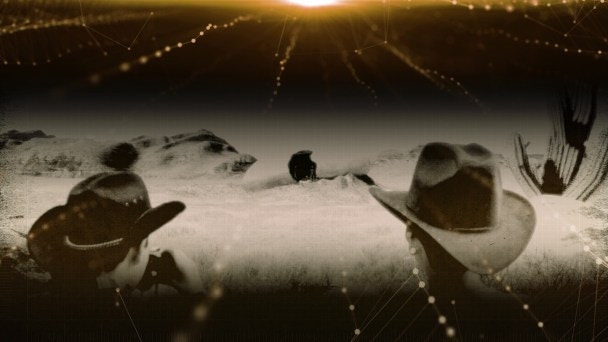 21 mins
Fragments of the Ship
As we continue investigating the San Antonio Case, Jaime Maussán interviews Remigio Vaca, one of the children who witnessed the crash of a flying disc in 1945. Not only was he one of the direct witnesses to the fall of the UFO, he also shows us a piece of metal that was extracted from the space ship.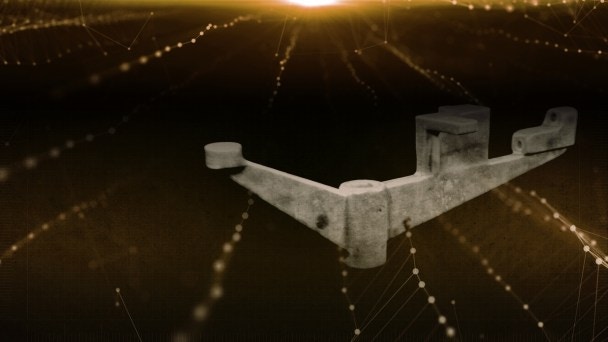 26 mins
Analysis of the Piece
The truths about the San Antonio case have remained hidden for more than 70 years, and Jaime Maussán has managed to interview many different witnesses and experts who have shed light on this case. In this episode, Remi recounts his experiences with the military, aliens and the threats they received.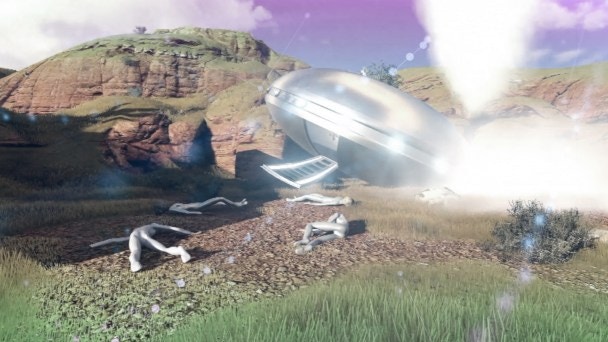 29 mins
Two more crashes
In 1947, a second UFO crashed, near the Los Alamos nuclear plant. At this time, beings from other worlds took great interest in the growing nuclear arms race. This interest may have led to the crash and recovery of two ships, in the area.Jaime Maussán travels to the places of these crashes to interview the renowned Donald Schmitt.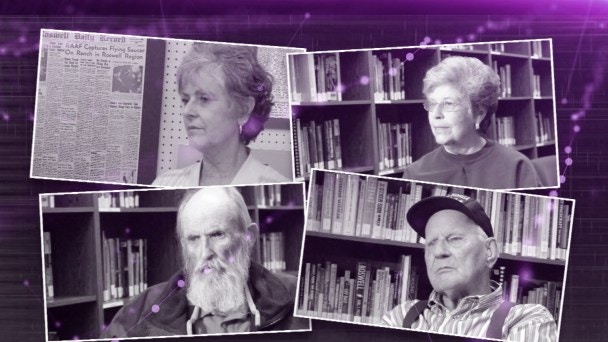 23 mins
Witness Revelations
Despite the great efforts to cover up evidence of the Roswell case, Jaime Maussán interviews witnesses of this amazing event, gathering extraordinary testimonies. Many of these witnesses have remained silent for decades due to death threats.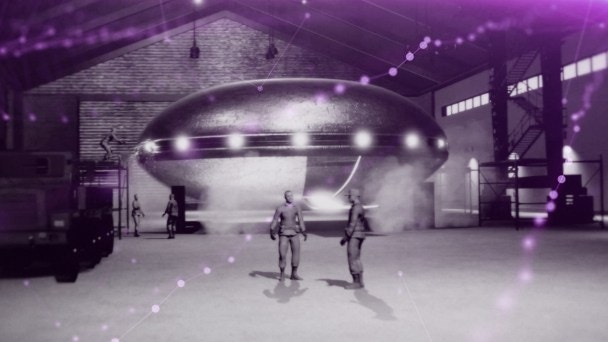 25 mins
Defamation Acts
Jaime Maussán continues to investigate the Roswell case, exploring the government deviations that sought to cover up the famous UFO event. This great strategy of concealment managed to hide the facts from the public, that bodies and remains of a second ship were found.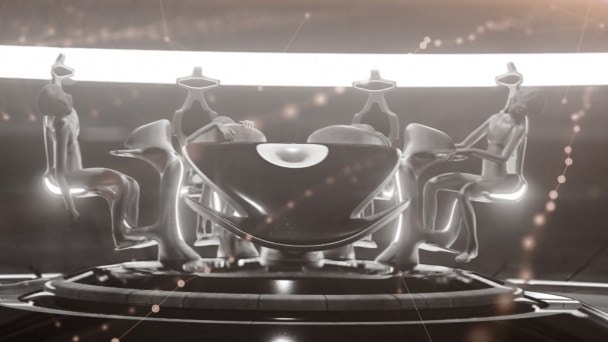 23 mins
Fourteen Extraterrestrial Beings
In the third 1948 UFO incident in Aztec, New Mexico, Fourteen extraterrestrial bodies were found. The event begins as a patrol car arrives at the scene where a ship had just descended upon a plateau.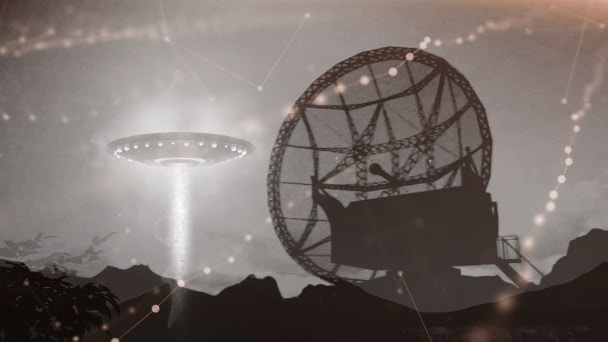 28 mins
Radars and Secret Bases
The Third Millennium team visits remote places where there were once huge and powerful radar systems that may have led to the crash of the extraterrestrial ships in New Mexico. Jaime Maussán accompanies important UFO investigators to these secret bases, which were only recently discovered through the investigation of military documents.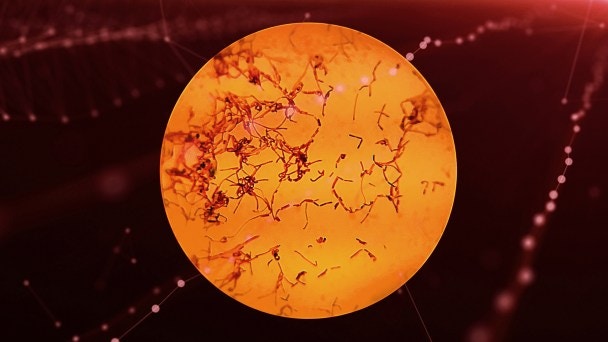 22 mins
Is There life on Mars?
Do you think there is life on Mars? Jaime Maussán gives us a new perspective on the existence of life outside the Earth as he begins a series of investigations into the great mysteries of Mars.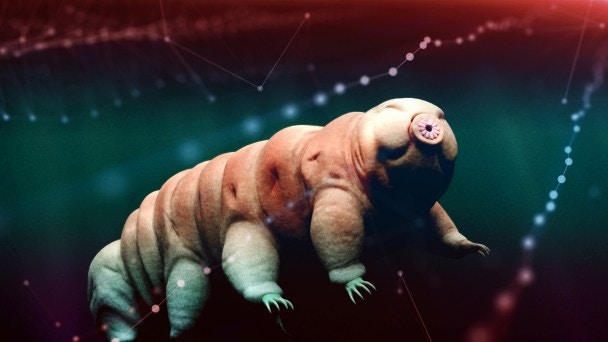 25 mins
The Resilience of Life
We continue to explore the possibilities of life on Mars with Jaime Maussán. In recent decades, organisms have been discovered that can survive under the most extreme conditions on our own planet.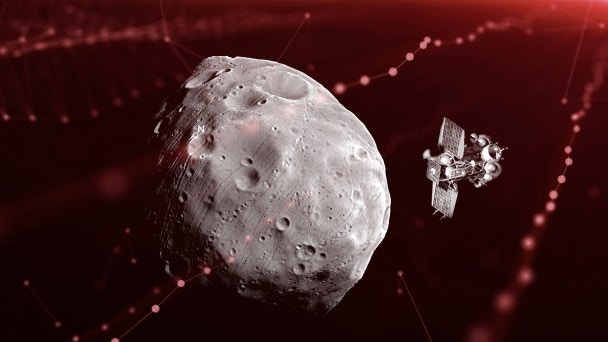 27 mins
Mysteries of Phobos
Mars and its mysterious moon, Phobos, has become one of the biggest mysteries of our solar system. Explore, with Jaime Maussán, the peculiarities of this satellite.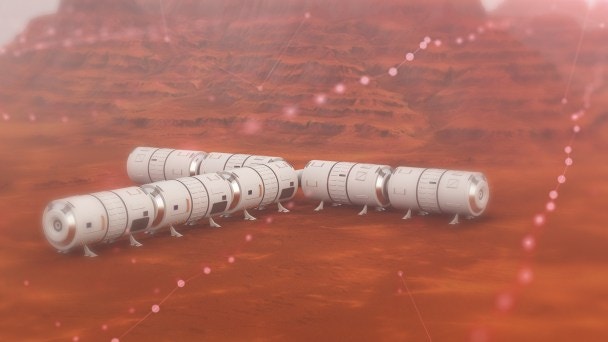 23 mins
Mysterious Structures on Mars
Jaime Maussán continues exploring the saga on Mars with by revealing incredible structures found on Mars. Evidence has come to light suggesting that there may have once been intelligent beings on Mars.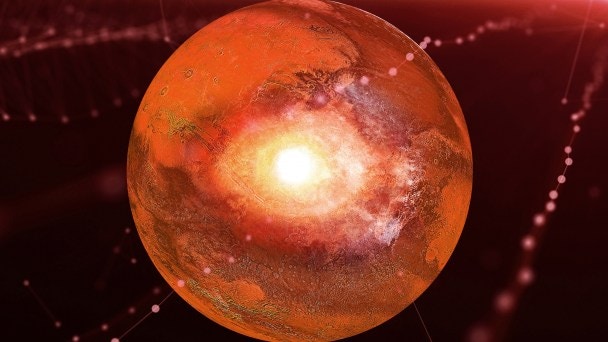 26 mins
Nuclear Explosions on Mars
In this chapter of the Mars saga, Jaime Maussán explores possible thermonuclear explosions on Mars. Evidence suggests that our close neighbor was once like Earth, with water and possibly life, but that it lost part of its atmosphere.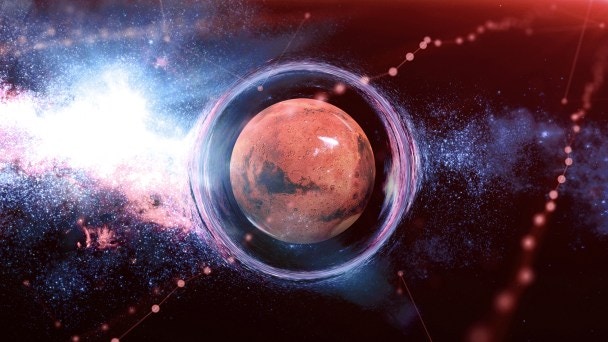 21 mins
Teleportation to Mars
We complete the saga of Mars with an exploration of possible teleportation trips to the red planet. Small scale teleportation is already a scientific reality, but there are scientists and lawyers who assure us, that humans frequently travel to Mars.
Enter your email to start your free trial.
✕
Log In
Forgot Password
Link Sent!