Teachings of Ram Dass
Teachings of Ram Dass is an exclusive series on Gaia, offering accessible yet profound teachings from Ram Dass, spiritual author and teacher. Each session is a short meditation on a different aspect of universal consciousness and connection.
Start Free Trial
Videos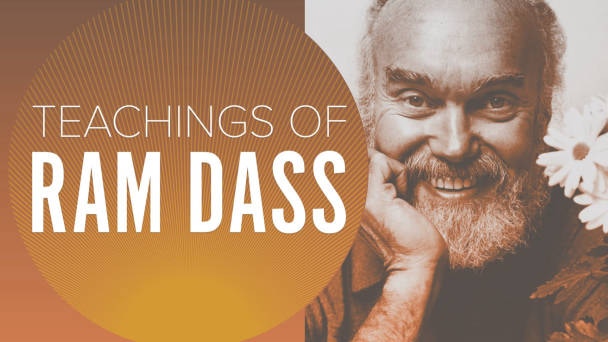 Teachings of Ram Dass (Trailer)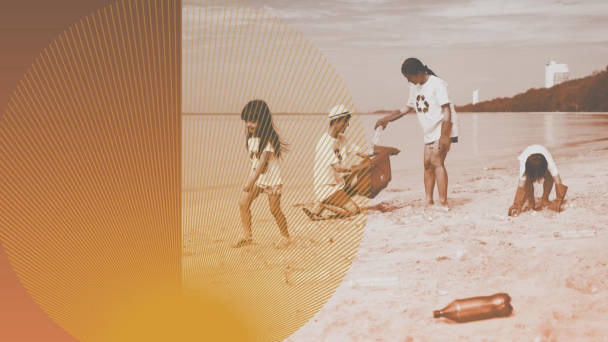 4 mins
Components of Service
Handle every moment as a mystery, Ram Dass says. We must do our work in relating to one another without a thought for what will happen because of it.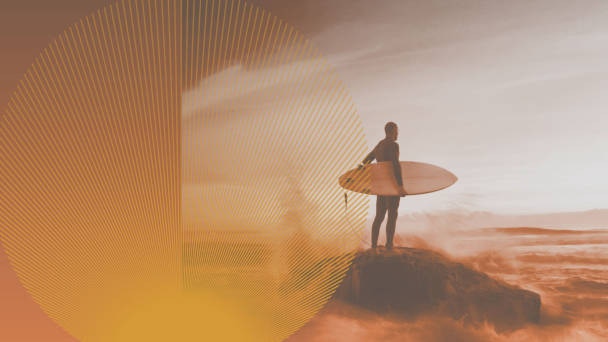 3 mins
Ah, So
How can we feel at peace in an unstable world? Ram Dass teaches that we can ride the waves of change with an observational mind rather than a reactive mind. In this meditation, he shares the practice of accepting what arises by simply saying, "ah, so".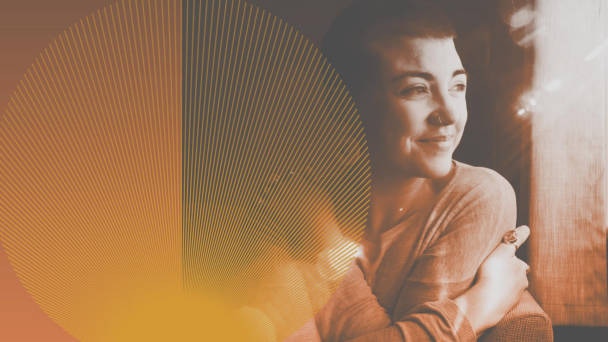 5 mins
The Individual Human Heart
We can transform the universe by starting with our own individual human heart knowing that everyone we meet is your mirror for what lies within.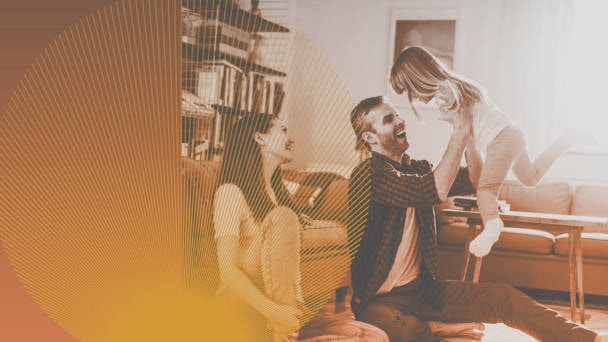 5 mins
Shifting the Game
It only takes one consciousness to shift the game from reactivity to openness. Use this teaching as a prompt to shift your own life game.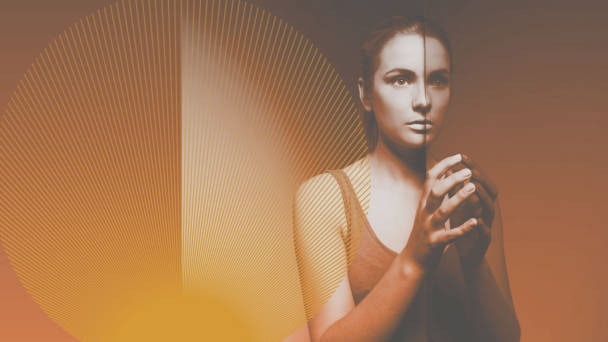 4 mins
Relative Reality
Is the reality that we perceive absolutely real? Ram Dass explains that our waking consciousness is not the only reality we can experience.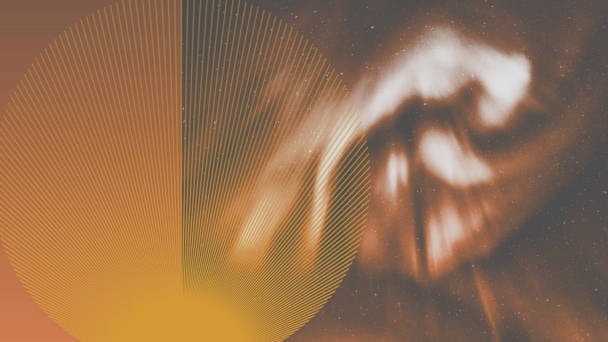 4 mins
Spirit Into Form
Ram Dass teaches that as we practice awareness of both our body and spirit, we bring light, peace, and presence into our daily lives, uniting our spiritual selves with the physical world.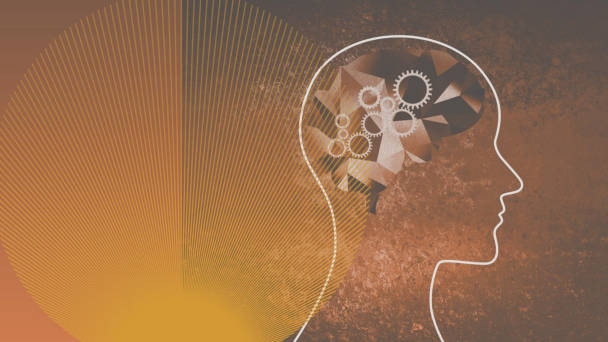 6 mins
Creations of Mind
Ram Dass reminds us that our collective reality changes with our expectations, and happiness comes from not how much you have, but how you are dwelling in your state of mind.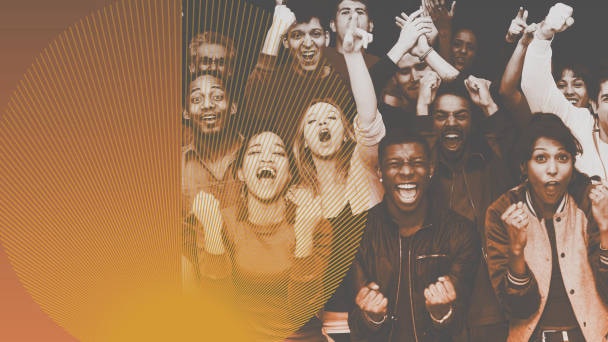 5 mins
Community of Common Good
How can we work toward a community of common good? Ram Dass explains that our spiritual work is to evolve a compassionate and just social structure where we are.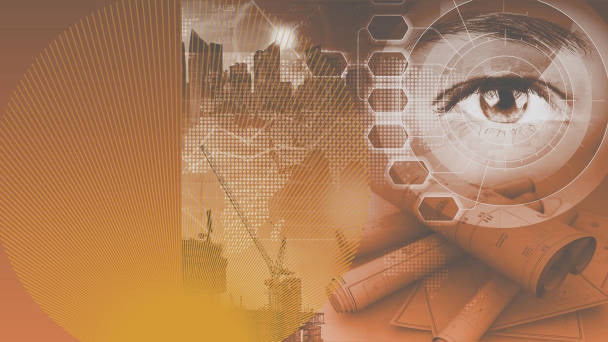 4 mins
A Blueprint for Your Awakening
Our incarnation is a blueprint for our awakening, Ram Dass says. The karma of our actions leads to the dharma of our path, as we continuously learn from our life circumstances. This means that we are always in the right place to learn and awaken to truth.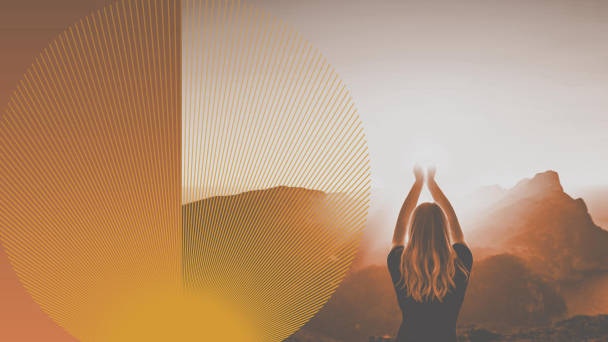 5 mins
A Matter of Faith
You have all the ingredients you need to realize your true nature, explains Ram Dass. In this teaching, he discusses how our sadhana, or spiritual practice, can lead to an enlightened state without the need to find wisdom outside of ourselves.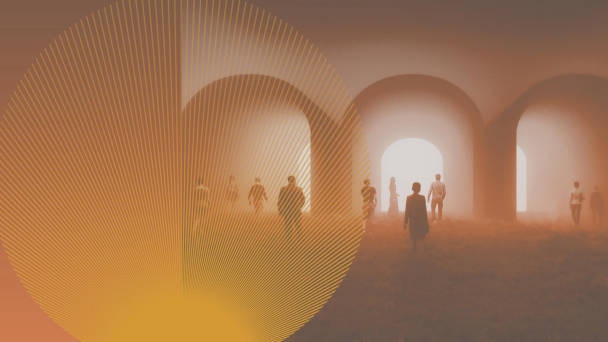 4 mins
Good and Evil
Good is the force that awakens us to higher consciousness, and evil is the force of illusion. Ram Dass describes how as we raise our consciousness, we collectively learn to live in unity, and awaken out of illusion.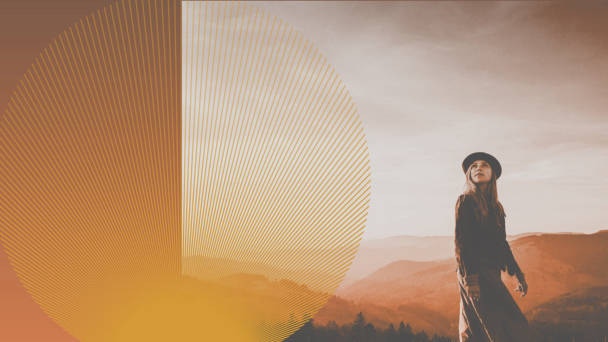 5 mins
Intuitive Listening
Our heart wisdom is more intuitive than our knowledge. Ram Dass teaches that there is no way to fall from your spiritual path, because your path is in everything you experience.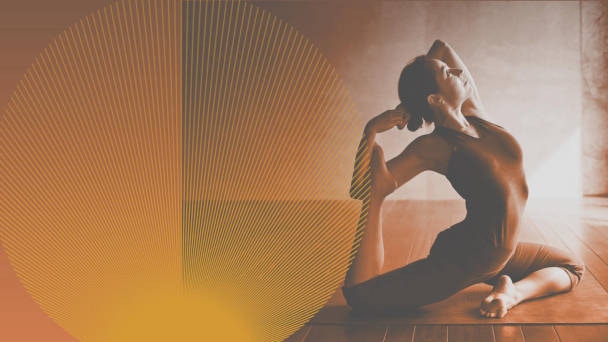 6 mins
It's All Yoga
Yoga is a practice of union. Ram Dass explains that wherever you are, you can bring awareness to the union of your physical world and your mental state.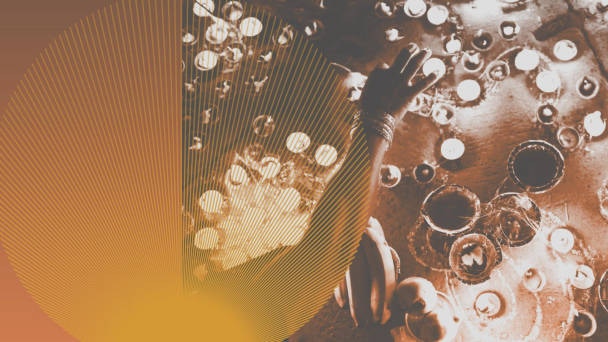 4 mins
Spiritual Practices
What is your spiritual practice? Ram Dass teaches that the spiritual practices we take in our lives may change, as we ourselves change. A practice like meditation or prayer takes us to the gate of liberation, and the work of awakening is always within us.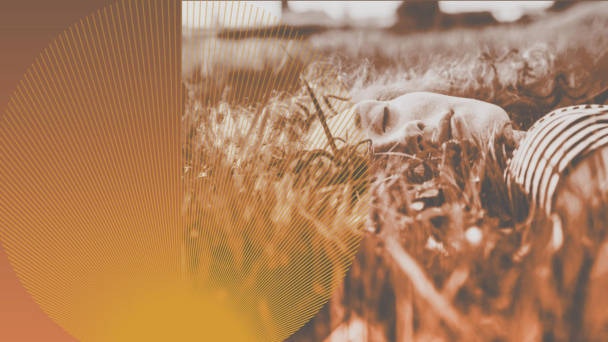 5 mins
The Domain of Spirit
The domain of spirit is a place where we all belong. Ram Dass describes how we can move into spacious awareness, a place where we observe the beauty of everything as it is.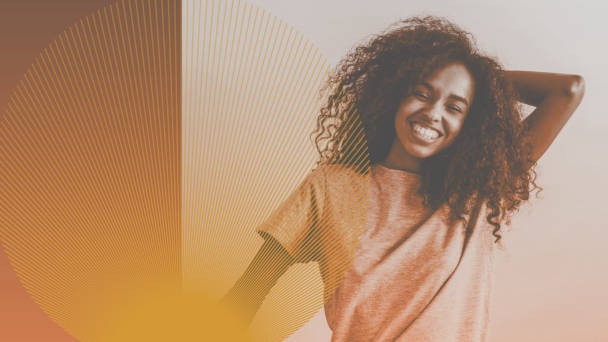 5 mins
The Final Liberation
Have you realized who you truly are? In this meditation, Ram Dass shares teachings of what he calls the final liberation: existing beyond labels, and understanding that we each have the potential for divine awakening.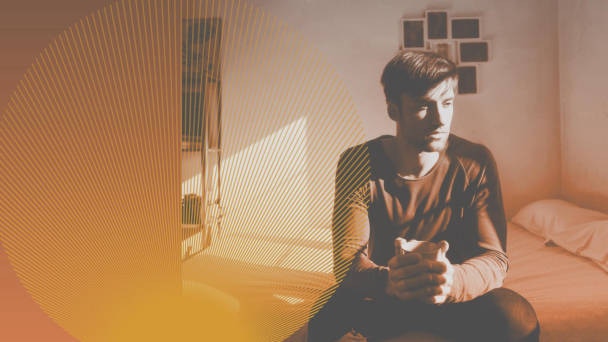 6 mins
Willing to Grieve
Ram Dass describes the process of grieving as an initiation from one path to another, living each moment without denying the fragility of our lives and the grief of death.
Enter your email to start your free trial.
✕
Log In
Forgot Password
Link Sent!