Yoga Core Cross Train
Designed to strengthen your core muscles and improve your agility Core Cross Train Yoga will help you build a stable and balanced body.
Start Free Trial
Show Details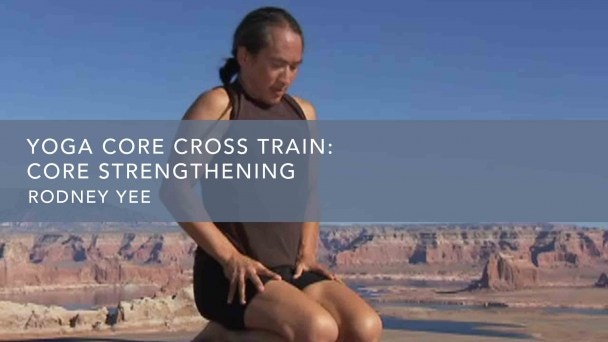 Core Strengthening (Preview)
Renowned yoga instructor, Rodney Yee, guides you through two thirty minute core yoga workouts designed to strengthen, revitalize and deeply relax your abdomen and lower back - your core. Your core is an important part of your body and serves you in many ways. Strengthening your core muscles improves your agility, the ability standing upright or bending over, and a stable and balanced body. If you are new to yoga you will find these two programs, Strengthen and Restore, a perfect way to begin, or augment, your yoga practice.
Yoga Core Cross Train -
Season 1

Episodes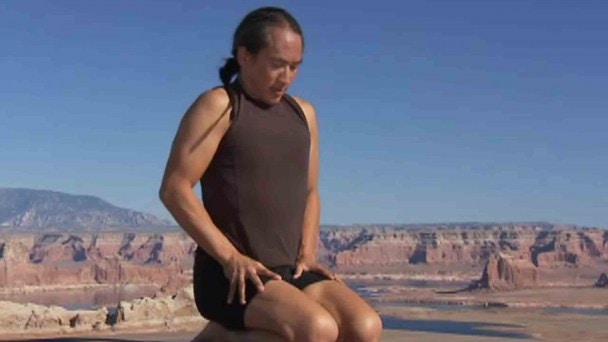 30 mins
Core Strengthening
Strengthen your abdominal and lower back muscles to improve flexibility and increase overall stability and balance. Move slowly and mindfully through classic postures to harness even greater benefits.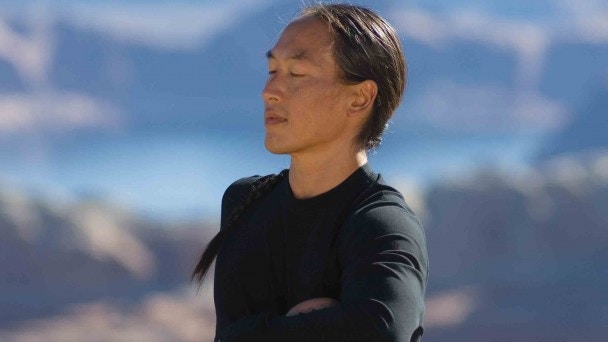 31 mins
Core Restoration
Explore sitting and supine positions that restore and relax the muscles of the core of your body. Strengthening your abdominal and lower back muscles has many benefits from improved flexibility to having a stable and balanced body.
Enter your email to start your free trial.
✕
Log In
Forgot Password
Link Sent!